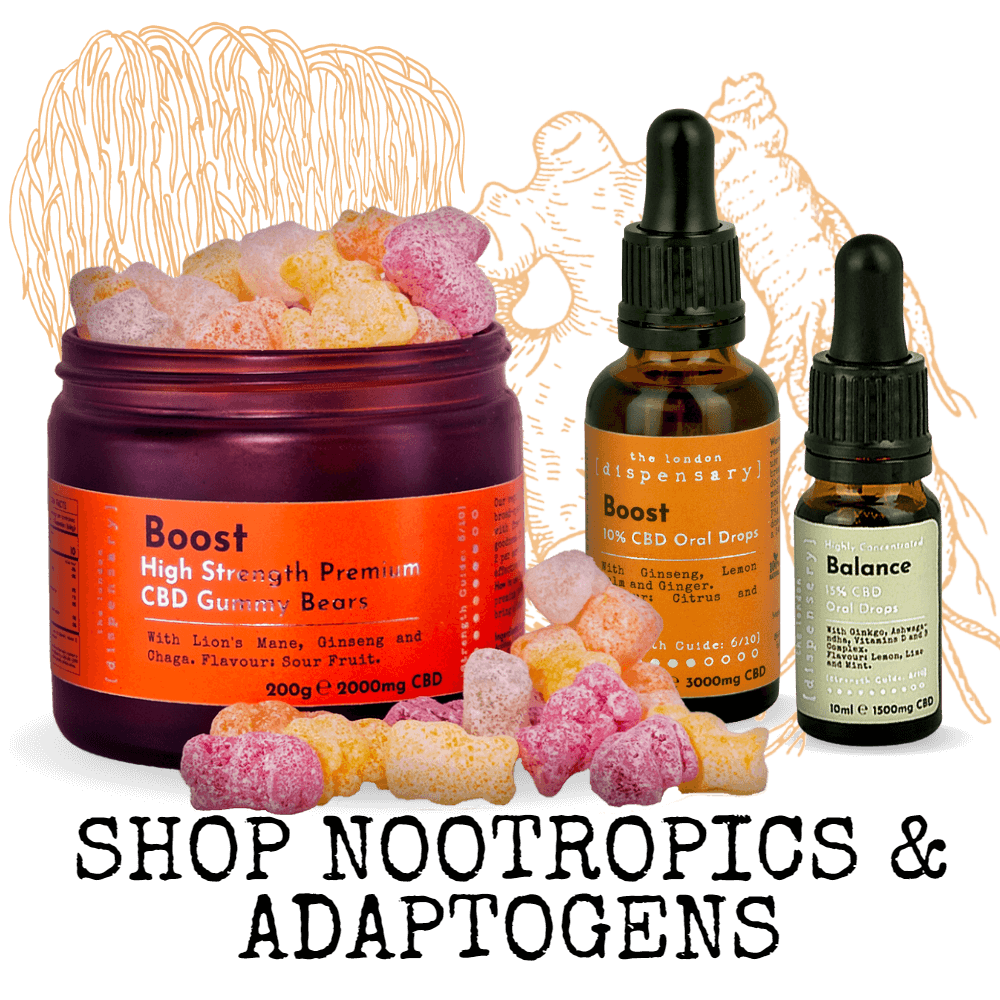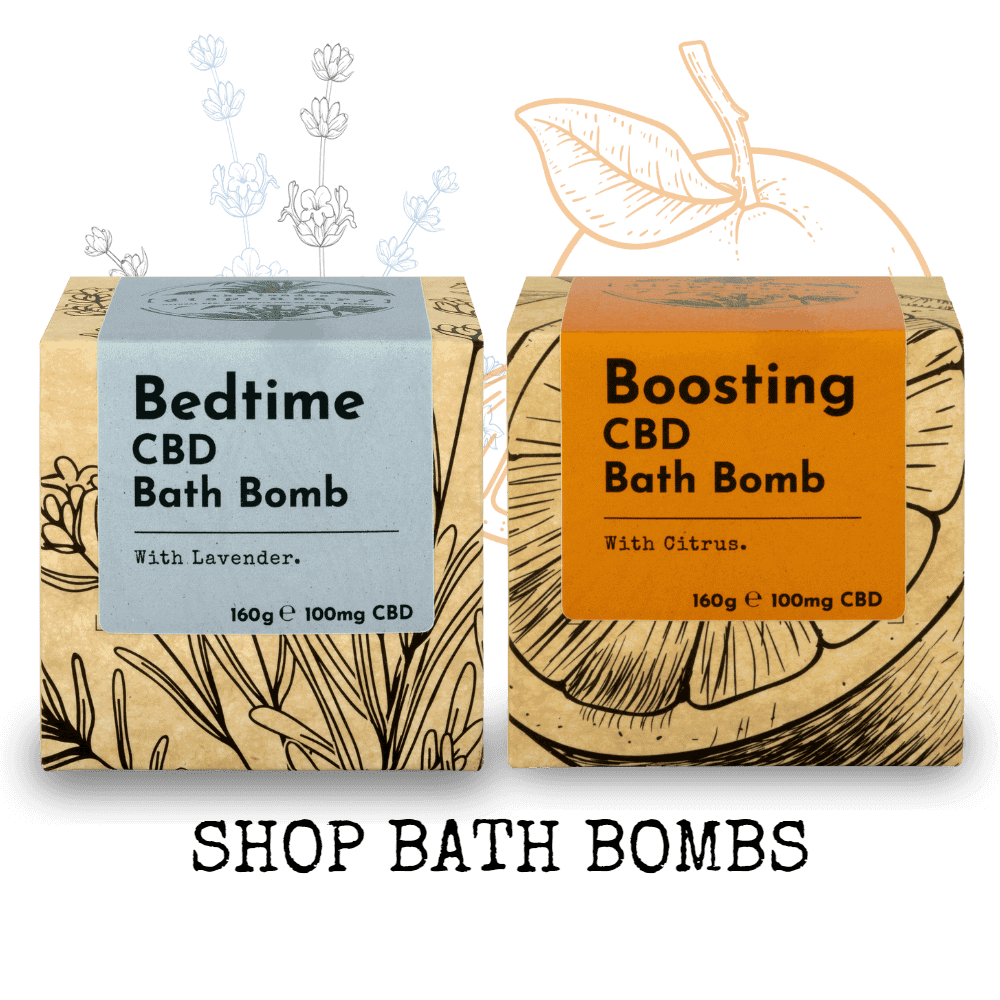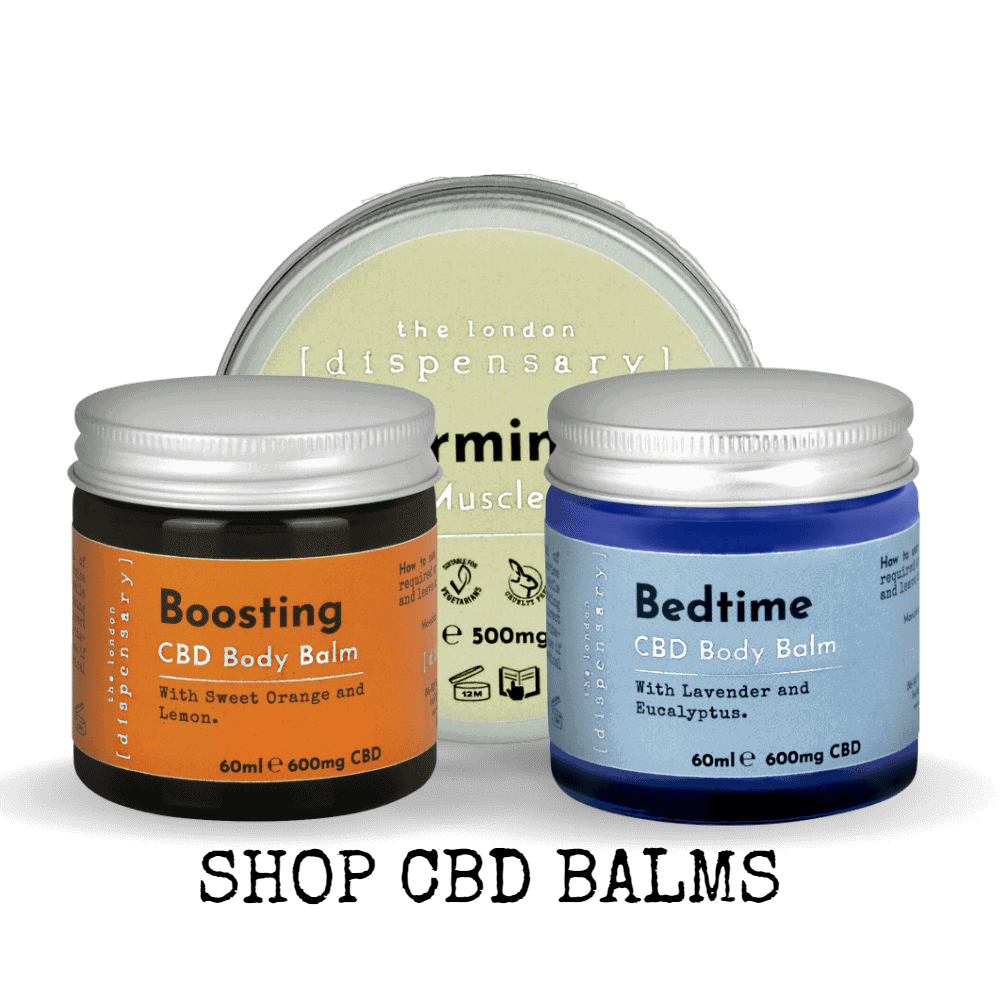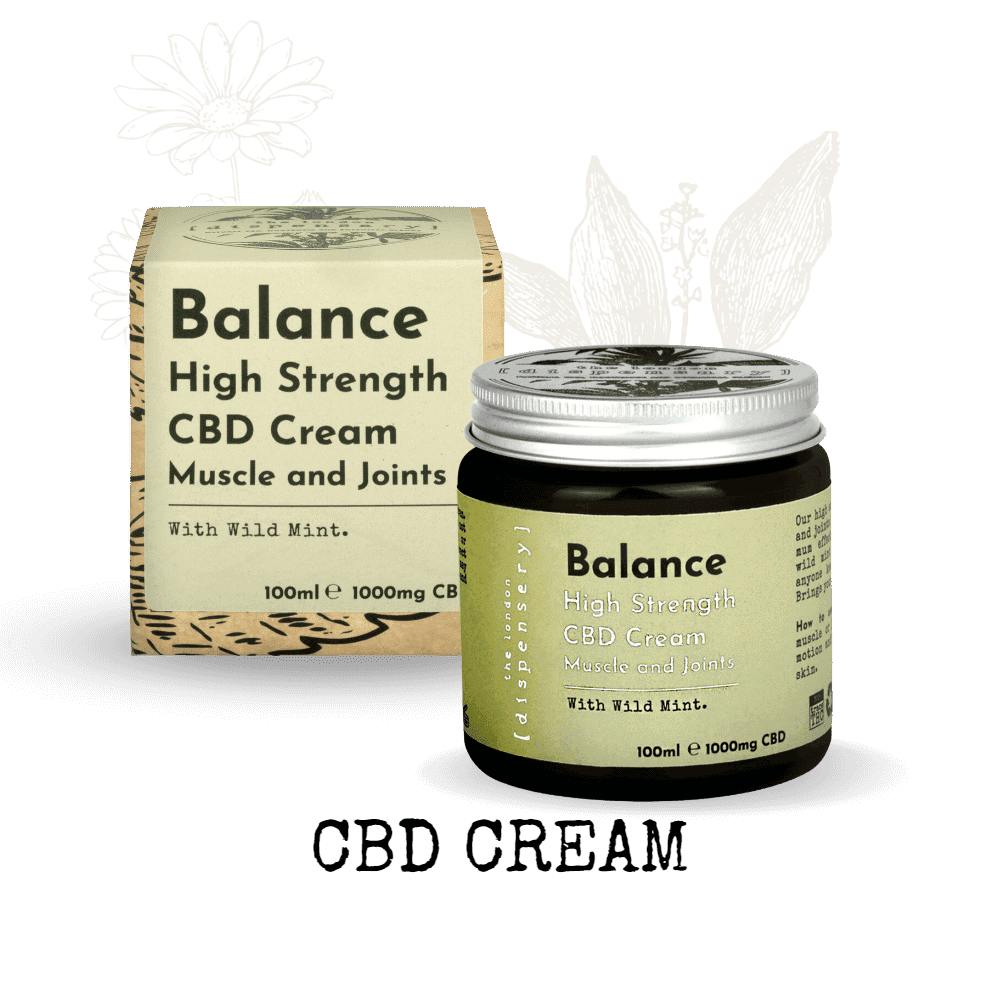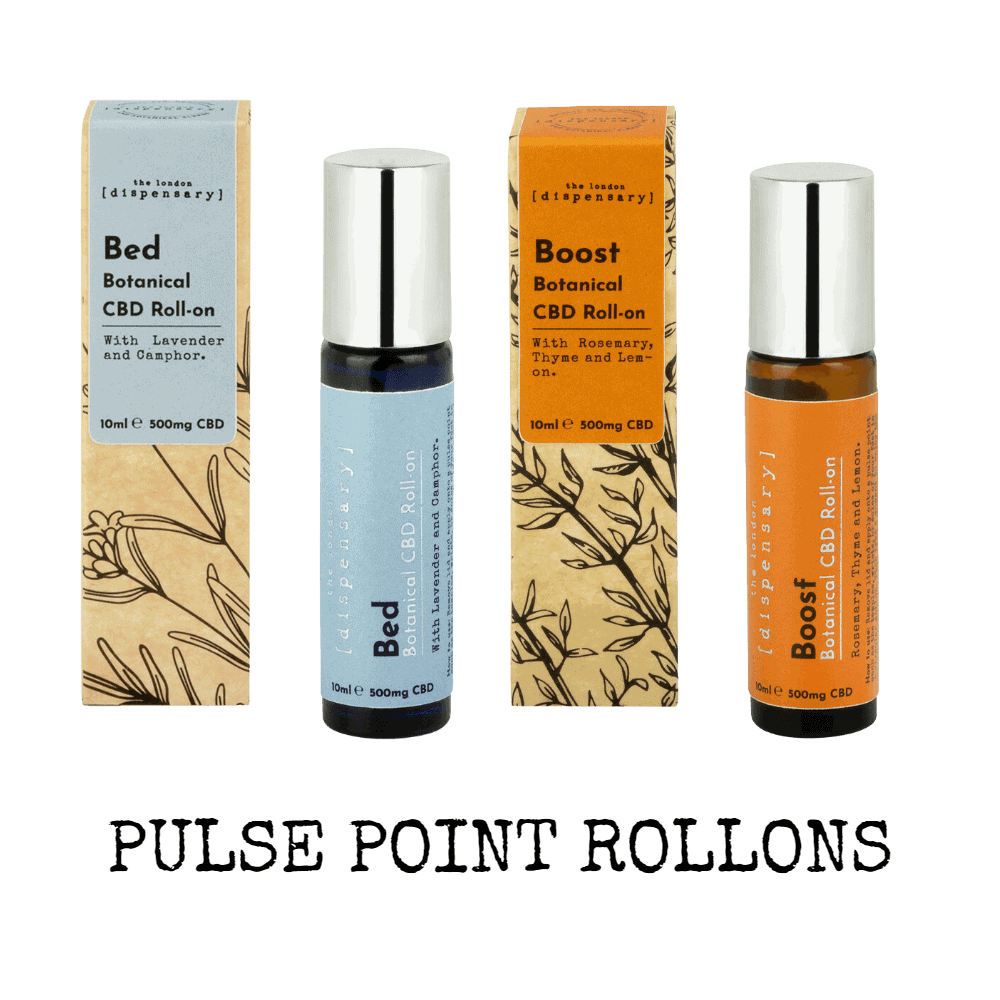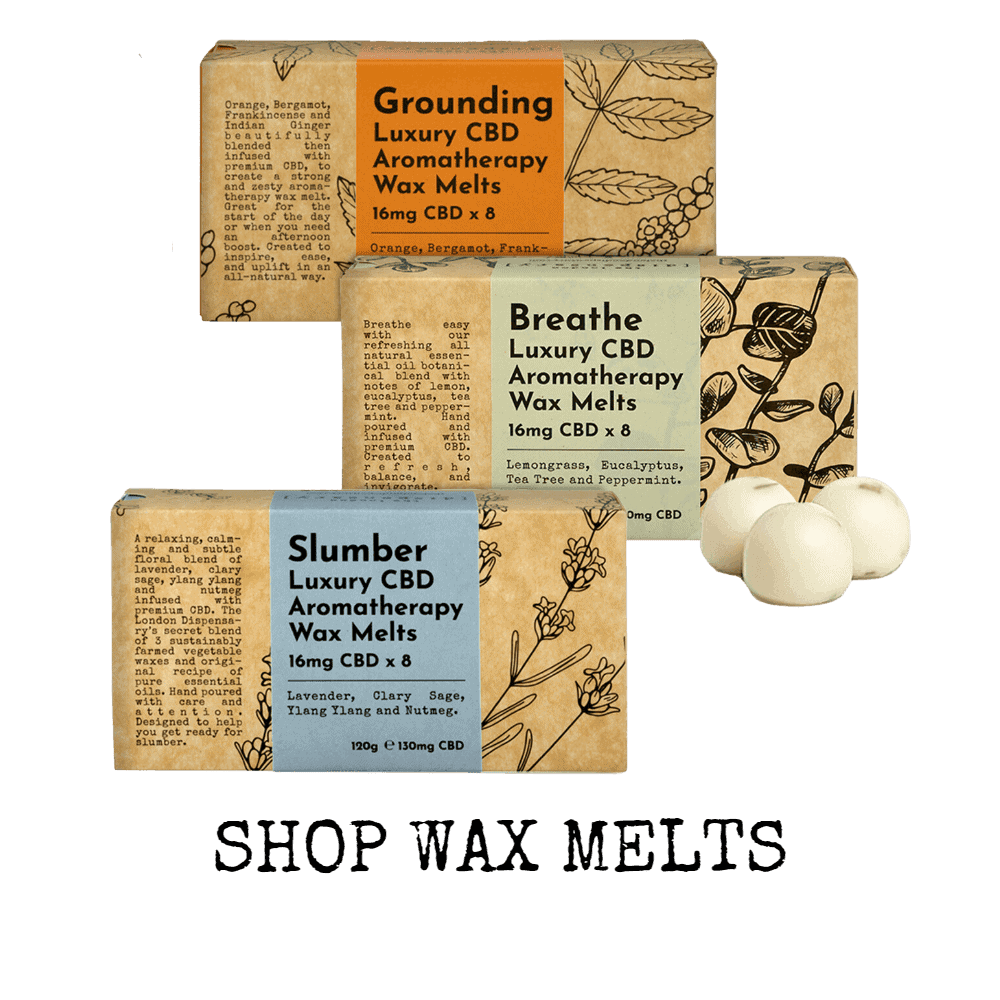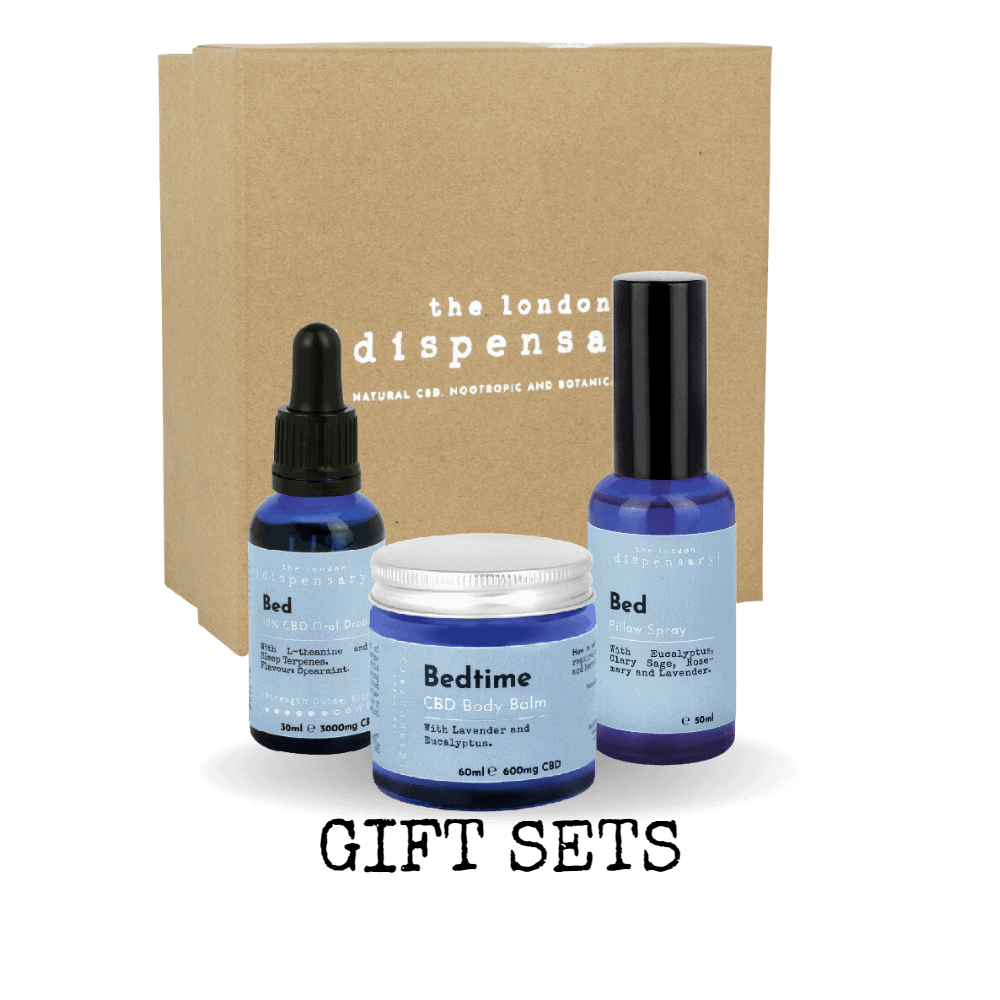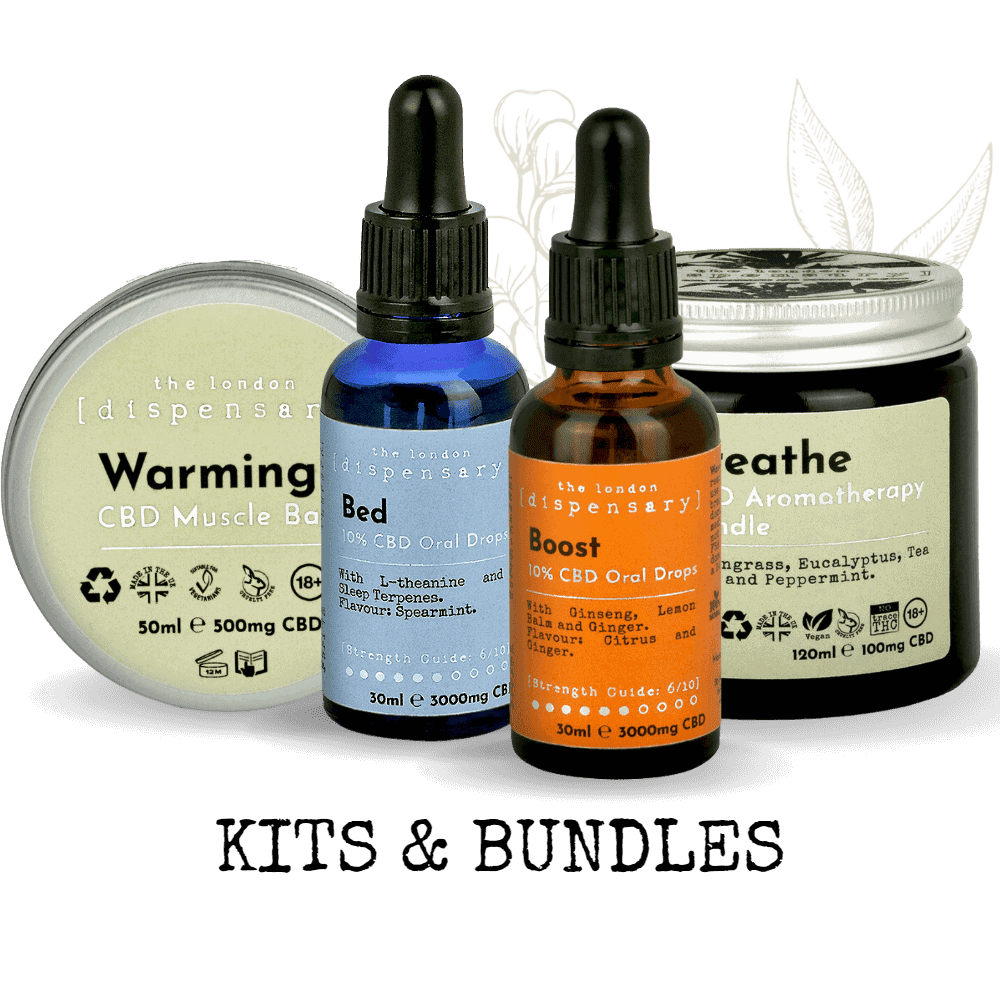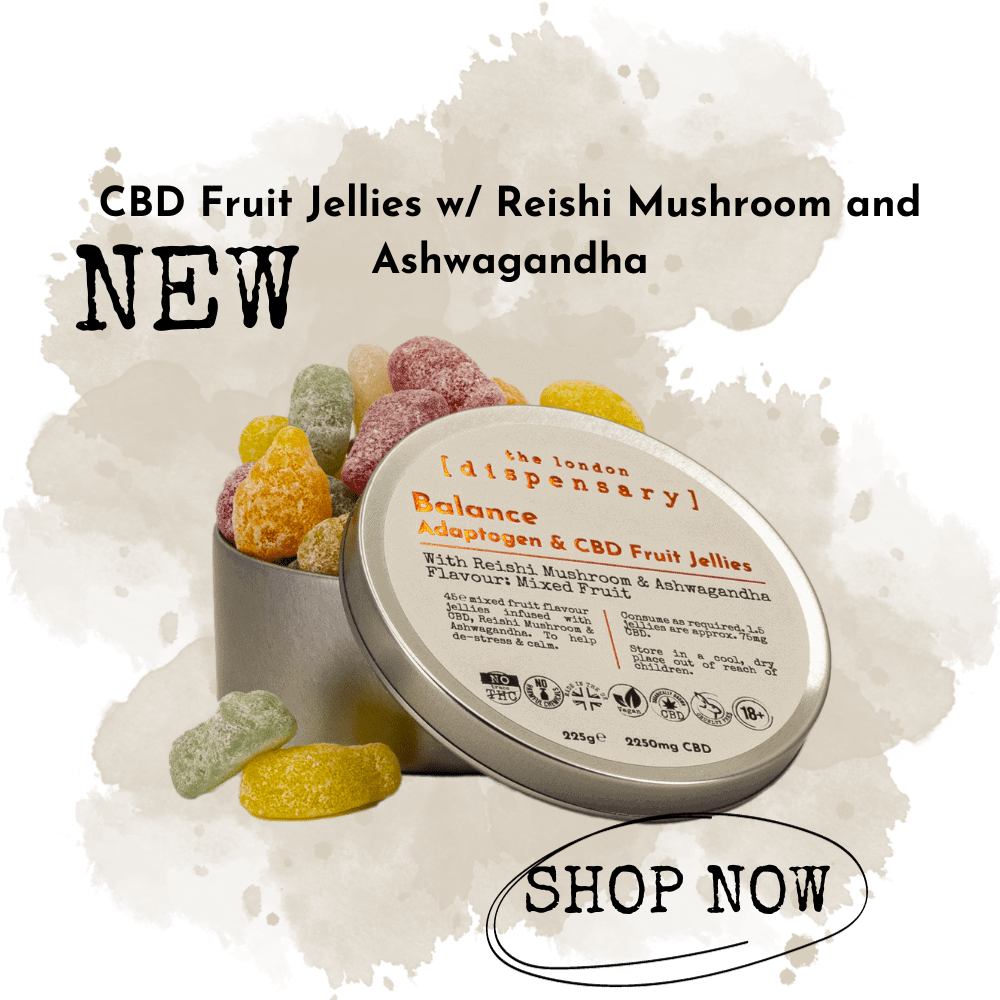 'The London Dispensary's sustainable packaging is beautiful and the products they create are equally as brilliant.'
'Thanks to The London Dispensary, we could take a snooze right under our desk.'
''It was the tasty gummies loaded with high-dose CBD and functional mushrooms that won me over''
''The smell is divine and so effective in helping me drift off.''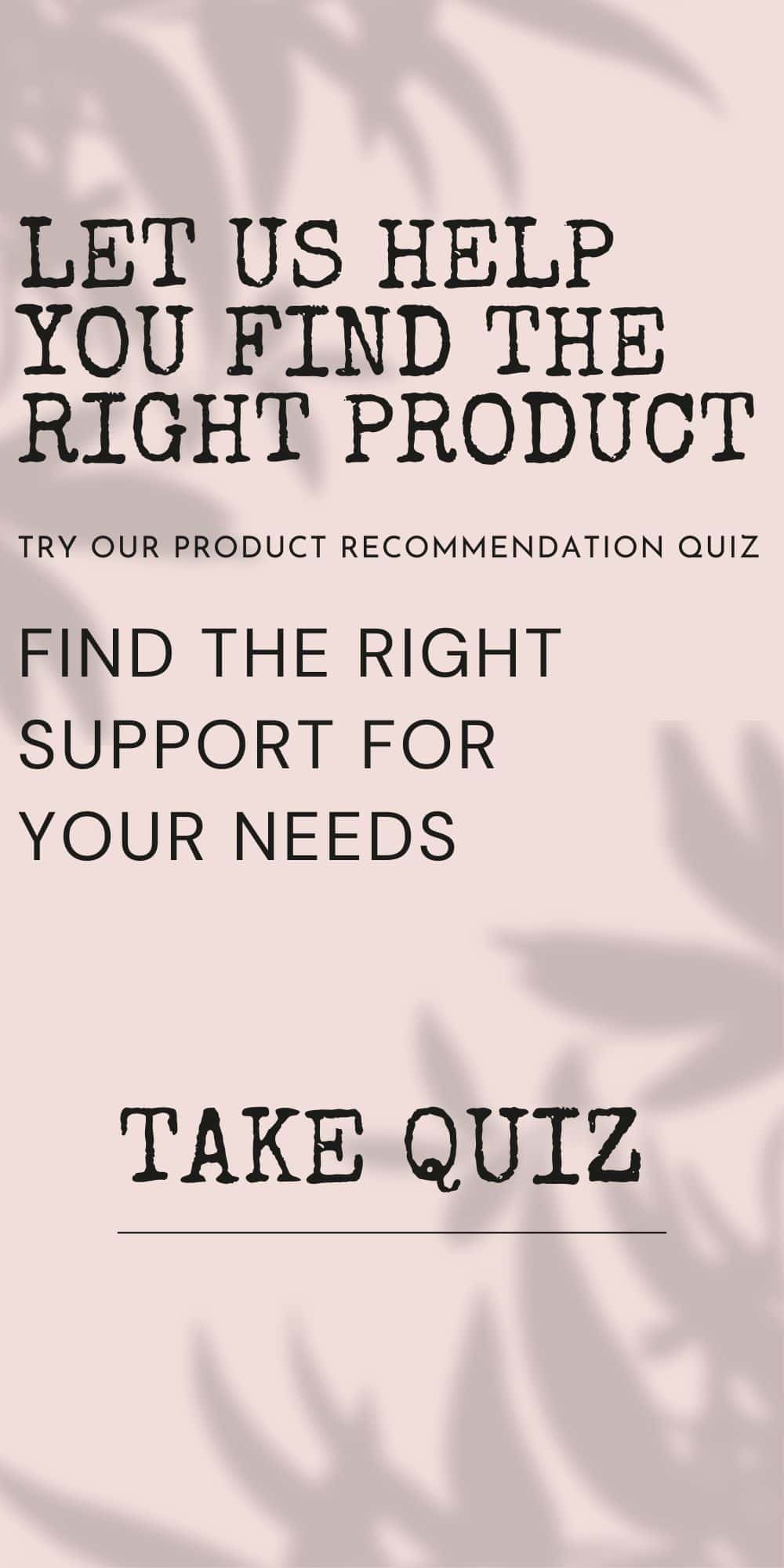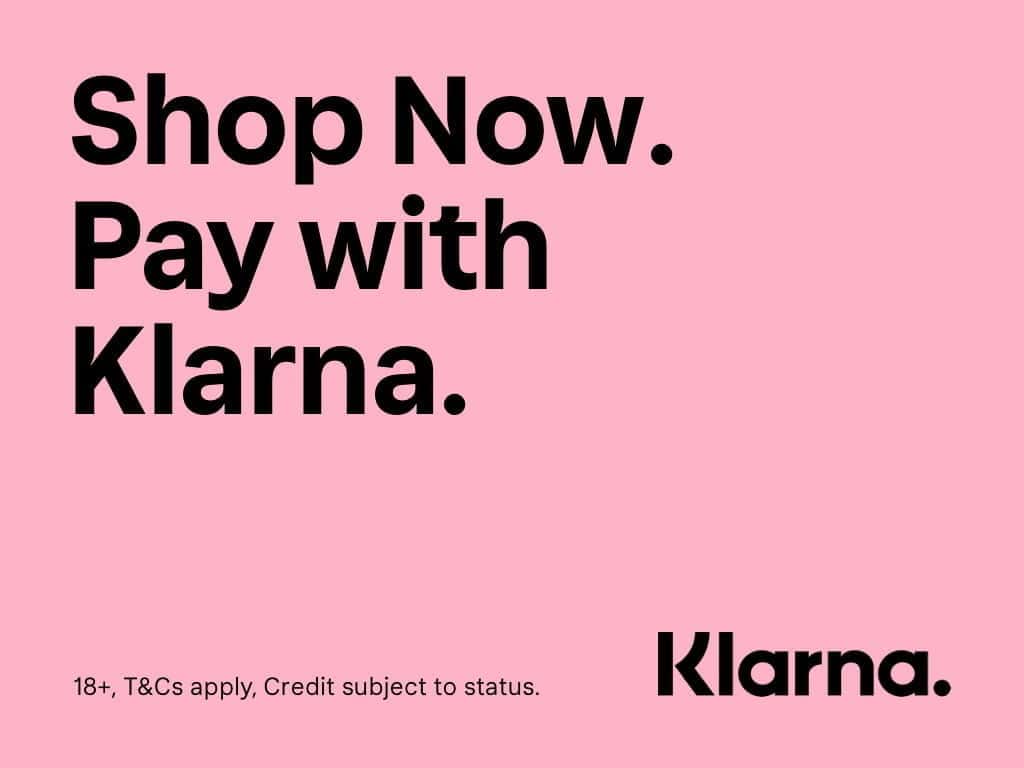 Showing 1–12 of 26 results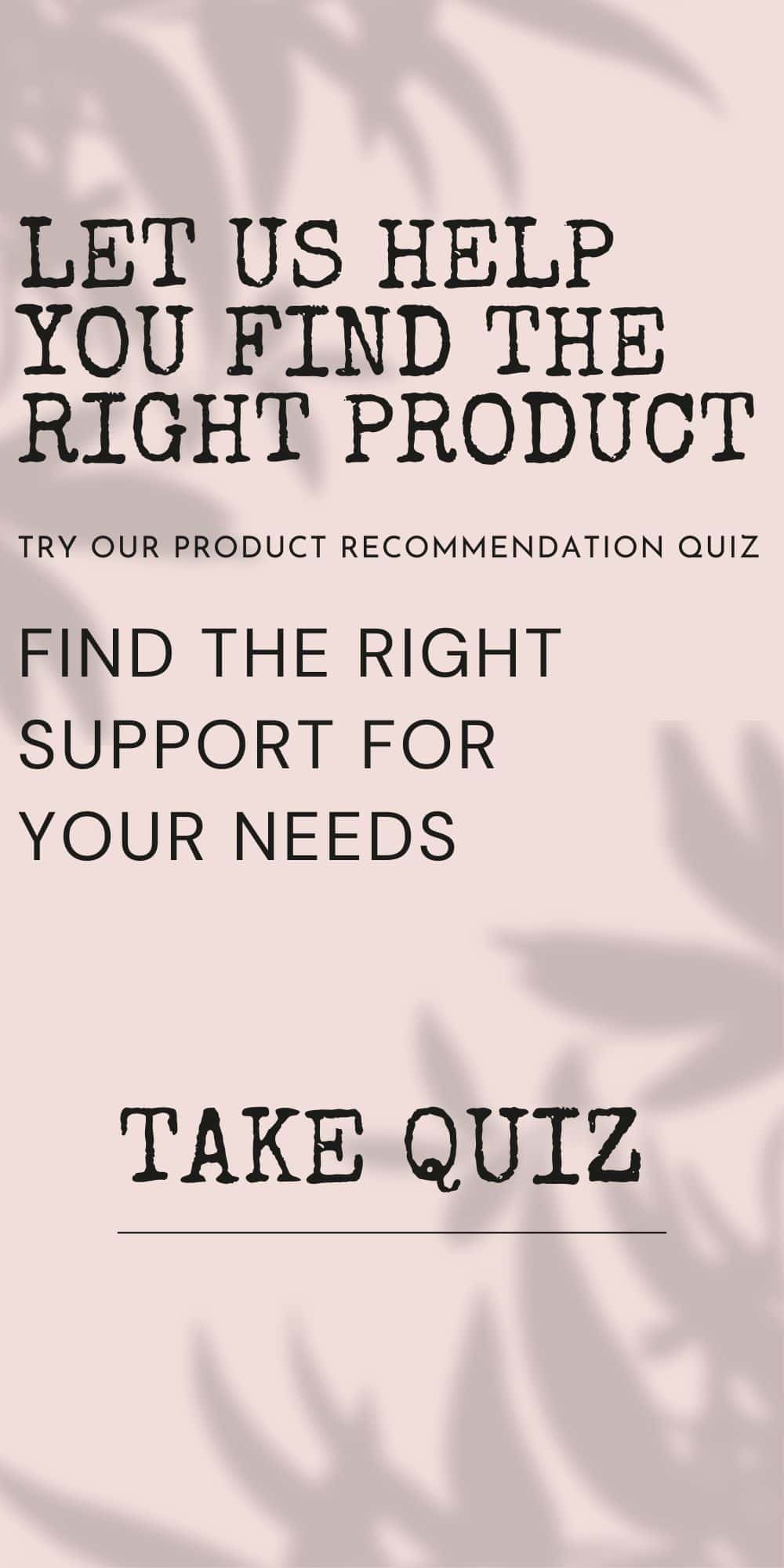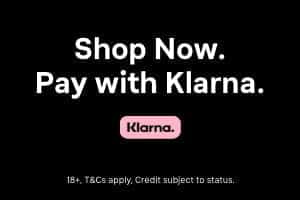 The UK largest most unique range of multi-award winning CBD Products
CBD products that are as unique as they are sustainable. The London Dispensary is the home of the finest, highest-quality CBD products available in the UK. Each product in our CBD shop has been blended and created using natural plant-derived nootropics and adaptogens used in traditional medicine. 
We delivered innovative CBD products, from our CBD, ginseng, chaga and lion's mane mushroom gummies to our anxiety drops with ashwagandha and ginkgo. Our CBD oils are created from the purest organic hemp-derived broad-spectrum CBD. None of our CBD products contain any stabilisers or artificial preservatives. We deliver them completely naturally and vegan-friendly. 
Winners of Best for Beginners, we offer an easy and gentle entry into the world of CBD products, with our aromatherapy candles, luxury wax melts and pulse point roll-ons. Which are all ethically made from sustainable essential oils and are completely chemical-free.