Sustainability
We don't claim to be sustainable and then put plastic lids on our jars.
We live, breath and embody it.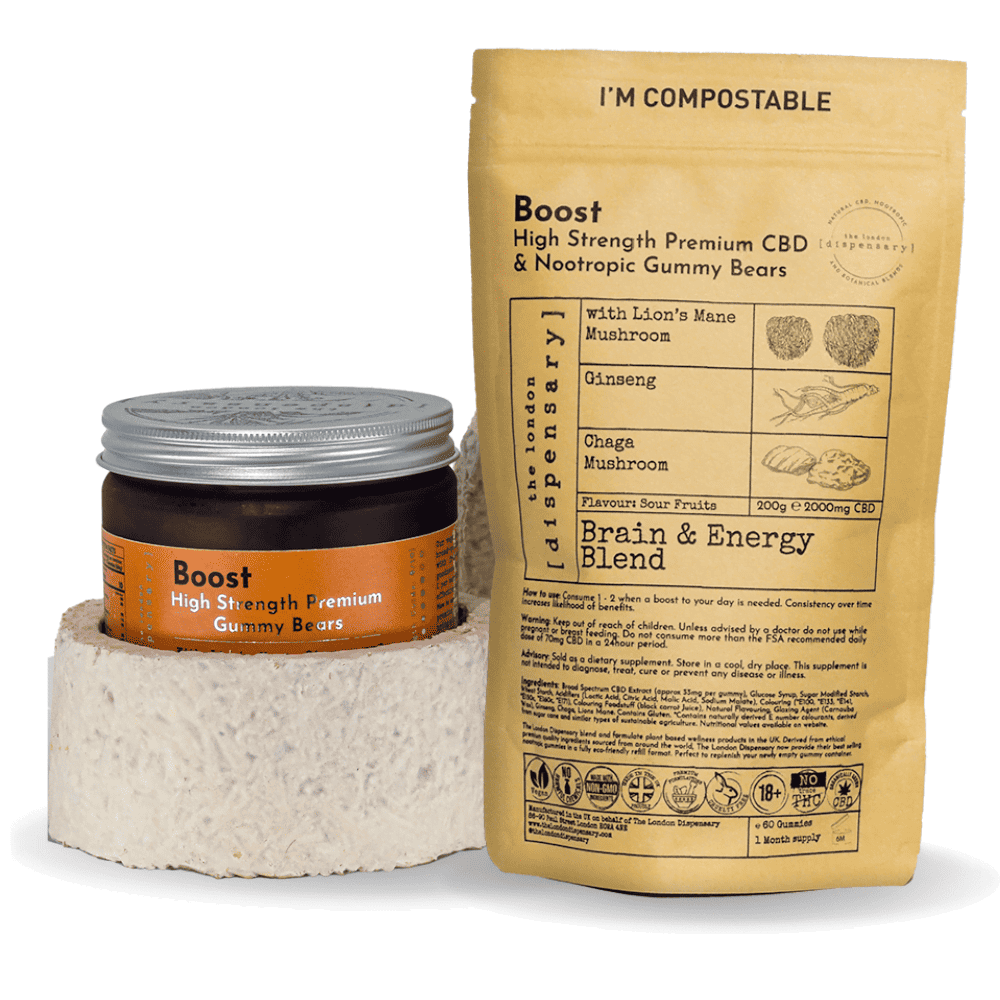 Compostable
Our letterbox friendly gummies refill pouch as part of our monthly subscription service
Aluminium Lid
We noticed our competitors using plastic lids but claimed to be sustainable. We called them out for it and raised the bar with all aluminium lids. It worked, we set the new industry standard as they quickly rushed to make the switch.
Recycled Glass
Recycled already and ready to be again and again. Refillable glass jar.
Paper Label
You don't even need to remove it before recycling. Our labels breakdown completely in the process.
Acid Free Ink
Less chemicals. Water based inks. That leave no trace when they compose.
MushroomGrown Packaging
Plastic alternative that in 45 days composts back to feed the planet. Grown from fungi spawns. AMAZING!
AWARD WINNING INNOVATION
Our approach to innovation
Do not let someone set the bar based on what is comfortable or easy. Innovation requires a bar to be set so high, you have to solve the previously unsolveable to reach it.
Within 6 months of launching we won our first INNOVATON AWARD honoring our gummies.
and we have kept the ideas flowing since.
Hover over our packaging image to explore each element.
So far your reviews have planted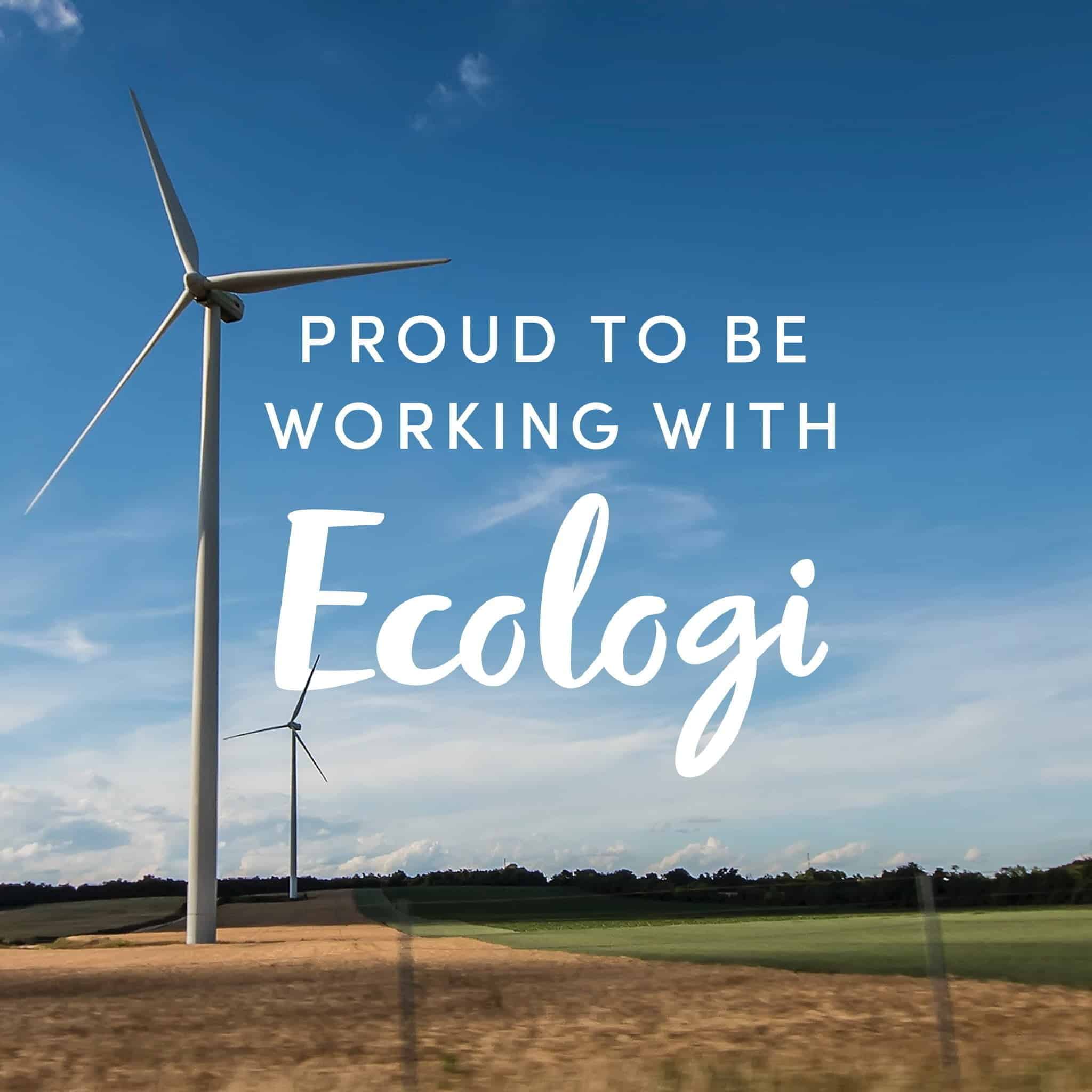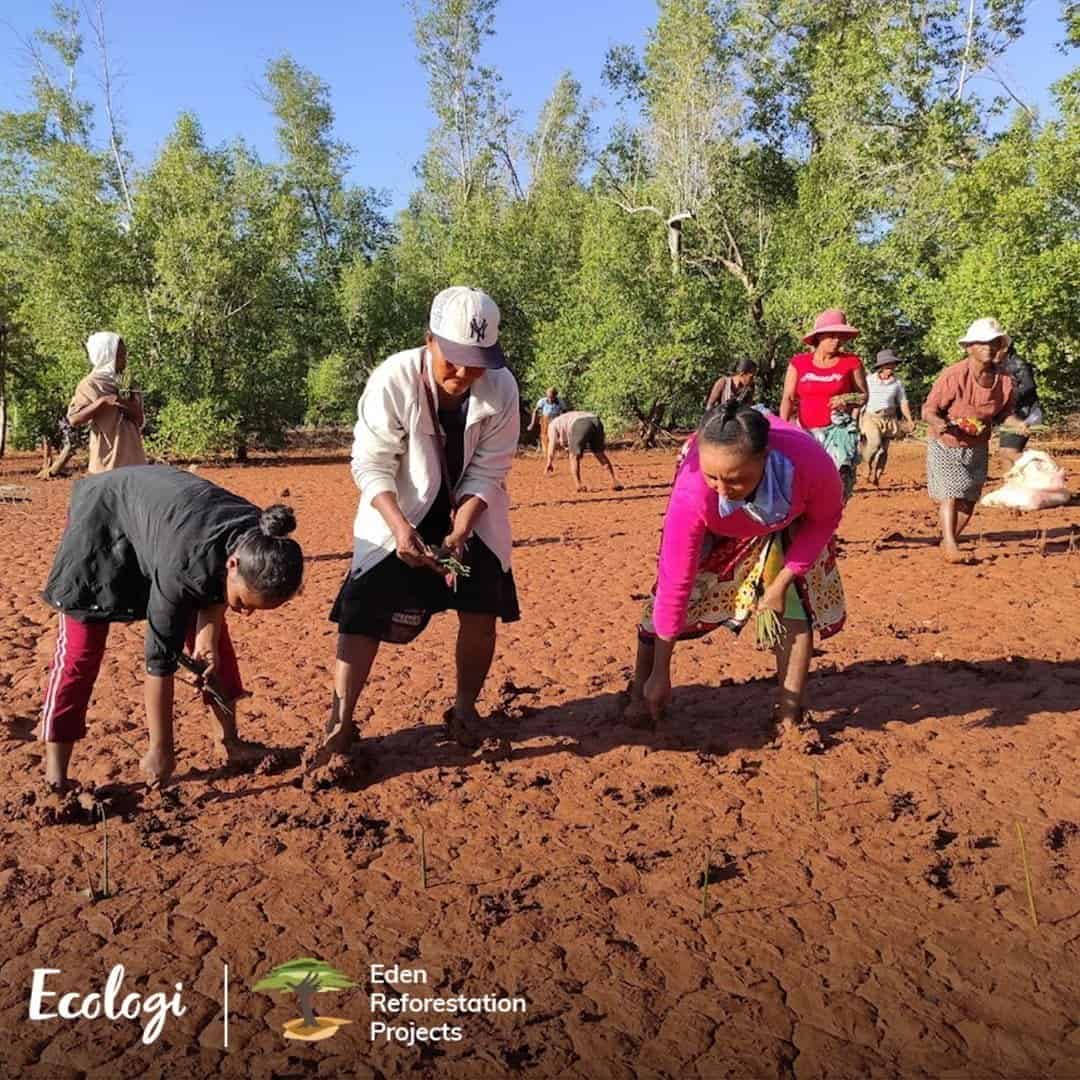 Through Ecologi we currently fund the planting of trees, as well as global green initiatives. More to come….