The London Dispensary delivers a unique holistic, and thoughtful approach to natural wellness. By utilising traditional nootropic and adaptogenic ingredients, cannabinol (CBD), botanicals and essential oils combined with an innovative, modern approach to product creation with sustainability, ethical sourcing, irrefutable quality, and lastly, a dash of quirkiness being at its core.

'The London Dispensary's sustainable packaging is beautiful and the products they create are equally as brilliant.'

'It's the smell that hooks you. The London Dispensary pairs aromatherapy botanicals with CBD and nootropic mushrooms to create a range of body balms, pillow sprays, wax melts and gummies that work magic on mind and body.'

We don't just say we are an eco-busness we like to show exactly how we are one, and that has meant every stage of our processes have had huge attention paid to ensure we live up  to our own high sustainable standards.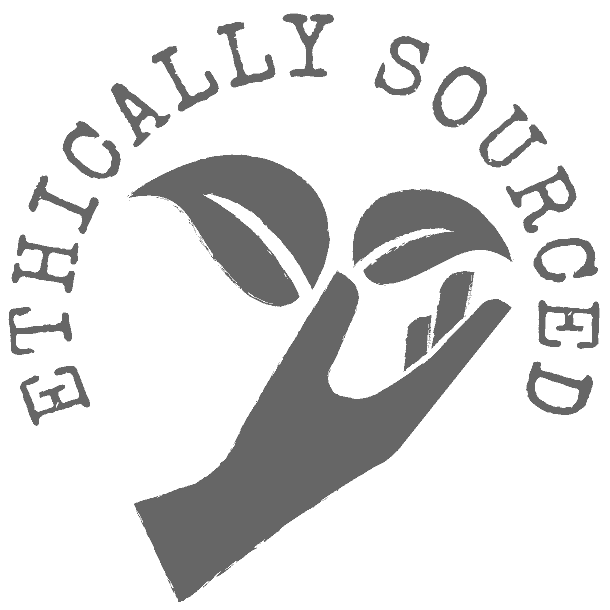 From the ingredients we use to how we conduct ourselves as a business. We take the steps needed to ensure each element of our supply chain and business operations, are morally and ethically sound. We want to be proud of the business we become, knowing it wasnt at the expense of others or our planet.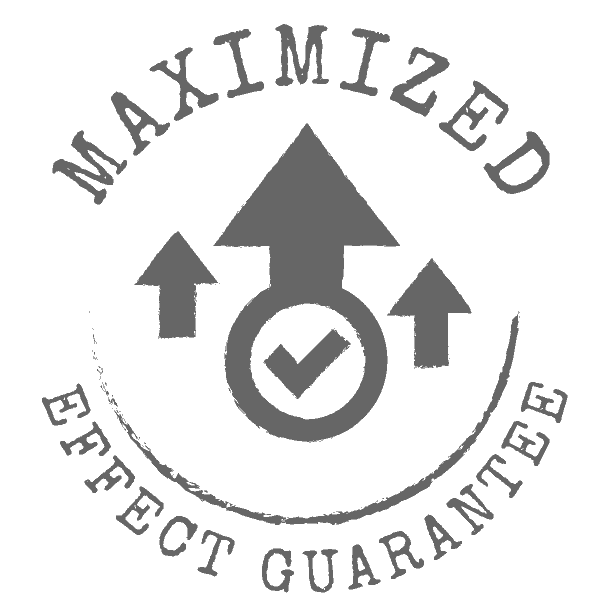 Effective
We use the latest developments in research to ensure our blends contain the right ratios and in high enough quantities to be as effective as possible. We manage and oversee every step of the creation process to  ensure our botanical blends are of an unrivalled quality and purity.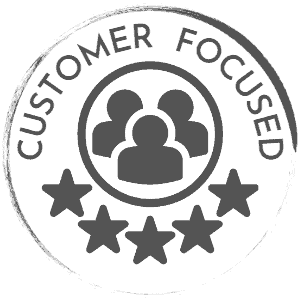 Customer Centered
We missed the old days of a friendly smile when you entered a store, and a passionate sales person there to help. We go the extra mile to help, support, and recommend. Just get in touch and we will be glad to hear from you.
During my own wellness journey, following a few health complaints catching up with me and after not being able to find products available, I created an experience that encouraged me with simplicity to add them to my lifestyle.
I sat and thought about all of the areas I had found benefit from over the course of my wellness seeking. Then the concept 'why don't we combine all the best parts of each?' came to mind.
By blending the natural mood-enhancing aromas of aromatherapy, stress-reducing adaptogen ingredients, the focus on helping nootropic fungi, and the healing properties of cannabinoids
The London Dispensary was open for business.
 Jack (Founder)

Our purpose is to deliver multi-dimensional, holistic products that benefit your mind, body and soul. While being recognised as a leader in eco-premium quality wellness.

[ how ]
The London Dispensary blends the art of botanical aromatherapy, natural nootropics, premium CBD, and therapeutic techniques to create extraordinarily unique and beautifully blended wellness products. Needing only a few moments of your day to positively affect your mind, body and soul.
Believing in everything, starting at Wellness From Within and our founder's personal journey into natural supplements and mindfulness techniques after his own health journey. We have built a product line across 3 main ranges, boost, balance and bed. Each with its own unforgettable bold personality and ability to support you in a natural holistic way.
The London Dispensary utilises the finest traditional eastern and western ingredients and pure essential oil aromas. As well as the latest research and scientific discoveries. To ensure a safe, effective, multi-sensory experience.
It is paramount to us that we create products to benefit lives without a negative impact on others, making us eco-friendly, free from single use plastics, cruelty-free, and ethical in our adventures.