Luxury CBD Lip Butter | Peppermint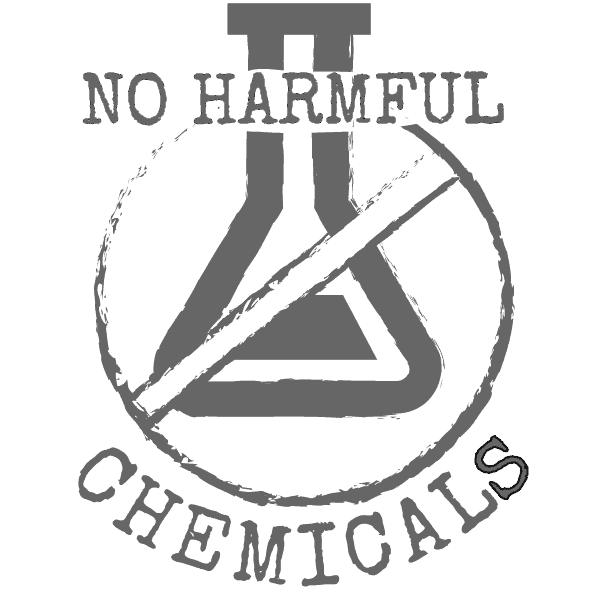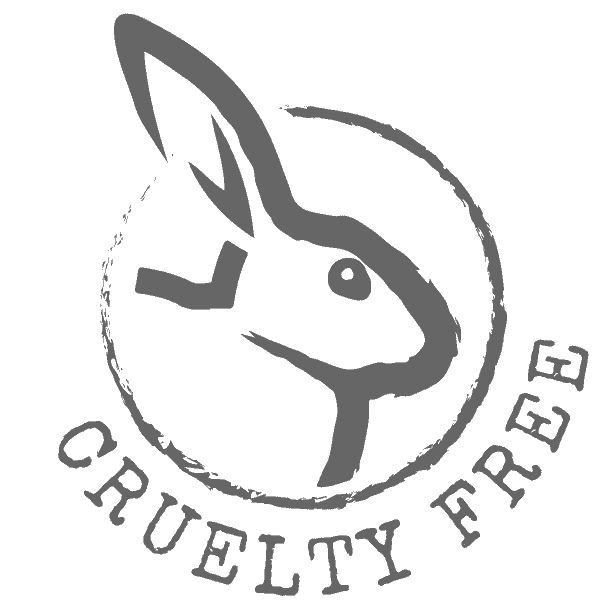 CBD Lip balm which is a beautifully blended butter 
All natural, vegan, and cruelty free
A huge 150mg CBD per 15ml finger jar
 Includes Hemp oil, coconut oil, avocado oil to create our luxury lip balm
CBD Benefits to lips: Reduces inflammation, is anti-bacterial, and deeply nourishing
A nourishing lip balm blended with the best ingredients to work symbiotically with our premium organically grown CBD to hydrate and renew. Hemp, avocado and coconut oil all play their part to achieve this luxury melt on the lips delight. One of our personal favourites due to anti-aging, anti-inflammatory properties, as well as highly effective moisturising and hydrating effects.  With a soothing peppermint tingle and velvet like softness.
What is the difference between CBD lip balm and CBD lip butter?
Our CBD Lip butter is creamy, luxurious, smooth, rich and naturally made in the UK. The extreme moisturising and skin loving abilities due to hemp, coconut, cannabinol (CBD) and avocado oils make it the best CBD lip balm around.
It is the highest CBD content of any CBD lip balm or butter on the market. Meaning maximum effectiveness when it comes to hydrating and moisturising. CBD has also been said to work wonders on sun damaged skin. A huge 150mg of CBD per generous 15ml jar.
This is one product that if you leave it lying around others are going to help themselves!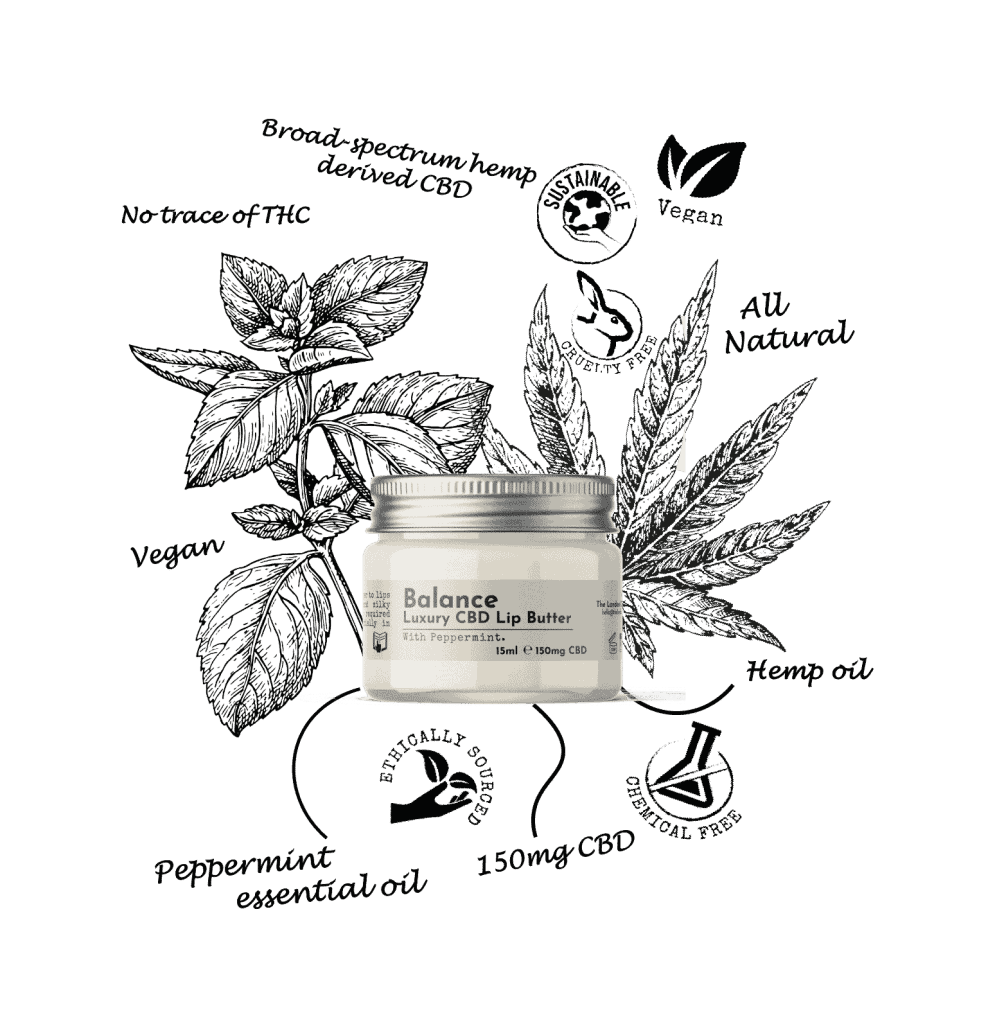 CBD Lip Balm Product Information
We took our time and lots of energy perfecting our favourite product because we wanted you to be able to enjoy lip smacking nourished lips. No CBD lip balm comes close to the rich creamy consistency of our CBD lip butter. With gentle tones of peppermint to refresh tired, and dry lips. Packed full of all natural, vegan friendly ingredients. Do not let dry lips be something to worry about, use the lip butter several times a day, before bed, and more frequently during colder weather to ensure you lips stay supple and loved.
We are advocates of making more conscious buying decisions. So, we crafted this CBD lip butter using nothing but all natural materials and nestled it inside eco-friendly sustainable packaging. Find out more about our drive for sustainability here.
Ingredients
Cannabis Oleum (Hemp) Oil, Theobroma Cacao (Cocoa) Butter, Hydrogenated Soybean Oil (Soya Wax), Cocos Nucifera (Coconut) Oil, Butyrospermum Parkii (Shea Butter), Persea Gratissima (Avocado) Oil, CBD Essential Oil: Mentha Piperita (Peppermint) Oil.
Contains: Limonene
Advice
Read the packaging and label fully before use. Contains naturally occurring essential oils.
Store in a cool, dry place away from direct sunlight. 
Please recycle or reuse all of the packaging and vessel parts. The vessel is glass, the paper label does not have to be removed. The lid is aluminium. The packaging paper, the inks and adhesive have been selected as they breakdown in the recycling process.
How to Use
How to use our CBD Lip Butter
Simply circle inside the jar with a finger tip, to melt a little of the butter. Then apply to lips. Then sit back and feel a bit smug in the knowledge you have the fairest lips in all the land!
Sustainability Information
Our CBD Lip Balm is made from only natural ingredients that have been organically farmed in ethical and sustainable ways. 
Our broad-spectrum CBD comes from Colorado USA, the birth place of modern hemp products. It is grown hydroponically which consumes 95% less water than soil growing and yields bigger, healthier, more resinous CBD flowers. 
The packaging is 100% recyclable. It is a glass container with a paper label with no lamination, which can be left on as it will break down in the process. The lid is aluminium. All packaging is undyed recycled kraft paper, with paper labels. 
Lastly we source and manufacture in the UK, to reduce our already very low carbon emissions. We are currently planting enough trees via our various sustainability programmes that we are carbon positive!
A truly sustainable brand and product!
The best I have used
The texture and the taste of this lip balm is incredible. Really nice to hear that it has all natural oils in it and nothing nasty like other lip balms. Also lasts for ages once applied and CBD makes it very soothing for the skin.
I finally found it
I've been looking for a lip balm that is hydrating enough to get me through the winter months. I have tried so many and this is the only product that works for me. The consistency is AMAZING, the amount of product goes a long way and it is such good value for money. Will 100% be repurchasing!!!