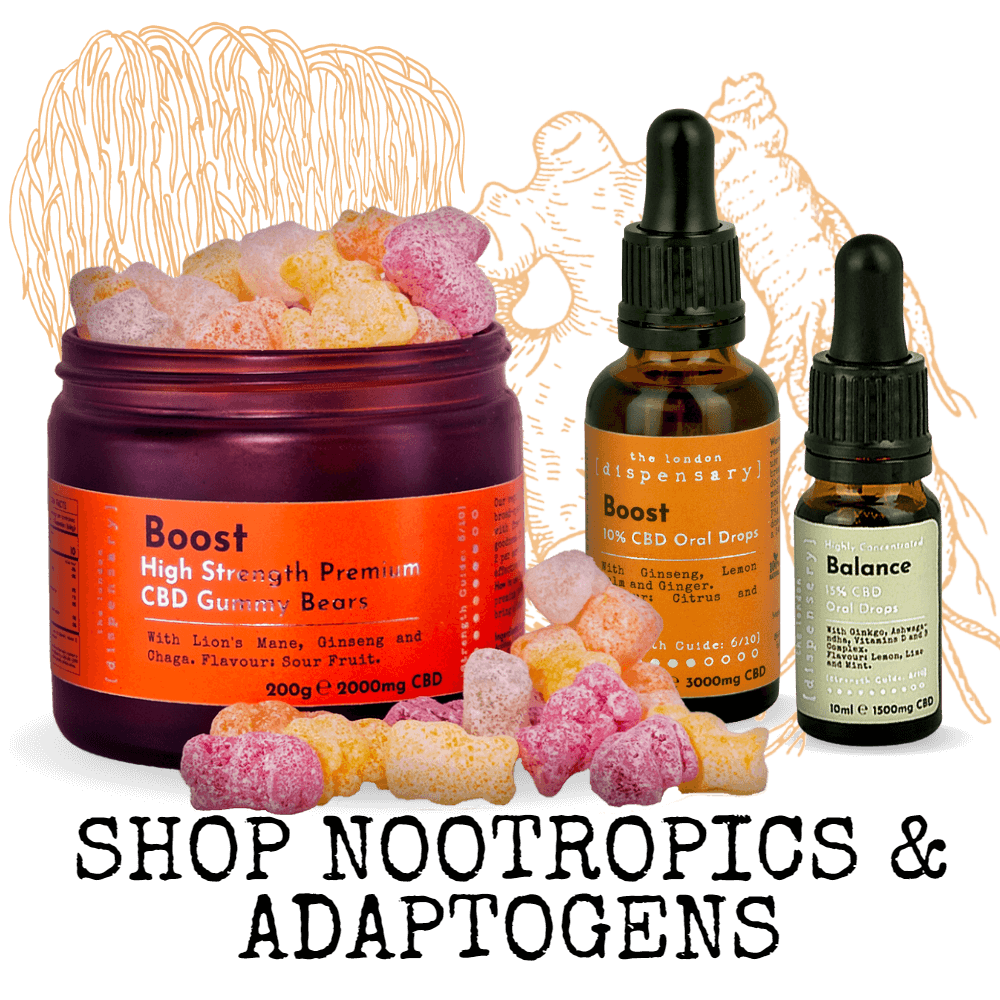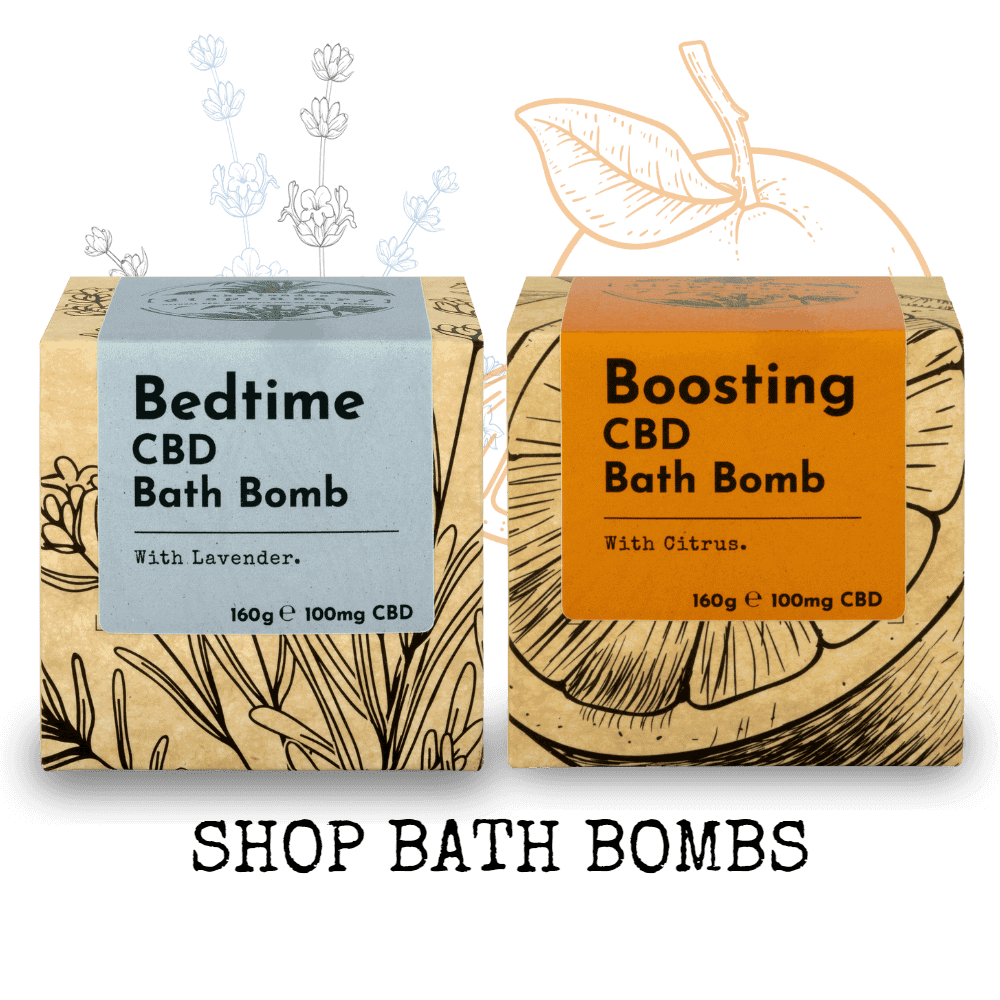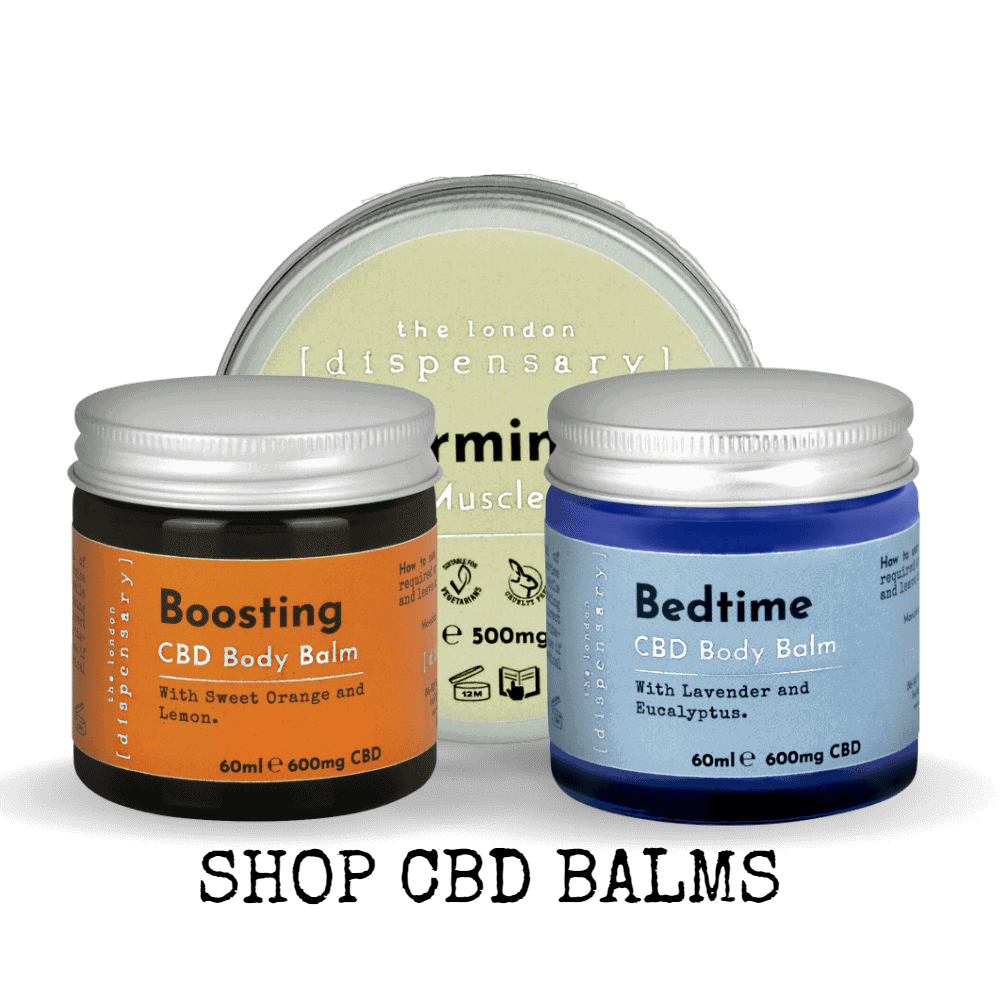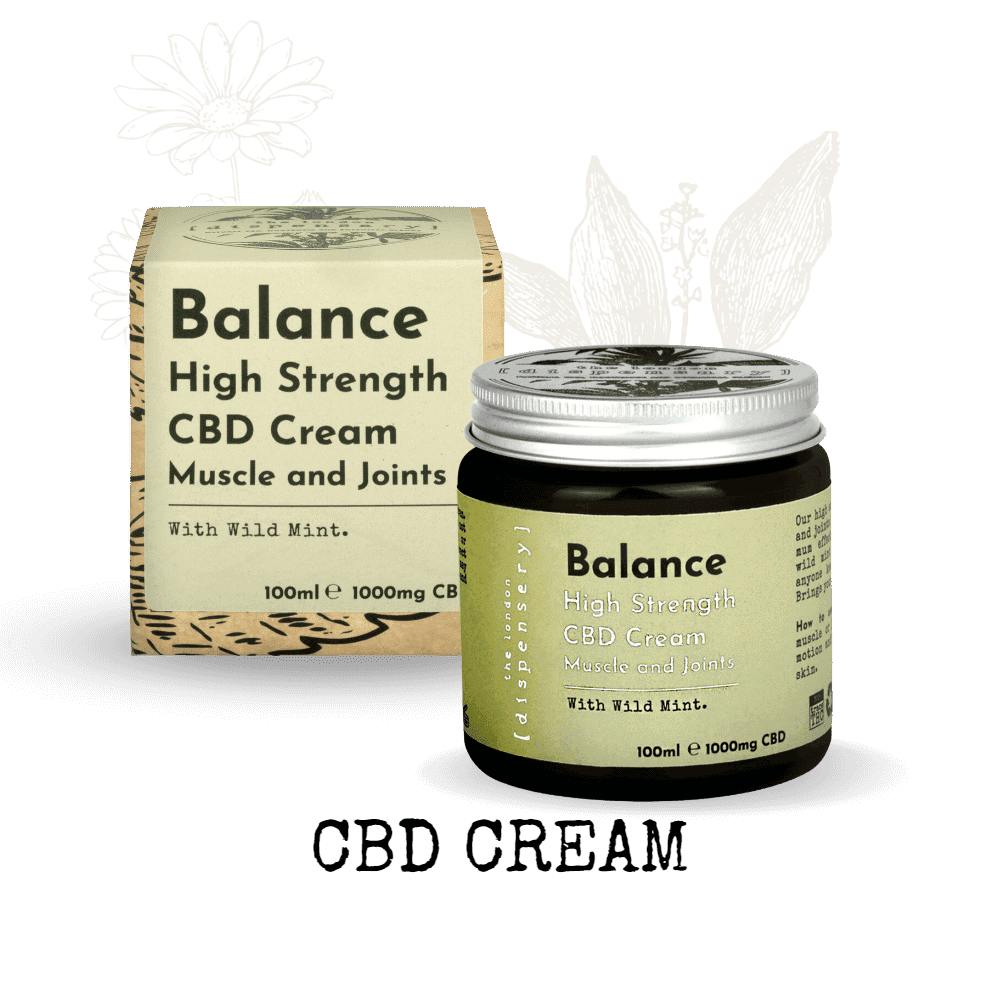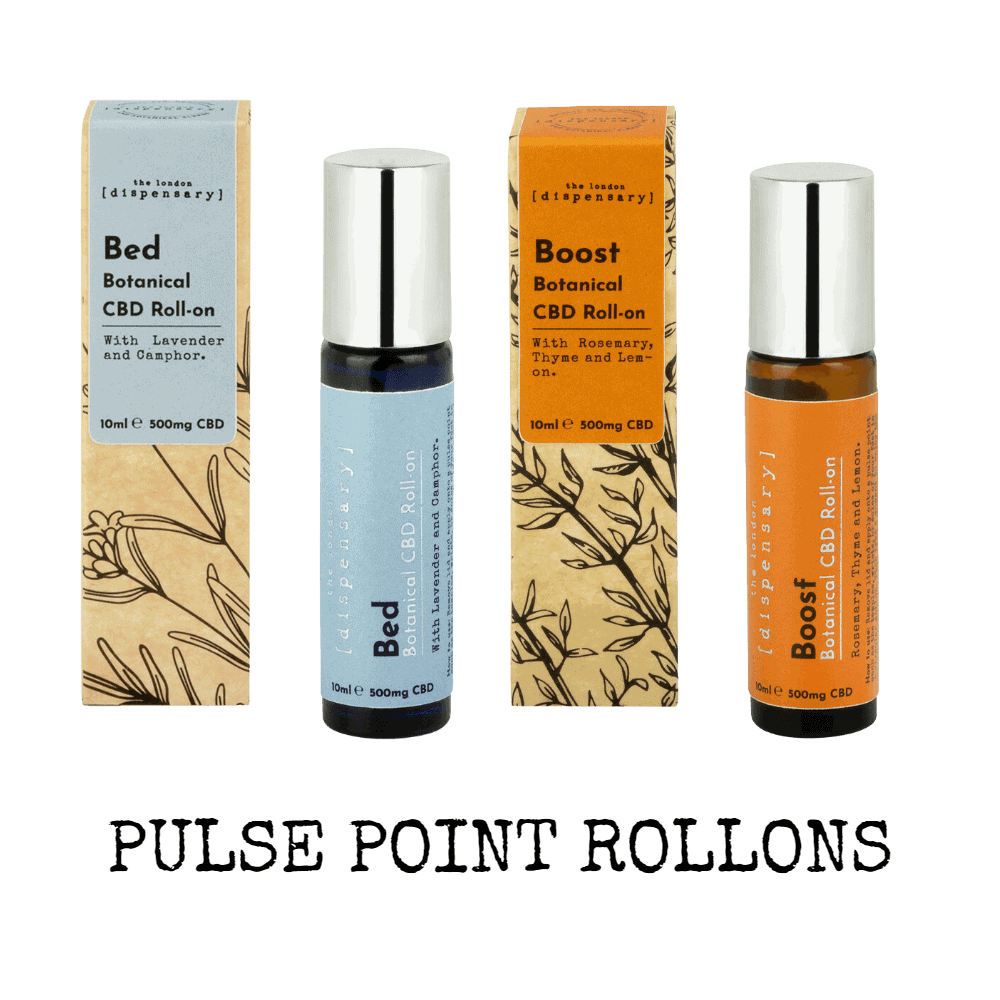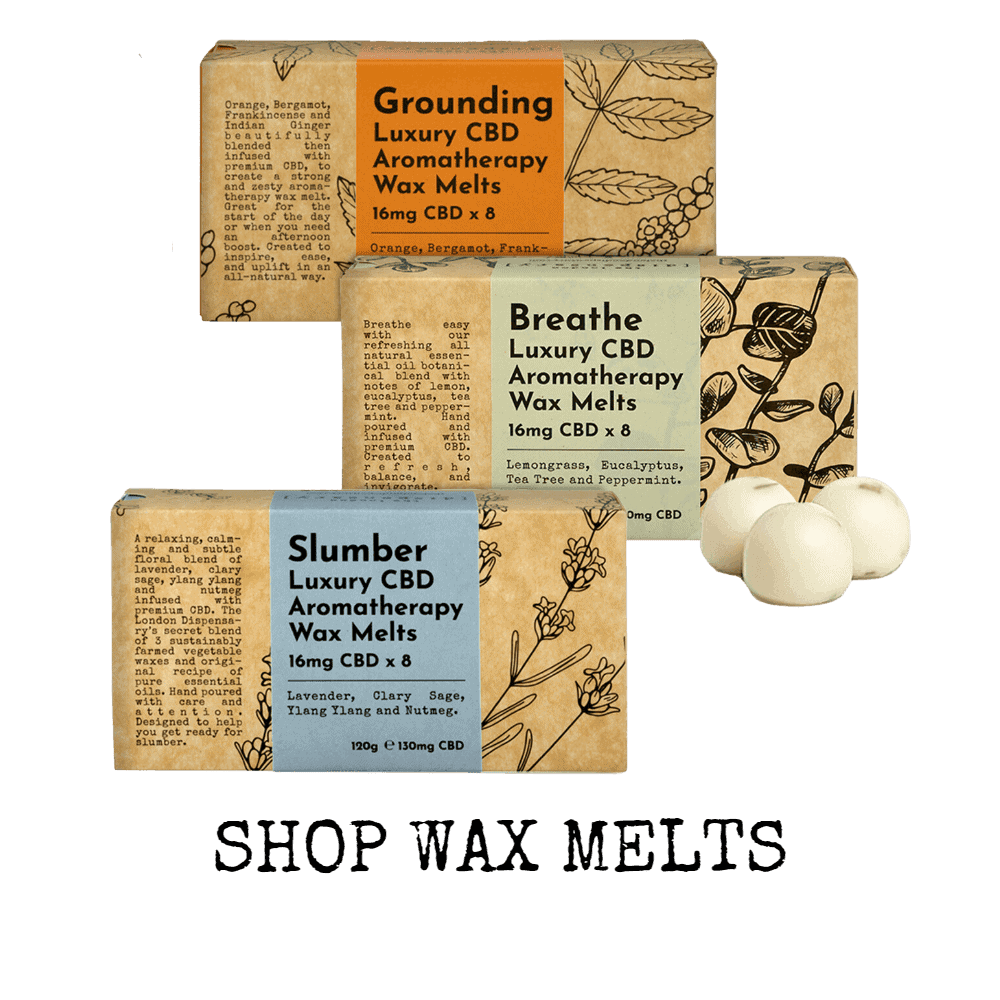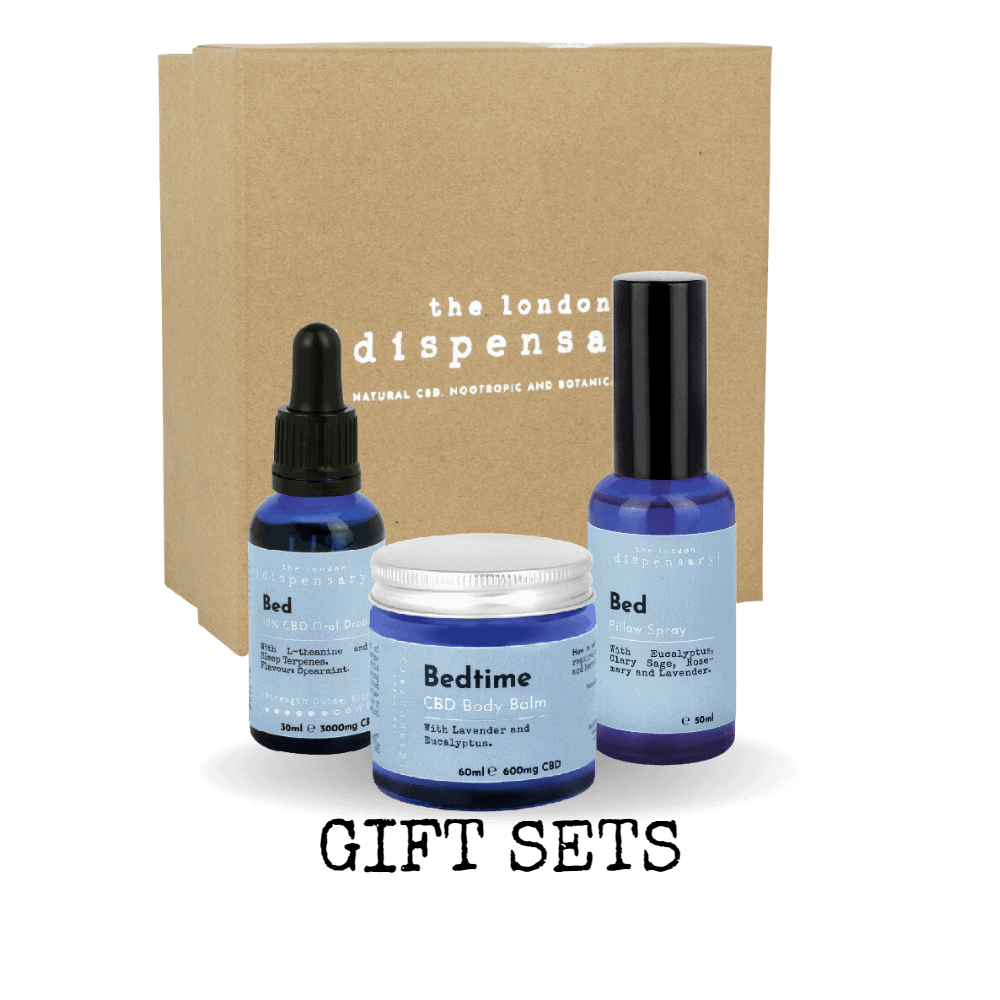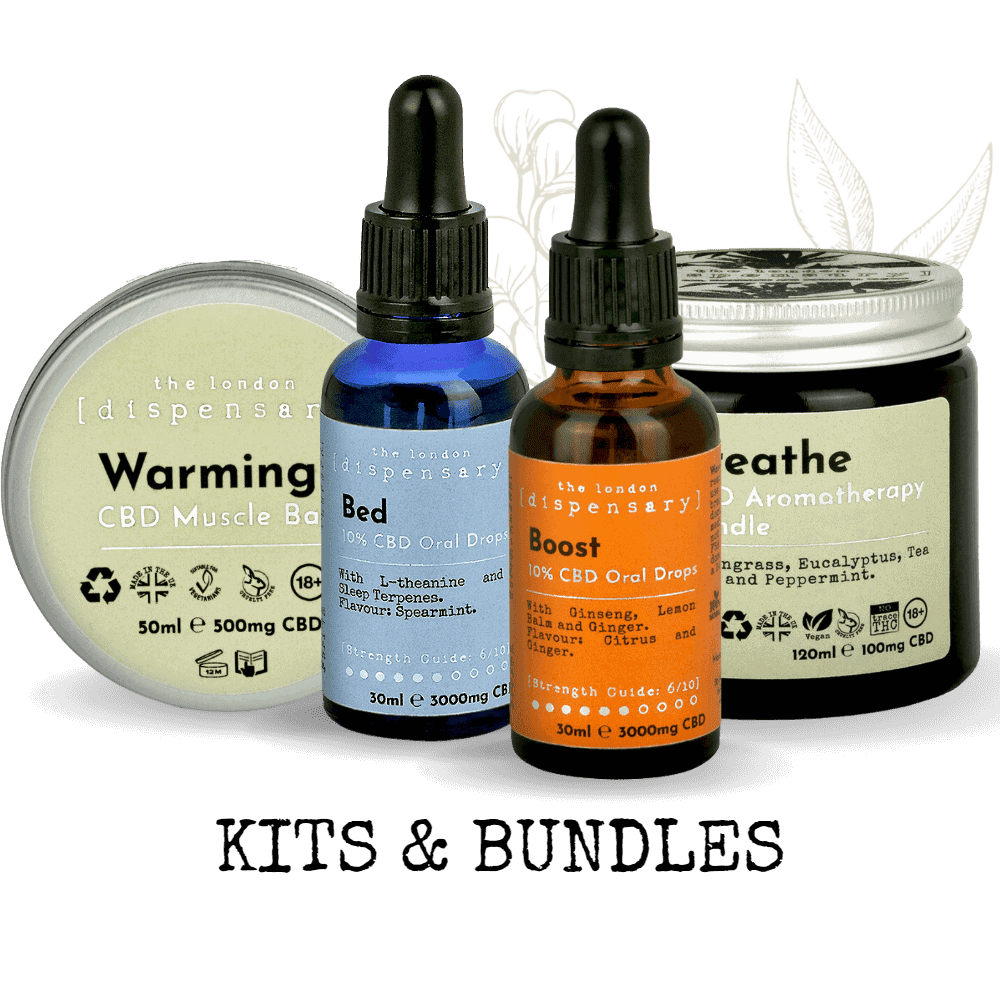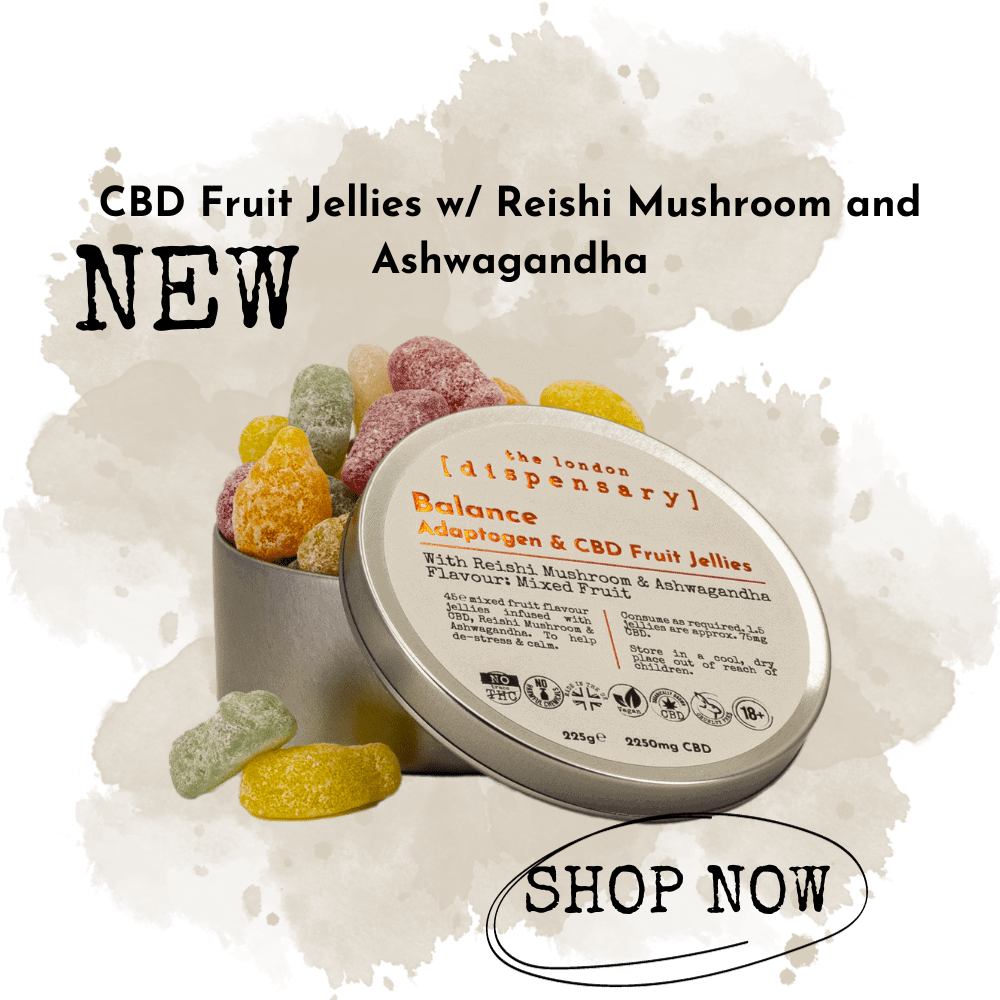 'The London Dispensary's sustainable packaging is beautiful and the products they create are equally as brilliant.'
'Thanks to The London Dispensary, we could take a snooze right under our desk.'
''It was the tasty gummies loaded with high-dose CBD and functional mushrooms that won me over''
''The smell is divine and so effective in helping me drift off.''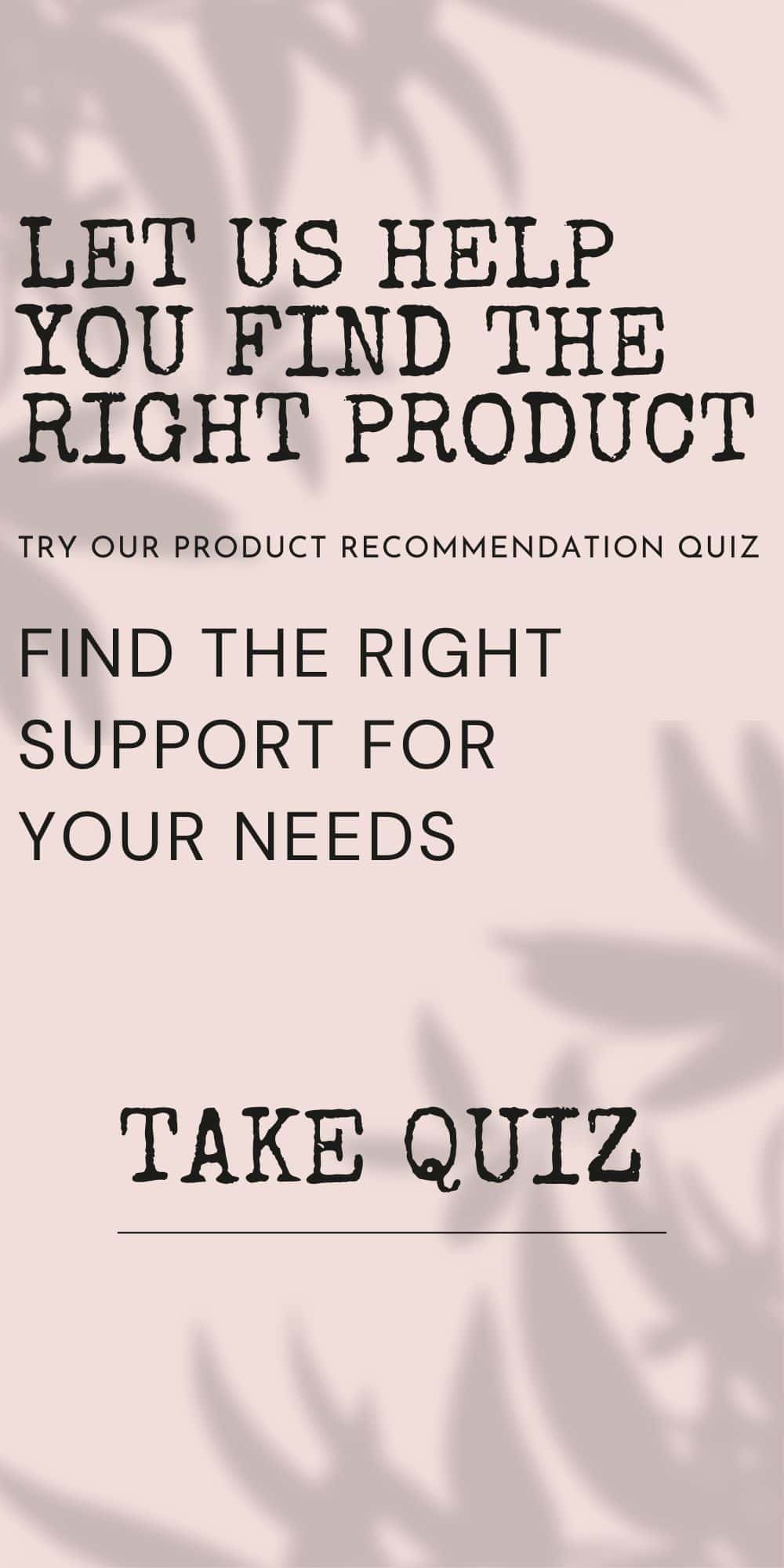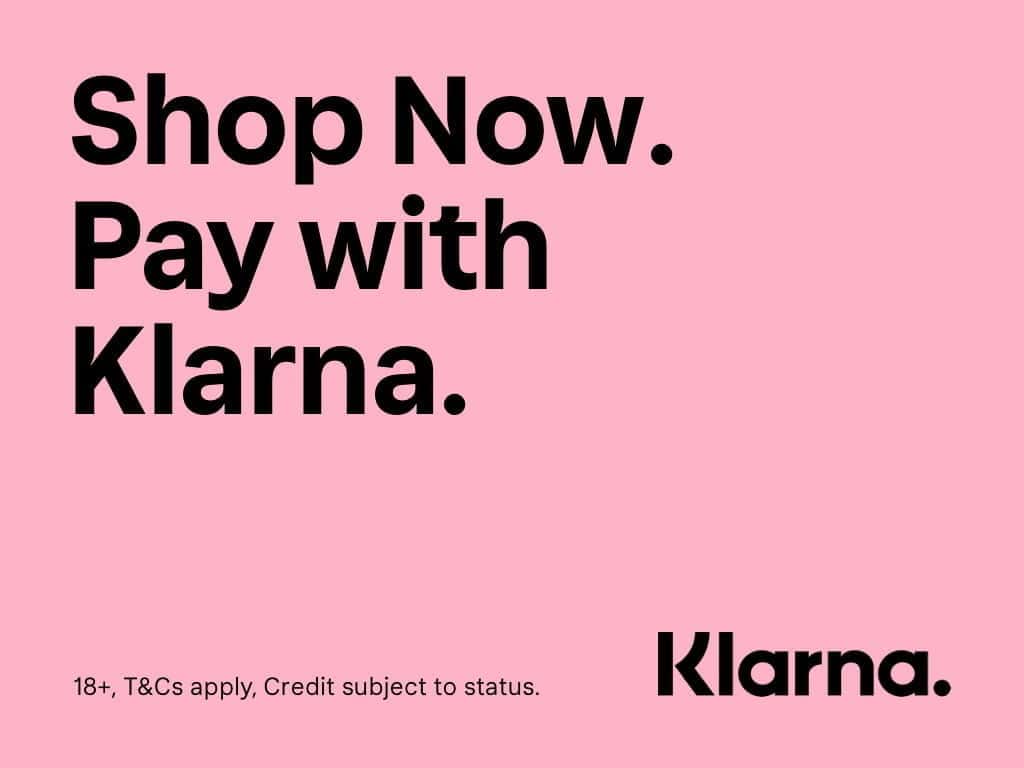 CBD CREAM UK
CBD or cannabinol, the non-psychoactive cannabinoid found in the hemp plant, is not unknown to many people after becoming a daily addition to many people's lives over the last few years.
CBD cream is a great way for those wanting to use a topical CBD without needing to ingest CBD, to get and experience the benefits it has to offer, such as its ability to support and help with joint and bone stiffness from inflammation. 
BUY CBD CREAM UK
The London Dispensary is the best choice for those seeking effective relief. Our CBD cream is carefully crafted using the highest quality ingredients and infused with pure, potent CBD extract. We understand that finding effective and lasting relief is a top priority, which is why our CBD cream is formulated to provide fast-acting natural support.
Whether you're dealing with muscle soreness, joint discomfort, or mild pain, our CBD cream offers a soothing and luxurious experience packed full of botanicals. With its non-greasy blend of natural butter and oil and light wild mint aroma, our CBD cream absorbs quickly into the skin, leaving you feeling refreshed and revitalized. Choose our CBD cream for unrivalled quality and unparalleled relief. Look to The London Dispenasry to buy CBD cream UK.