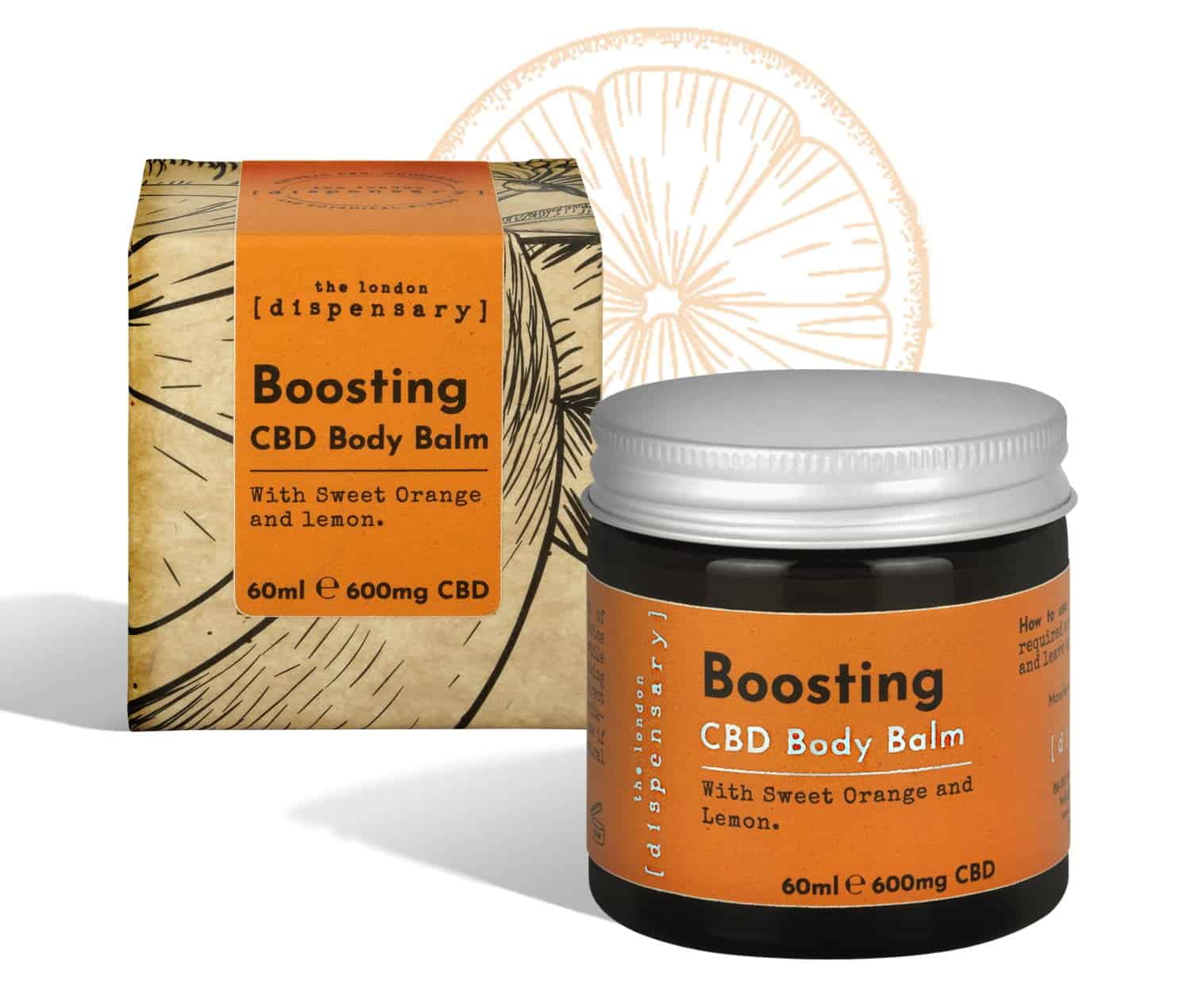 CBD Body Balm | Sweet Orange & Lemon
A subtly zesty versatile plant based hand and body balm
A melt on contact hydrating shea butter balm based, blended with avocado and jojoba oils
Stands up against

delhicious body balm and aesop body balm

A vegan balm, that is cruelty free and sustainably sourced
Infused with 600mg CBD (cannabinol) per 60ml ointment jar
Revitalises dry, itchy and in need skin
Massage firmly into hands and cuticles as part of your self love routine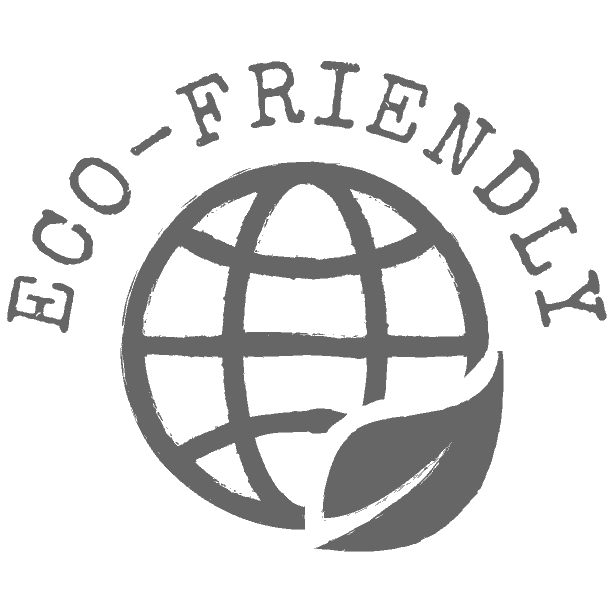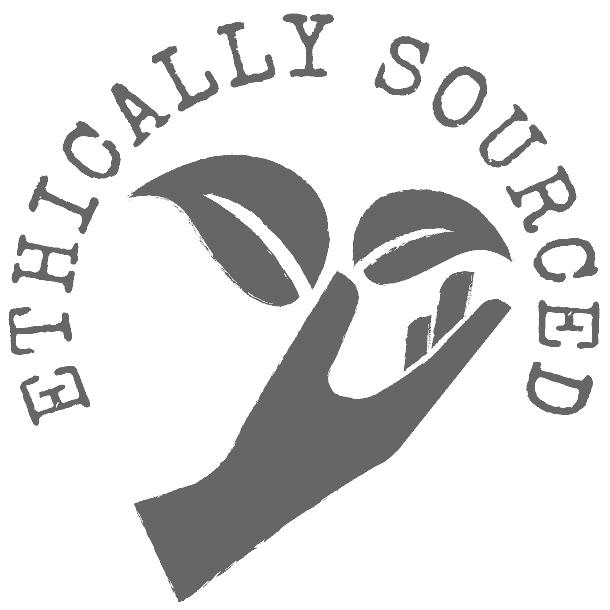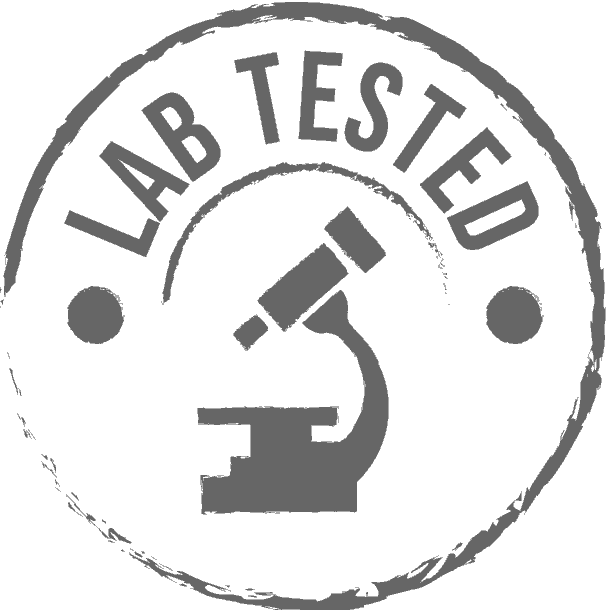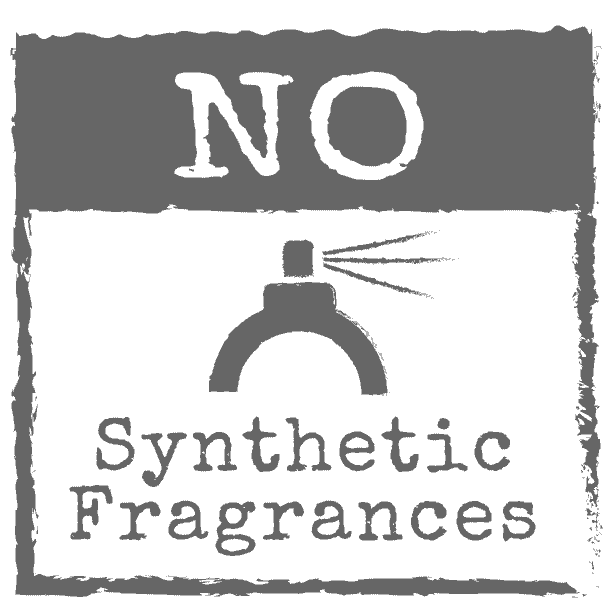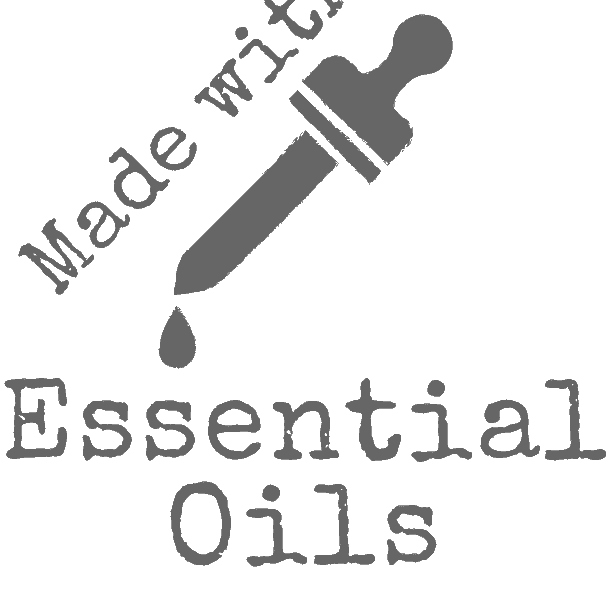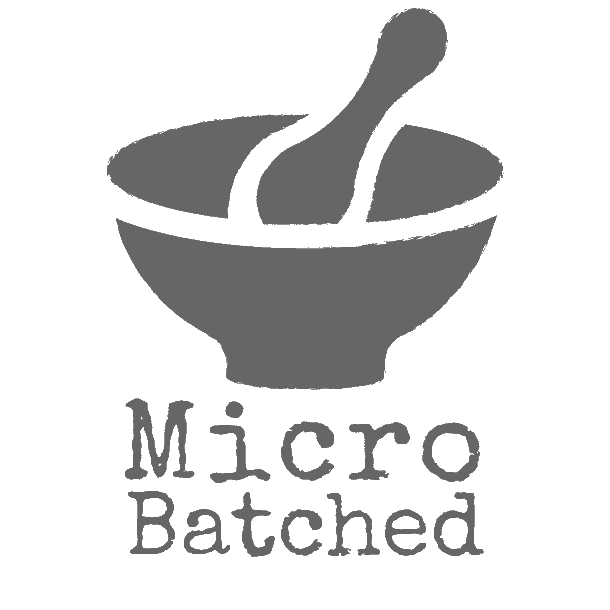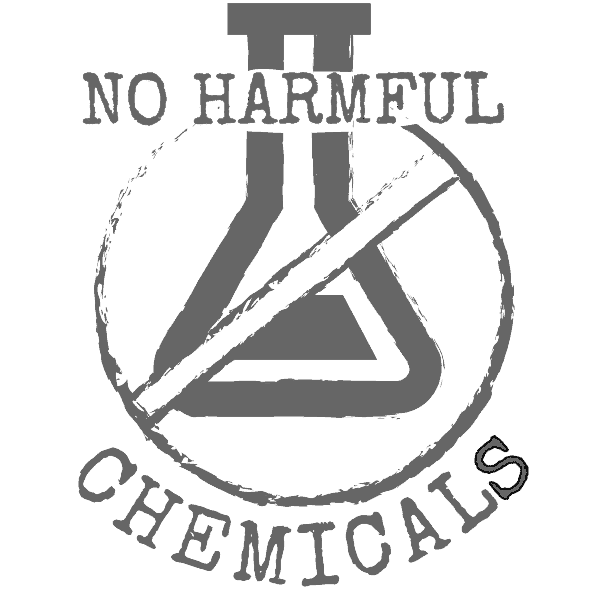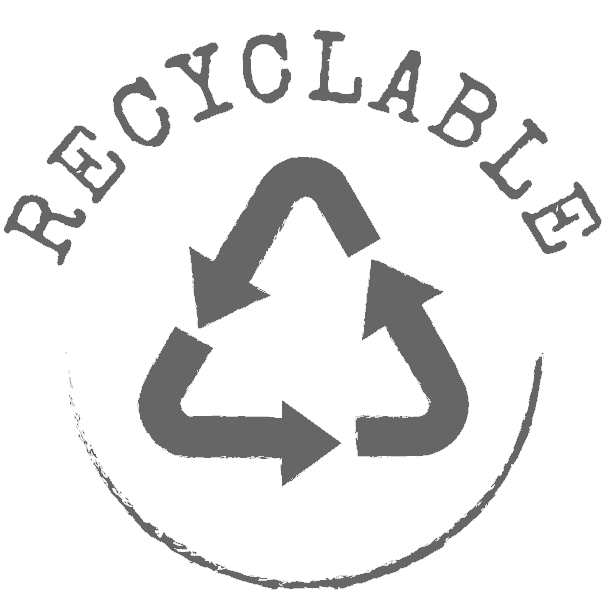 Please Add New Image Item.
Daily stressors and busy lives can take a toll on your body and skin, this is why we carefully created you an all natural boosting CBD body balm, designed to brighten up skin and invigorate muscles. To revitalise skin and muscles. Subtle but incapsulating scents of citrus awaken the senses. Can be used from morning to night. All natural and all vegan. We have gone to great lengths to ensure this beautifully curated botanical butter balm is full of moisturising and nourishing properties, including hydrating avocado oil, creamy shea butter and hypoallergenic jojoba oil. Suitable for all skin types.
Blended to maximise hydration and moisturisation while you go throughout your day, to allow your skin to naturally replenish its suppleness and healthy glow. Suitable for dry to oily skin, this boost CBD balm repairs without clogging pours, leaving a thin smooth protective barrier on the skin. Packed with natural goodness and blended for a blissful boost. Wake up your senses and get radiant, hydrated, glowing skin.
[The TLD Difference]
At The London Dispensary we make sure our range of CBD products are as good for you as they are for the environment.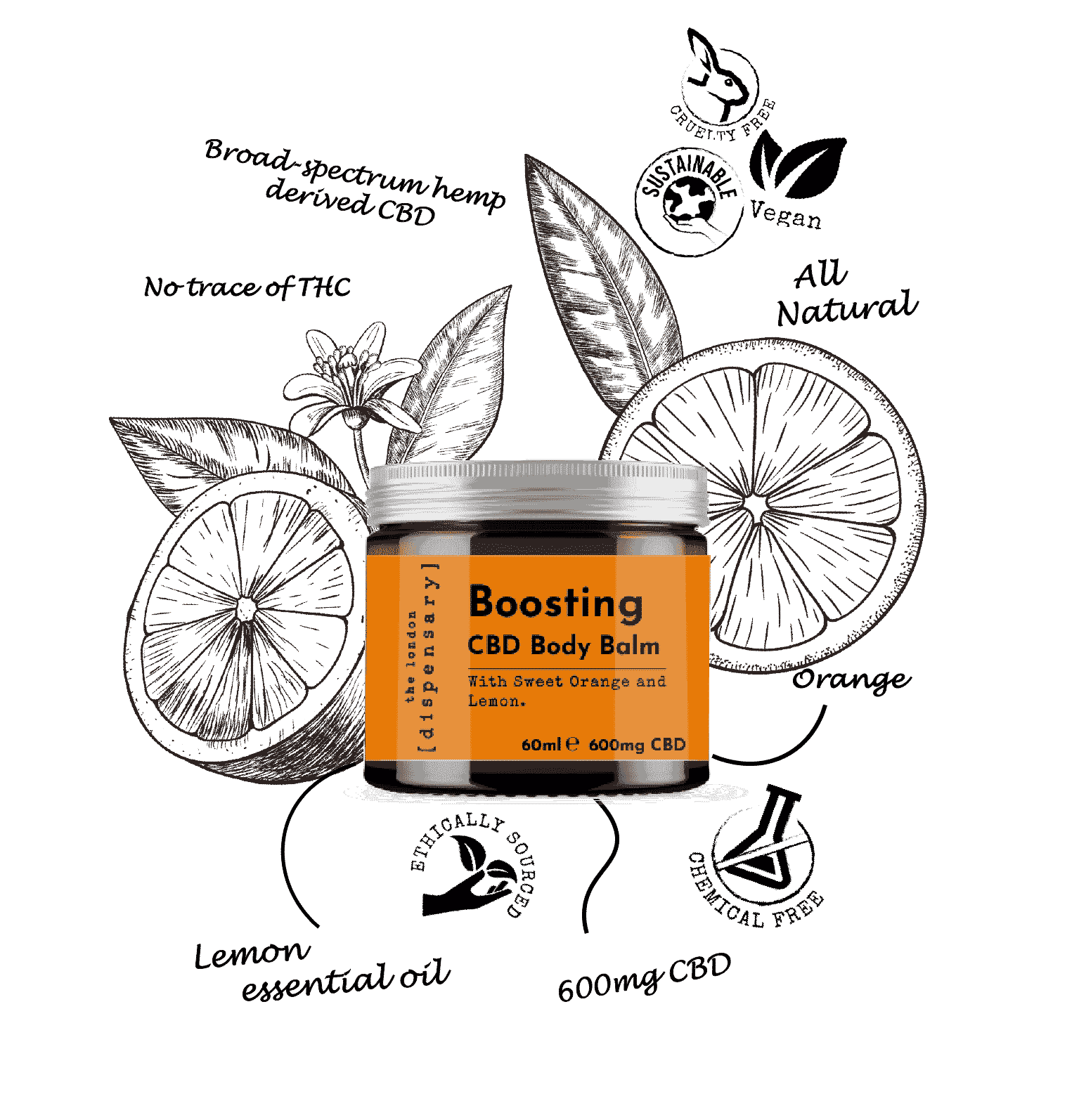 CBD Citrus Balm | Additional Information
MAIN INGREDIENTS
Avocado Oil - not just good on toast, it can calm itchy skin, replenishes dry skin, hydrates and moisturises, and can protect against skin damage.
Shea Butter - Shea butter has been used as a cosmetic ingredient for centuries. Its high concentration of vitamins and fatty acids — combined with its easy-to-spread consistency — make it a great product for smoothing, soothing, nourishing and conditioning your skin.
Jojoba Oil - Many people use jojoba oil as part of their skin care routine. And there are good reasons for that. There's plenty of evidence supporting the use of pure jojoba oil as a remedy for acne, dry skin, and countless other skin conditions.
SUSTAINABILITY
We are advocates of making more conscious buying decisions. So, we crafted our boost CBD balm using nothing but all natural ingredients and nestled it inside eco-friendly sustainable packaging. Find out more about our drive for sustainability here.
Full Ingredient
Sweet Orange & Lemon Essential Oils, Persea americana Mill (Avocado) Oil, Butyrospermum Parkii (Shea) Butter, Candelilla Wax, Simmondsia Chinensis (Jojoba) Seed Oil, Cannabidiol Extract
Contains: Citral, Linalool, Limonene, Geraniol
Advice
Read the packaging and safety label fully before use. Contains naturally occurring essential oils.
Store in a cool, dry place away from direct sunlight. For adults and external use only.
Please recycle or reuse all of the packaging and vessel parts. The vessel is glass, the paper label does not have to be removed. The lid is aluminium. The packaging paper, the inks and adhesive have been selected as they breakdown in the recycling process.
How to Use
Using a finger, move in a circular motion on the top of the balm to melt it slightly. Then once appliable, apply to skin or muscle to feel the benefit.