[ Highest Quality CBD Products without the high ]
[ Curated Best CBD Products ]
Shop a selection of our best aromatherapy & CBD products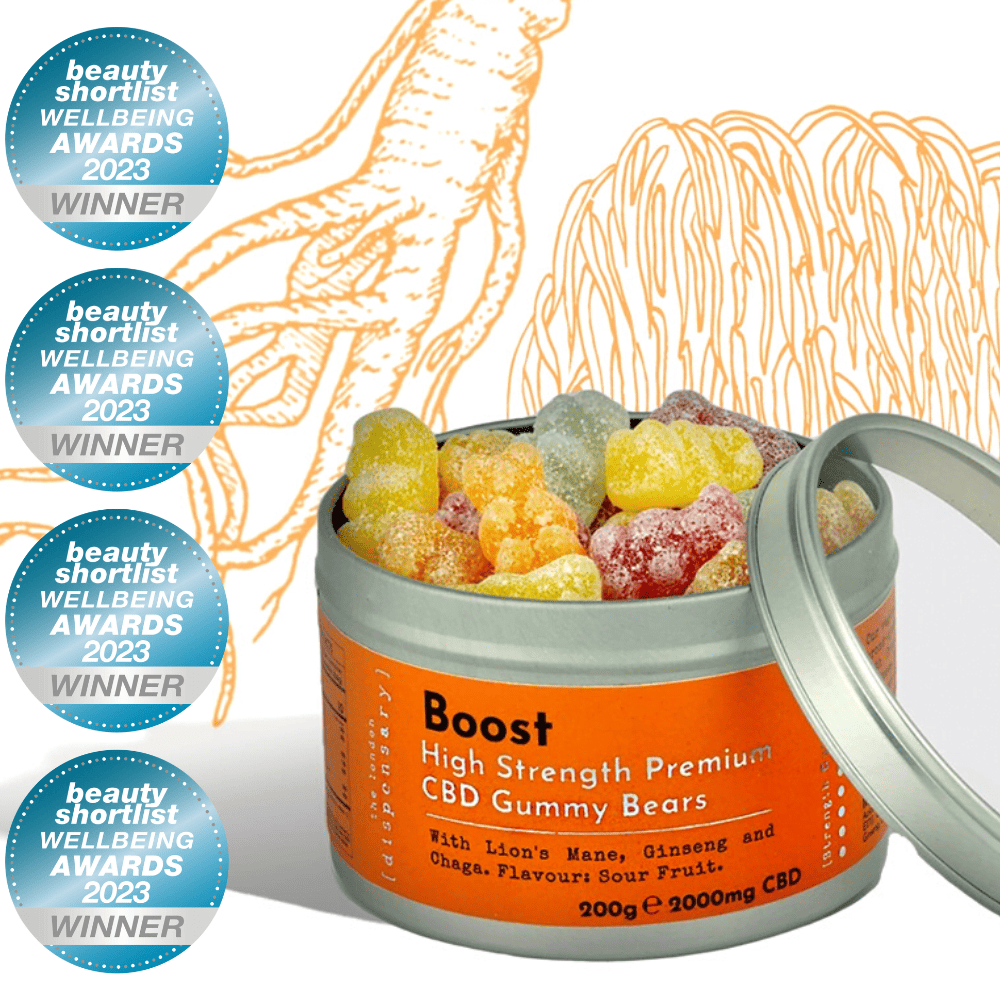 Boost
Nootropic Mushroom & CBD Gummies
2000mg
Winner:
Best CBD Gummies | Best CBD Flavour | Best CBD Innovation | Best Supplement for Memory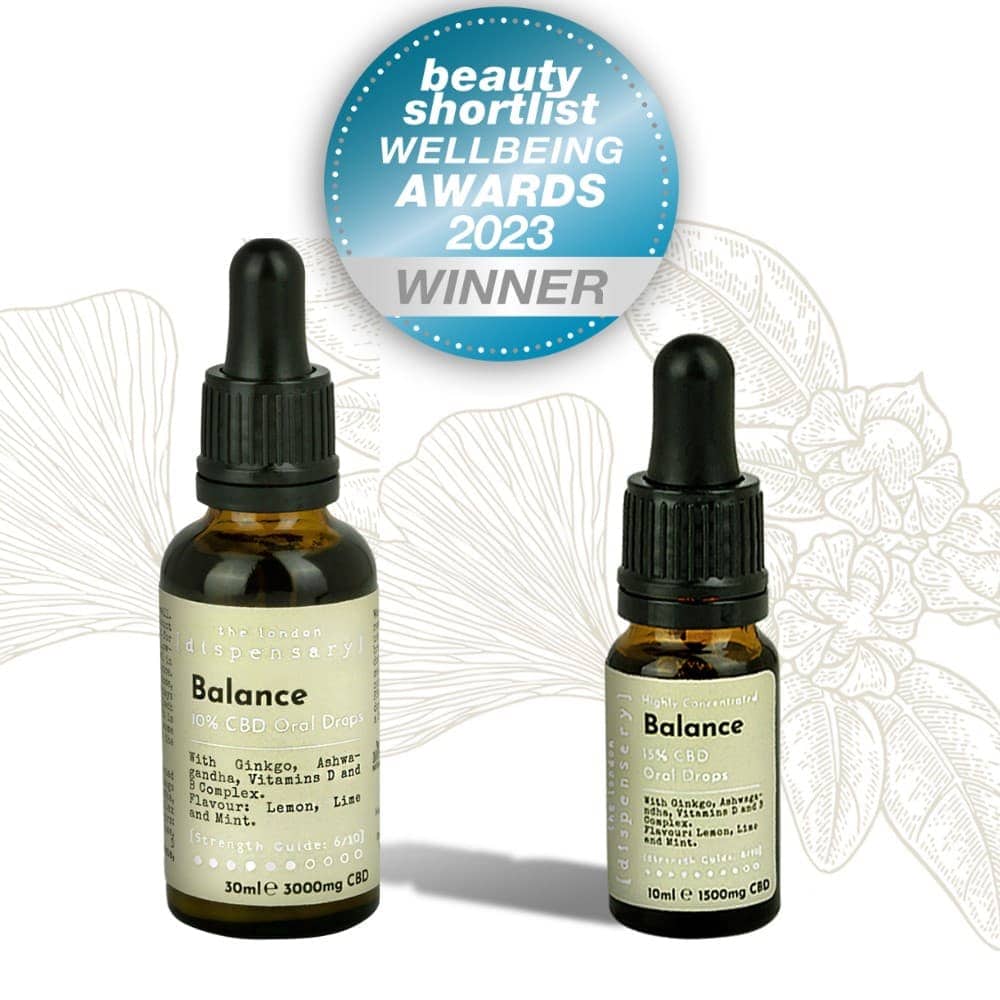 Balance
Adaptogen infused CBD Oils
1500-3000mg
Winner:
Best CBD Oil for Anxiety
Infused Adaptogens: Ashwagandha, ginkgo, & vitamins D and Bs. 
'The London Dispensary's sustainable packaging is beautiful and the products they create are equally as brilliant.'
'We are blown away…. that is why The London Dispensary win our Best New Brand Award.'
'The London Dispensary are proof you really do get what you pay for'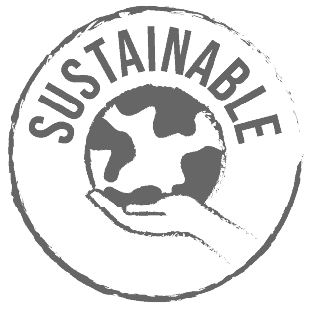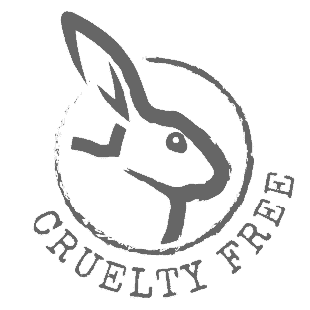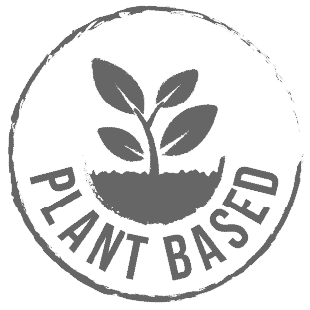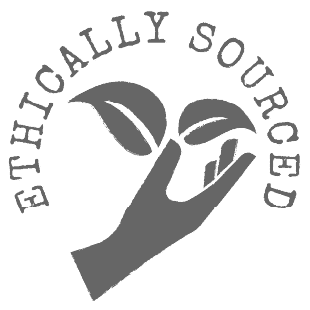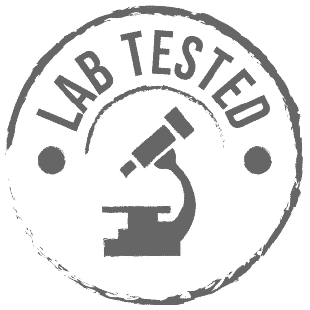 The London Dispensary, like no other CBD Dispensary
At The London Dispensary, we believe in Wellness From Within. This led us to create our truly unique products and fresh approach to wellness. We draw on the best from all natural high quality CBD, nootropics and aromatherapy supported by mindfulness. We bring you formulations and insights that make a positive impact on your life. We realise that a mind and body approach is needed to achieve Wellness From Within, and The London Dispensary is with you every step of the way..
To support the body, a high strength for maximum effectiveness guarantee. High-street brands are not effective due to their low CBD content. All of The London Dispensary's products contain a safe and healthy amount of CBD to ensure maximum effectiveness.
Boost
Boost your day the natural way
---
Boost is our cognitive enhancer, formulated to bring you closer to peak performance. With aromas and flavours of orange and ginger. Packed with natural ingredients, such as ginseng, chaga mushroom and lions mane and infused with broad-spectrum CBD, it's the ultimate accompaniment to a busy lifestyle. Feel energised, inspired and awakened.
Bed
Carefully crafted to enhance sleep
---
Bed contains both our broad-spectrum CBD as well as relaxation-inducing botanicals, such as lavender, ylang ylang and touches of spearmint. Naturally occurring terpenes and l-theanine increase Bed's potency, letting you fall into a deep slumber after a hectic day.
Lovely warming aroma
It is a pleasure to use these wax melts, and I very much enjoy the aroma filling the room, each one seems to last a long time and emits a warming aroma that is very fitting for this time of year. I will be trying the other two aromas as well.
Stunning smell!
This has a amazing smell, it's so strong and so lovely. It feels so relaxing as well. Really helped me sleep so much better.
Absolutely amazing
I absolutely love this balm. It smells lovely and helps my nerve and joint pain so much!
This stuff works!
I bought this after using the gummies for a month but wanted to try something aimed at helping with sleep as that's what I was struggling with. I'm recovering from burnout and my sleep has been very sketchy but this is helping me get to sleep and stay asleep. I'd love to see them in a gummy form as I find them easier to take but if you're struggling with sleep, definitely give this a try.
Fantastic
I had been looking for a while for a cbd with added extras, I stumbled upon the London dispensery and quickly placed an order for the balance gummies as I really struggle with winding down after work. I was updated at every step of the delivery process which was really helpful. The gummies arrived well packaged the inner box is a really nice design with a few info cards. with the outer layer discreet (not that there's anything to hide.) I was pleasantly surprised to see a sample tin of the boost gummies too as a free gift which have helped me focus at work. The balance gummies themselves have helped me relax more than I have done in years. For the first time in a long long time I have been able to feel at peace and like my old self. This is after trying cbd in various forms from lots of other manufacturers. These will definitely be my go to going forward. Thankyou London Dispensery ❤️
Balance CBD roll on
I ordered this roll on together with a few other items. What a beautiful combination of oils to place on my pulse, the smell makes me smile and I feel at peace whatever I am doing. Amazing customer service, delivery was quick. All the products I have tried smell beautiful and are a real asset to my everyday…such a treat.
Thank you
Best for sleep
I've been having problems with my sleep for a long time and I've tried many products,, other CBD brands without any effect or a temporary fix.
I can honesty say this CBD works for me. I fall asleep and stay asleep all night. I am impressed and very happy that I finally found something that works. Thank you!
Amazing product
I have a stressful job so I was searching for something to calm me down but as well to give me a boost of energy and concentration. These gummies work wonders for me and I don't want to be without them.
I would need 2 a day to feel the effect. I feel a difference on the days I forget to take them so I make sure I keep them handy in my bag:)
A great CBD oil for anxiety
I have tried a number of CBD oils for anxiety before, I now know they were nowhere near strong enough to do very much. I have now used the 10% and 15% versions of The London Dispensary's calming drops, and I can feel that the higher CBD content and the blend of other natural ingredients really do make a substantial difference, as this is the oil that's helped me more than others brands I have tried.
I love the sustainable packaging and think the brand is just so lovely and thoughtfully created. I am giving the new CBD jellies a go at the moment, but always have one of these on hand in case I need something a bit stronger.
Great lion's mane CBD gummies
These Lion's mane and CBD gummies are just great. Instead of having to take all of these supplements separately, I can take them together in gummies. Which is far more convenient, and much easier while on the go.
I definitely feel I have less brain fog, and they do calm me which helps me to focus. Its hard to only have 2 a day as they do taste really good!
Natural anxiety help
I have been trying these CBD jellies with ashwagandha and reishi mushroom and wanted to share how much they've helped me. They taste really good, much better than other CBD edibles I have tried. After trying these jellies, I noticed a real difference in my mood and anxiety levels allowing me to be more productive without so much worry.
They are like a healthy snack. If you struggle with anxiety. I really recommend giving these a try as a natural alternative.
Helping me to fall asleep and stay asleep longer!
I recently tried these CBD sleep drops and I must say, I have been very pleasantly surprised. The natural minty flavour is pleasant and the drops themselves are very easy to take. What really stood out for me is how effective the drops are in helping me get a good night's sleep.
After taking the drops, I find myself able to fall asleep faster and stay asleep more deeply. This has made a huge difference to my quality of sleep! I now take the drops when I know I need a good sleep or when I have been having issues sleeping the night before.
Overall, the sleep drops have proven to be an excellent natural sleep aid for me. Highly recommended if you're struggling with getting enough restful sleep at night!
Better than over the counter brands
Very impressed with this product. Absorbs quickly and doesn't stick your clothing. Much better than major brands with pain control and movement to affected areas. Expensive but only takes a small amount providing value for money given the desired result.
Love the smell and the balm
I find this very good, smells lovely and it's very comforting when rubbed in my sore muscles.
The London Dispensary
Living by our ethos
With so many fake and disappointing CBD products on the market, we wanted to do it right at The London Dispensary. That's why everything we sell is natural and designed to support your wellbeing. All our products are largely vegan, totally cruelty-free (you won't find any animals harmed here!), THC-free, and eco-friendly. We're passionate about sustainability, protecting the Earth and all creatures who depend on it.
100% natural UK-made premium CBD
oil
Critically, our products are ethically sourced and UK-made. We leverage the incredible healing power of nature, blending broad-spectrum CBD with nootropics, and adaptogens to supercharge your vitality. 
Transparency is key to The London Dispensary, you will find our labels and product pages clearly marked with our unique icon system. These efficiently highlight the key positives of each botanical blend. We believe the CBD industry needs more transparency that is why we also link lab reports to our products.
[Top Categories]
A selection of our top CBD categories
Nootropics, botanicals and premium CBD make us London's premier CBD dispensary
Better focus, enhanced creativity and improved memory – that's what our high quality CBD nootropics blends offer. With these, you can dispense of brain fog and confusion and find serenity, flow and clarity, no matter how stressful the task. Boost your day with our orange and ginger range, and balance your mind with citrus and cool mint. Then when its time for bed, our terpene boosted CBD bed range has you covered.
Our ingredients go beyond any other CBD dispensary
Trial and tested our products lead the way in the next generation of CBD formulation. We guarantee maximum effectiveness by using the top quality CBD, nootropics and adaptogens. These include ashwagandha, ginkgo, ginseng, lions mane, chaga, spearmint, lemon balm, and the list goes on. Each product has been carefully crafted following months of research and development and are packed full of natural support. This is what makes us London's top CBD dispensary.
Well, here is the burning question on everyone's minds: Is CBD oil still legal in the UK in 2023? You might think...
read more