Grow Your Wellness | Gummies Subscribe & Save
[Woo_stamped_io type="badge"]
A unique wellness monthly subscription box, the UK first. Our multi-award-winning Nootropic Boost Gummies are now conveniently delivered monthly, in compostable letterbox-friendly packaging. Subscribe now to start to receive monthly savings on our best-selling High Strength CBD gummies. Fully eco-friendly and compostable
How our 'Grow your Wellness' subscription works:
Month 1: Save 30% Receive your sustainable refillable glass jar with hand stamped aluminium lid, filled with your first month's worth of gummies. Remove the jar from the mushroom-grown packaging (yes, really!). Included is a wildflower 'seeded' card, which has a few easy steps to follow to turn your packaging into a flower garden in minutes. Which will let you sit back have a few nootropic gummies and watch your packaging turn into a flourishing wild flower pot, knowing you are helping the environment.
Month 2 onwards: Save 30% plus free postage. Each refill comes in a compostable packet, boxed for transport but able to fit through your letter box. Simply refill your jar and compost the pouch. Postage is free from month 2 onwards.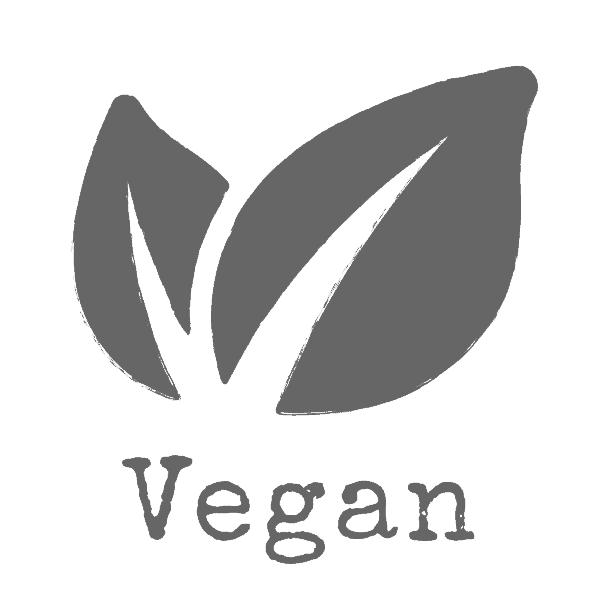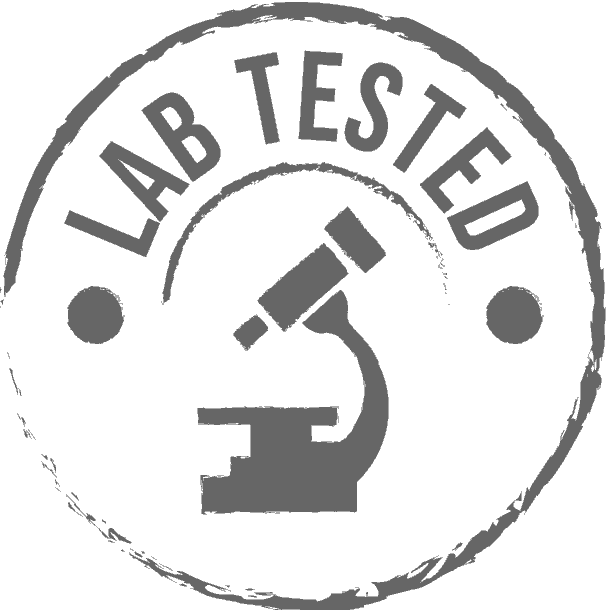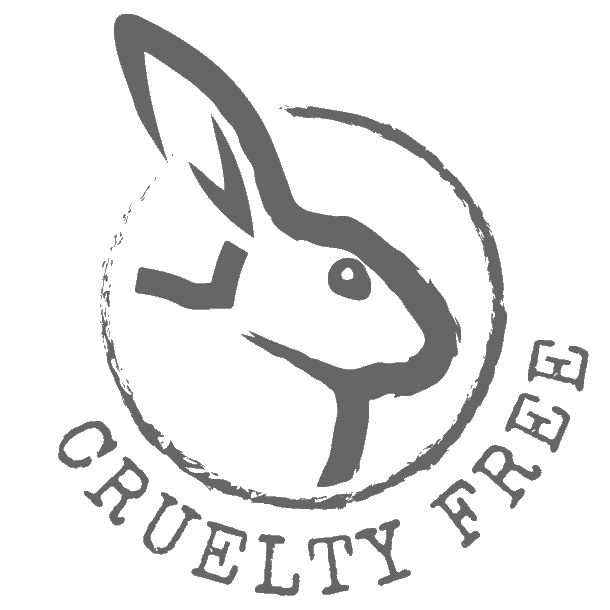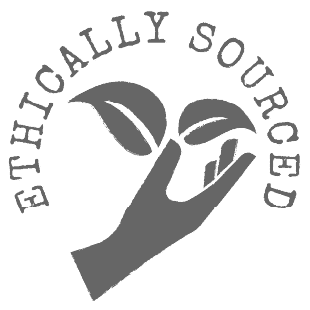 *30% off RRP from month one then 30% every month thereafter as well as free postage from month 2 onwards.
The London Dispensary look to drive innovation and create unique experiences to nourish a holistic approach to wellness.
You can manage and stop your subscription once purchased, at any time using the account page. Each month gummy consignment is dispensed to arrive around 30 days after your last.
Award Winning Subscription Gummies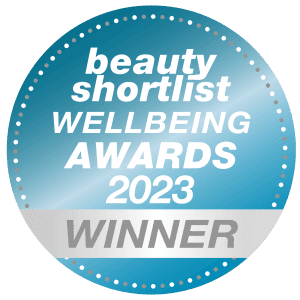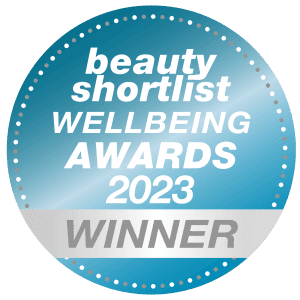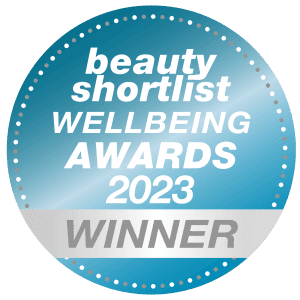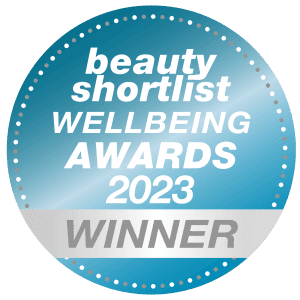 Grow Your Own Wellness Subscription UK
Ingredient List
Broad Spectrum CBD Extract, Glucose Syrup, Sugar Modified Starch, Wheat Starch, Acidifiers (Lactic Acid, Citric Acid, Malic Acid, Sodium Malate), Colouring (E100, E133, E141, E150c, E160c, E171), Colouring Foodstuff (black carrot Juice), Natural Flavouring, Glazing Agent (Carnauba Wax), Ginseng, Chaga, Lions Mane, Contains Gluten 
Contains natural E number colouring ingredients, coming from sugarcane and similar types of agriculture. 
How to take CBD Gummies
Each high strength premium CBD gummy contains approx. 33mg of broad-spectrum CBD. Consume 1 or 2 as required to bring a boost to your day. You might even wish to start with just half a gummy and build up.
Research has shown that bioavailability is increased fourfold for CBD when taken shortly after a meal containing a healthy fat content.
Advice
Read the packaging before use. Store in a cool dry location away from sunlight.  To be used as a dietary supplement and not to substitute a balanced diet and healthy lifestyle.
For adult use only (18+)
If you are pregnant, breastfeeding, taking any medications or under medical supervision, please consult a doctor or healthcare professional before use.
Please recycle or reuse all of the packaging and vessel parts. The vessel is tin, the paper label does not have to be removed. The lid is recycled with mixed content. The packaging paper, the inks and adhesive have been selected as they breakdown in the recycling process.
FAQ
Can I cancel my wellness subscription at any point?
Yes, you can, just go to your account area and you will find your subscriptions listed there. Or just email or call us and we will action that for you.
Can I pause my subscription service UK?
Just get in contact with us, and let us know how long you are looking to pause your wellness subscription for and we will let you know how we can accommodate the request as much as possible, to maintain your discounted rates.
What if the refillable jar gets broken?
Just get in contact and we will arrange a replacement with your next month, within reason of how many are broken in a 12 month period. 
Lab Reports and Nutritional Information
Here at the London Dispensary, we take pride in our ethical practises, that's why we make our independent third party tested lab reports available for you.  They can be found
HERE
.
[Woo_stamped_io type="widget"]