Aromatherapy Pulse Point Roll-on | Lavender & Camphor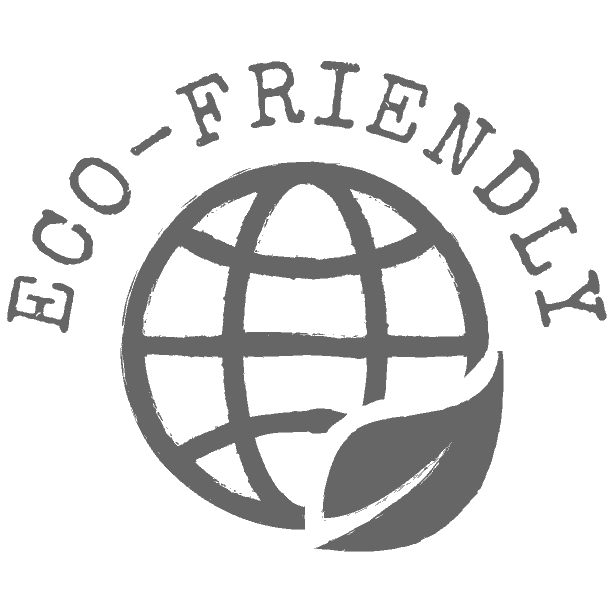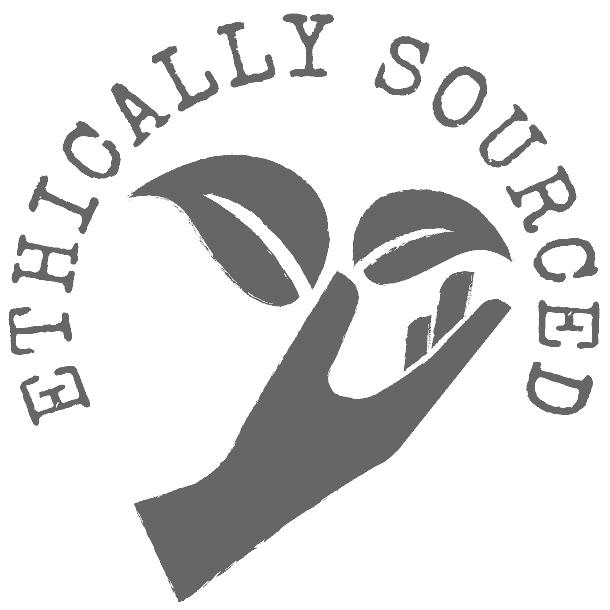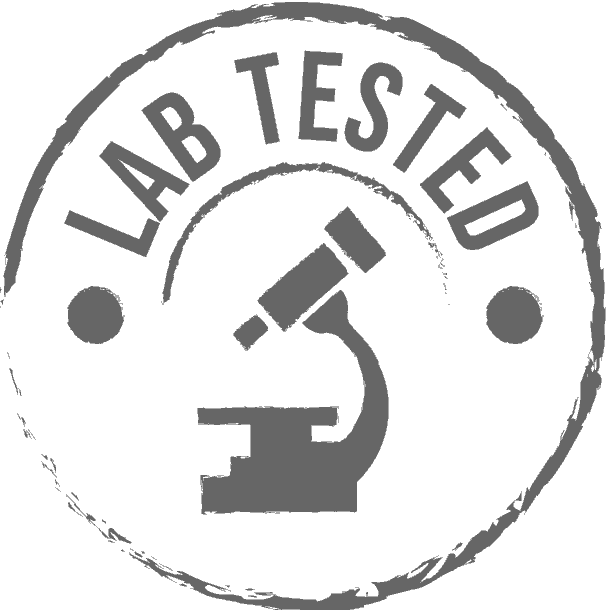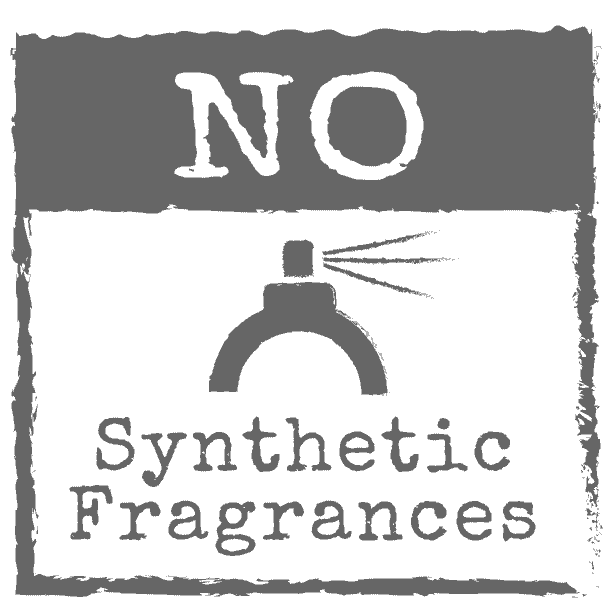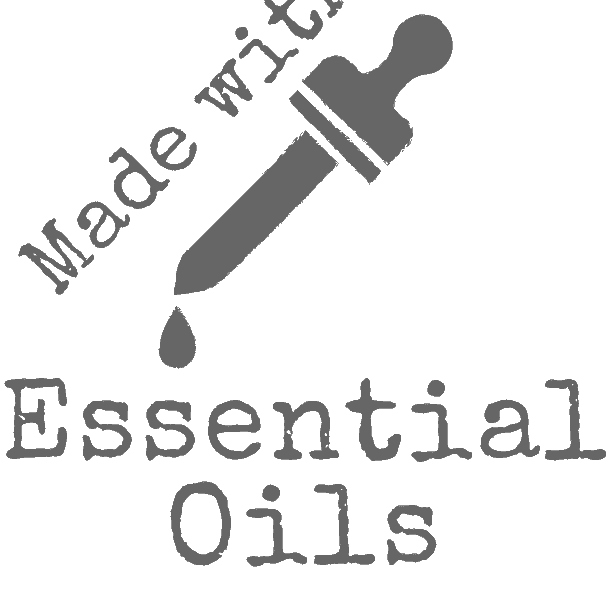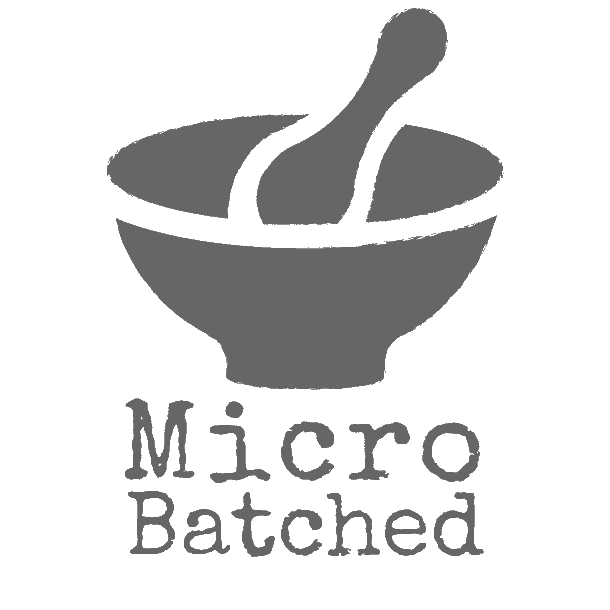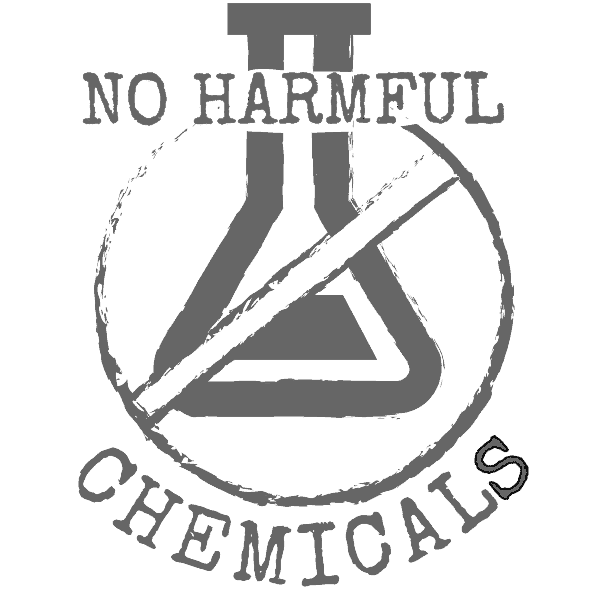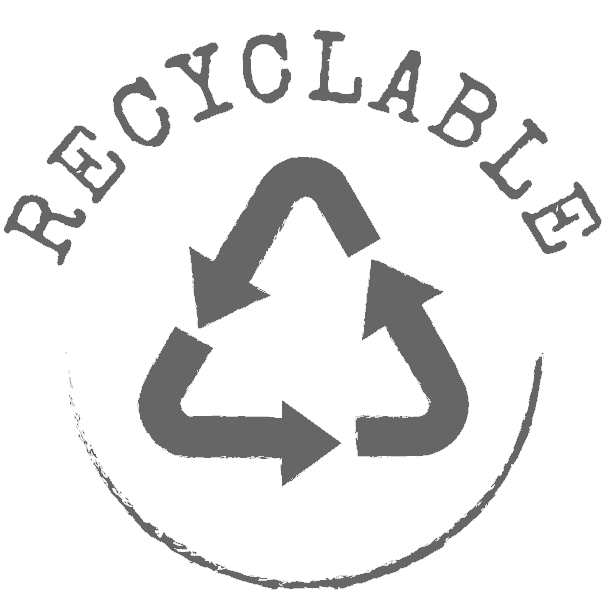 A soothing botanical blend of Lavender and Camphor pure essential oils, know for their sleep aiding benefits..
Meticulously formulated to help you unwind in an evening and get ready for a deep undisturbed slumber.
Produces a calming and soothing effect that helps to naturally reduce anxiety.
Contains an effective 500mg broad-spectrum CBD in an easy to carry 10ml tough glass vial with aluminium lid.
A perfect way to topically apply CBD to target pulse points in the body for maximised effect.
Completely natural, vegan friendly, and sustainably made.
We curated the finest ingredients and used the latest research into holistic remedies to create this and all of our products.
Combine with any of our BED range products and feel the benefit of an improved, natural rest without the morning grog.
Unwind and relax after a stressful day with our joy to apply lavender and camphor bedtime roller. We have bended the worlds of aromatherapy and CBD together in this handy and perfectly balanced evening companion. All natural essential oils beautifully intune with one another and infused with premium broad-spectrum CBD, known for its non-sedative sleep properties. Each 10ml roller containers an effective 500mg of hemp derived CBD.
Let the slumber enduring aroma of lavender and camphor infused with premium grade cannabinol send you off into dreamland. 
[The TLD Difference]
At The London Dispensary we make sure our range of CBD products are as good for you as they are for the environment.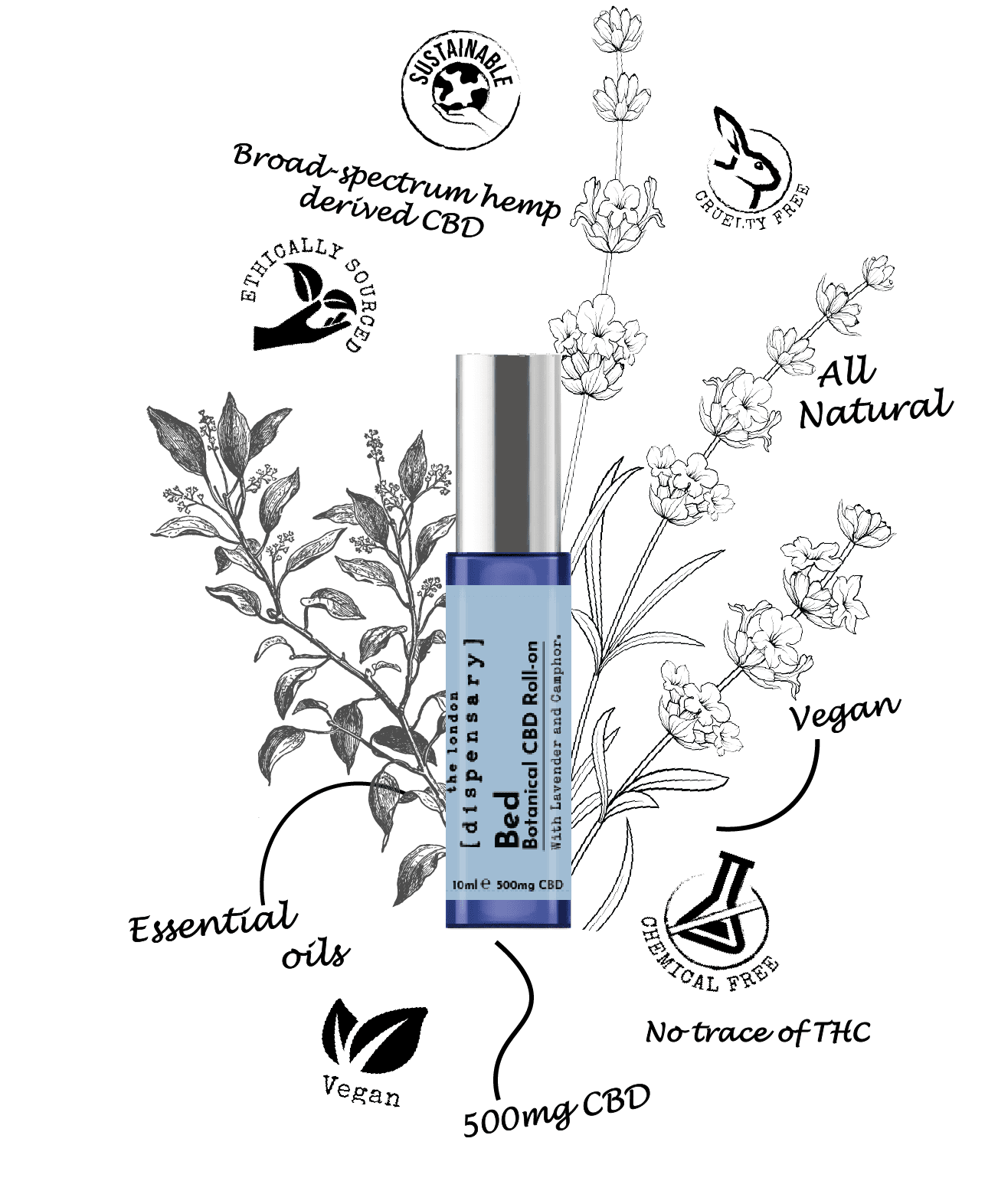 CBD Aromatherapy Rollerball Information
The perfect bedside companion, created to be used on the bodies pulse points, such as the temples, wrists and even the soles of the feet. Designed to aide in preparing the mind and body for slumber. Inhale the fragrance while you let the topically applied CBD do its thing. Also allows for easy pinpoint accuracy to any niggling muscle to apply CBD directly where it is needed. 
Simply apply the oil using the roller to a needed location, and allow the fragrance to help sweep you away to a calmed state. We like to use in conjunction with mindfulness exercises to bring the mind back into the present and out of our busy day thats been and gone. 
Beautifully paired with our Slumber Candle, or Wax Melts to aide the wind down after a stressful day. All our products are fragranced with high quality aromatherapy oils, we do not use any chemicals
We are advocates of making more conscious buying decisions. So, we crafted this CBD bedtime roller using nothing but all natural materials and nestled it inside eco-friendly sustainable packaging. Find out more about our drive for sustainability here.
Ingredients
Oenothera Biennis (Evening Primrose) Oil, Rosa Canina (Rosehip), Persea Gratissima (Avocado), Persica (Peach) Kernel Oil, CBD,  Chamomilla Recutita (Chamomile) Flower Oil, Menthol Crystals, Arnica Montana (Arnica),  Essential Oils: Lavender, Camphor.
Contains: geraniol, linalool, limonene, citronellol
Advice
Read the packaging and safety label fully before use.  Contains naturally occurring essential oils.
Store in a cool, dry place away from direct sunlight. For external and adult use only.
Please recycle or reuse all of the packaging and vessel parts. The vessel is glass, the paper label does not have to be removed. The packaging paper, the inks and adhesive have been selected as they breakdown in the recycling process.
When to Use
Blended and best in the evening, apply to slowly help you wind down before bed. Can be applied multiple times a day, the natural essential oils have been selected to relieve tension and increase calm. Apply to a pulse point, such as the wrists or temples. Pair with our Sleep Drops to get a maximised effect ready for slumber.
How to Use
Remove the cap, and place the stainless steel rollerball onto a pulse point, such as your wrists, or temples. In a circular motion move the rollerball around gently pressing against the skin. Once desired amount of oil has been applied replace the cap. 
Can also be used in the same way to a stiff or tight muscles. Using the rollerball like a massager to relieve tension.
CBD Sleep travel buddy
I travel a lot around the U.K. for work, and this is a must have for me now. I put it on my wrists and temples before bed and it really helps me relax while trying to sleep away from home. Perfect for the constant troubled to sleep traveller.