Aromatherapy Pulse Point Roll-on | Citrus, Thyme & Rosemary
Stunningly uplifting, inspiring and energising pure essential oil aroma. Simply roll on to a pulse point and inhale a boosting blend of Rosemary, Thyme and Lemon Zest. With an energy regulating supporting dose of 500mg CBD.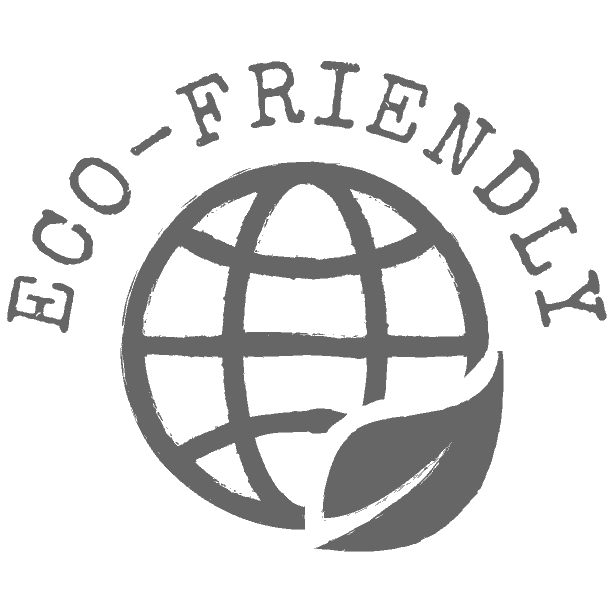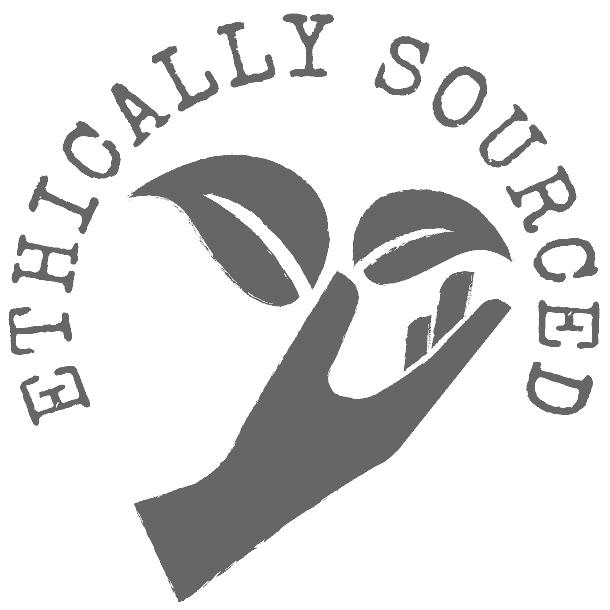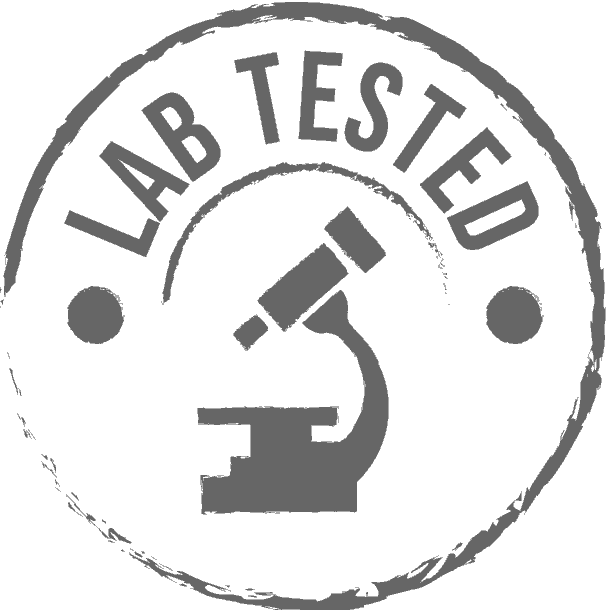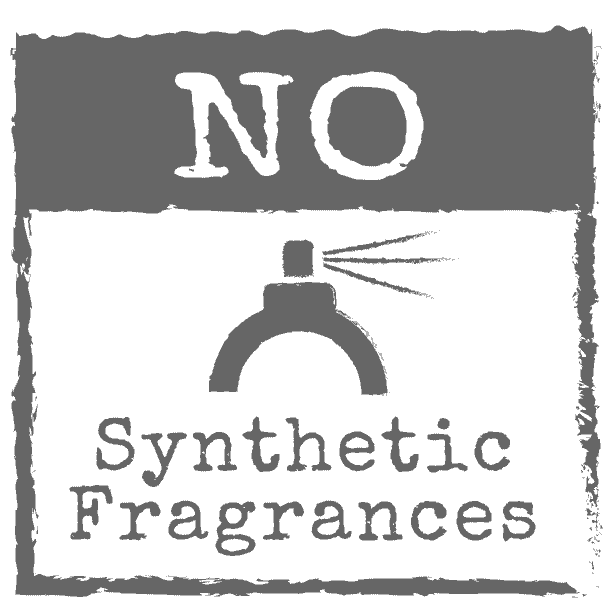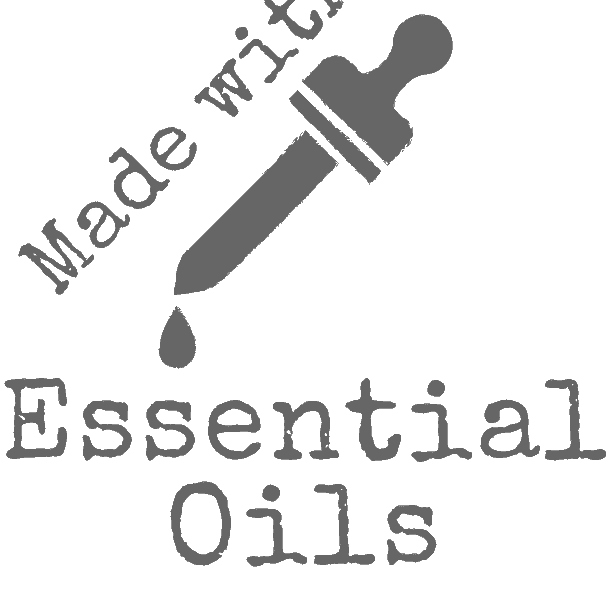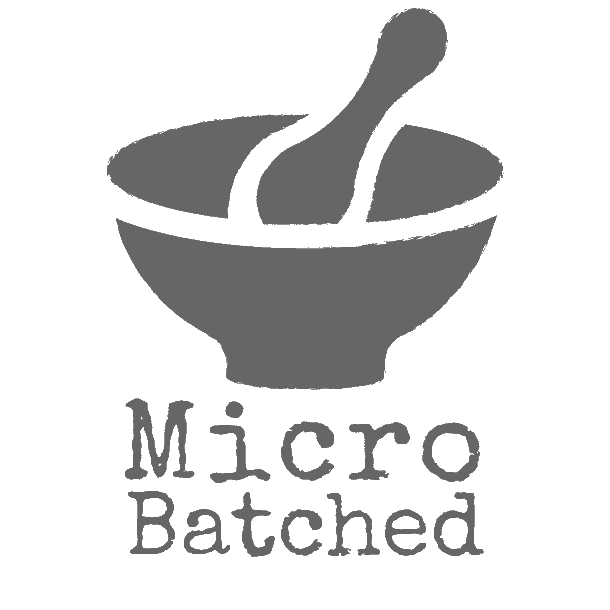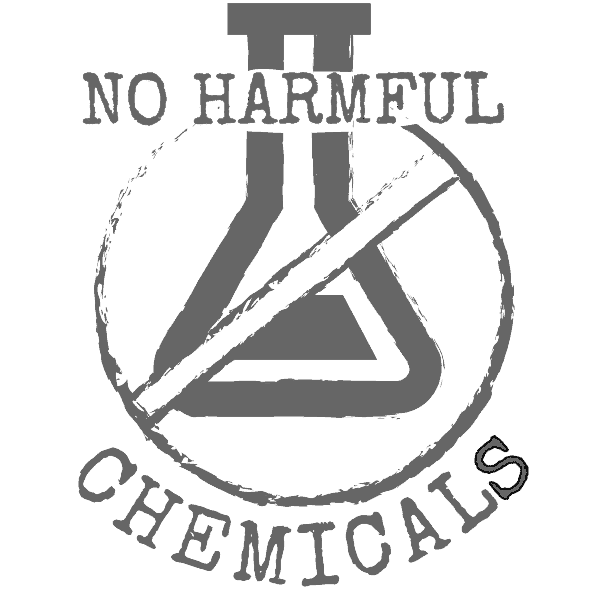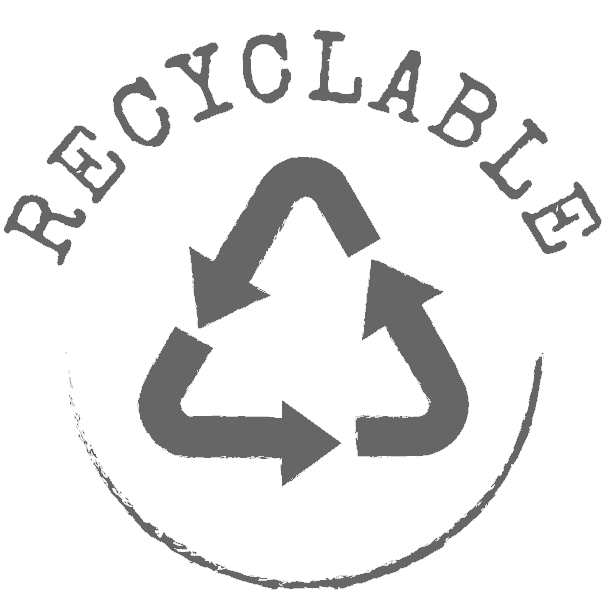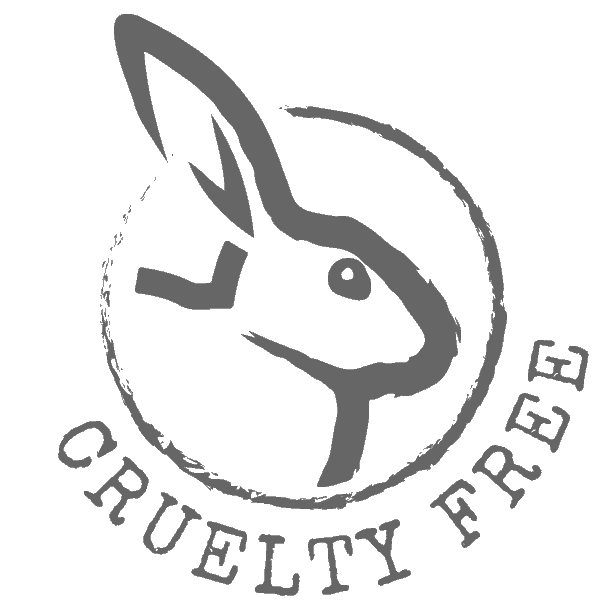 An invigorating sensory delight using, the pure essential oils of; Rosemary, Thyme, and Lemon Zest.
With known properties to awaken, and revive the mind, body and soul.
Use on your pulse points such as wrists or temples, for quick absorption into the endocannabinoid system internally.
A great pocket sized rollerball, for quick, effective, and beneficial application whenever you need it.
With an effective 500mg of broad-spectrum CBD per 10ml roller. Formulation led by research to ensure maximised effectiveness.
Our boost rollerball brings the worlds of aromatherapy and CBD together, to deliver an uplifting and invigorating pocket sized wonder. Allow the all natural essential oil aroma of earthy rosemary, grounding thyme and sharp lemon revitalise your mood. This boosting rollerball will help put a spring back in your step, between those busy meetings, or energy zapping tasks. 
Simply apply this convenient companion to a pulse point, such as the temples or wrists and allow yourself a moment to enjoy the bold herbal notes while gaining the benefit of hemp topical premium broad-spectrum CBD. A generous and effective 500mg of CBD per 10ml. 
Perfectly paired with a mindfulness exercise, during meditation or before a yoga class. The earthy and zesty botanical blend will help boost spirits and recentre the body and mind. Also an excellent way to target areas accurately to apply CBD topically to the skin and muscles.  
Our aromatherapy rollers are all 100% Natural, Vegan, Sustainable, Cruelty Free, Ethically Sourced. They also contain no trace of THC, being infused with broad-spectrum hemp derived CBD. All of the London Dispensary's products are made in the UK under the strictest of conditions. 
[The TLD Difference]
At The London Dispensary we make sure our range of CBD products are as good for you as they are for the environment.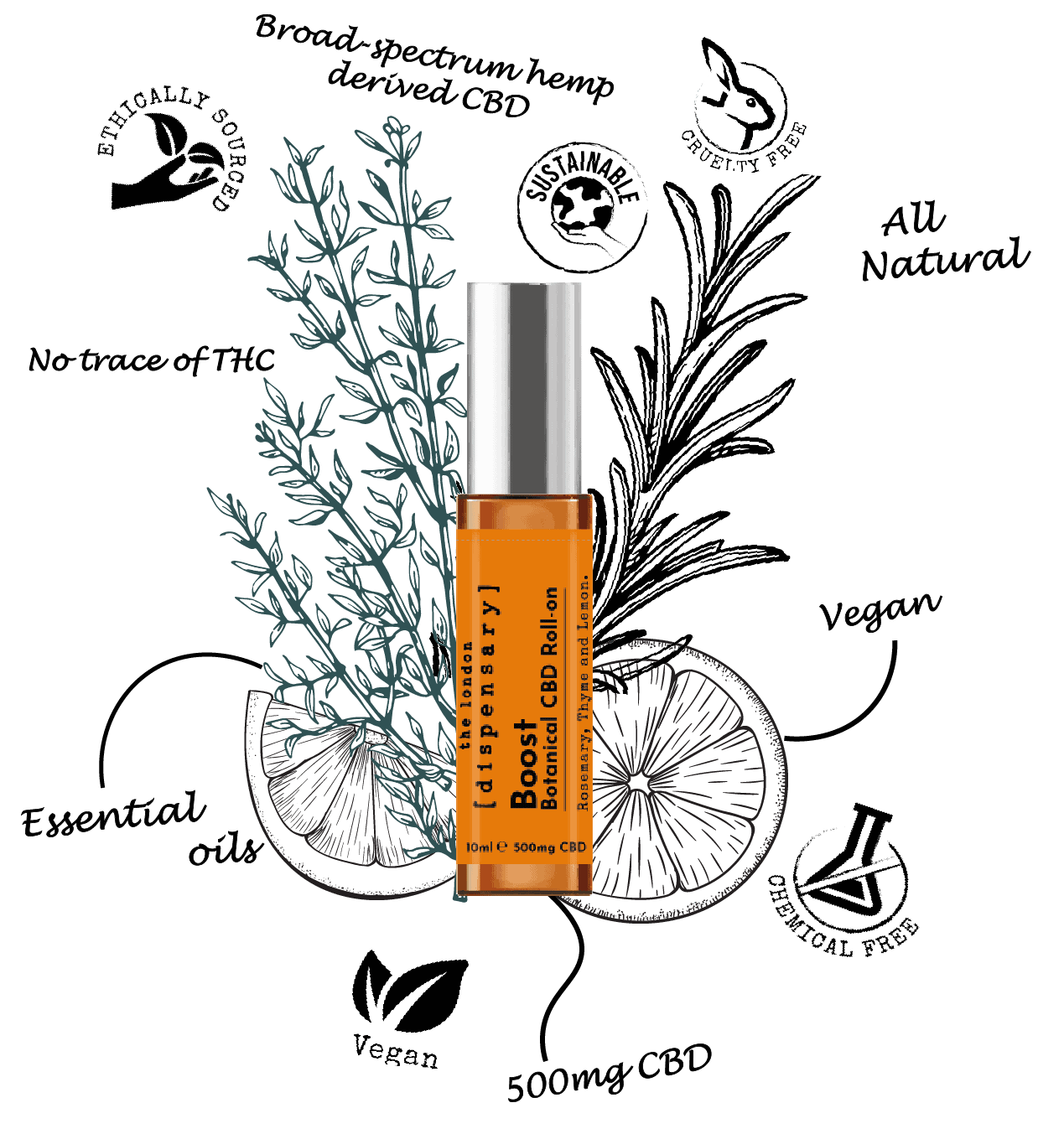 CBD Aromatherapy Roller Information
Botanical Effects on Energy
Thyme
Said to aid with the metabolism of fats in the body, making them more readily available for energy production. Traditionally used in aromatherapy to energise and boost spirit.
Rosemary
Contains a large ratio of cineole, which has been linked via research to increasing blood flow to the cerebrum, causing an increased boost in energy. It is a great aroma to get you fired up for the day.
Lemon
As with many citrus aromas, lemon is used to invigorate and uplift mood. We love the way it sparks us to reset a moment and become more present if we have been letting anxieties run through our mind.
We are advocates of making more conscious buying decisions. So, we crafted this CBD rollerball using nothing but all natural materials and nestled it inside eco-friendly sustainable packaging. Find out more about our drive for sustainability here
Ingredients
Oenothera Biennis (Evening Primrose) Oil, Rosa Canina (Rosehip), Persea Gratissima (Avocado), Persica (Peach) Kernel Oil, Arnica Montana (Arnica), essential oils: Rosmarinus Officinalis (Rosemary French) Leaf Oil, Thymus vulgaris (Thyme) Oil, Citrus Limon Peel (lemon) Oil, CBD,  Chamomilla Recutita (Chamomile) Flower Oil, Menthol Crystals, Arnica Montana (Arnica),
Contains: Geraniol, Linalol, Citronellol, Limonene, Citral
Advice
Read the packaging and label fully before use. Contains naturally occurring essential oils. 
Store in a cool, dry place away from direct sunlight. For external use and by adults only.
Please recycle or reuse all of the packaging and vessel parts. 
How to Use Your Roller
Remove the cap, hold against skin with roller pointing downwards (because of gravity!), move in a circular motion to apply. Created to target the pulse points, but can also be used to target problem muscles.
Great service
Great service, beautifully wrapped and informative