Aromatherapy CBD Candle – Slumber
WINNER BEST CBD CANDLE & BEST CANDLE FOR CALM AND SLEEP – Beauty Shortlist Awards 2023
A beautifully blended aromatherapy candle with florals to calm, soothe, and ease into the evening
100mg CBD per 120ml candle jar, to help soothe and calm via a terpene effect
Lavish Lavender, clearing clary sage, yesterday ylang ylang, and nurturing nutmeg
100% natural and sustainable, pure essential oil aroma with no added chemicals
Hand-poured in micro-batches in our Dispensary
Pure sustainable responsibly farmed vegetable wax
Up to 28 hours of burn time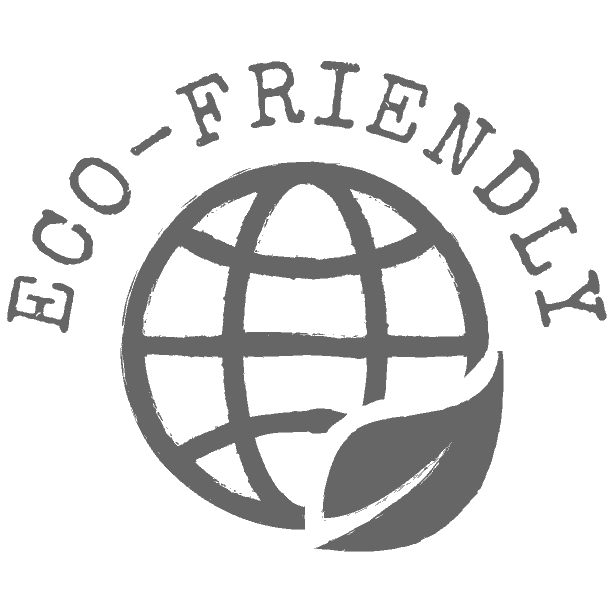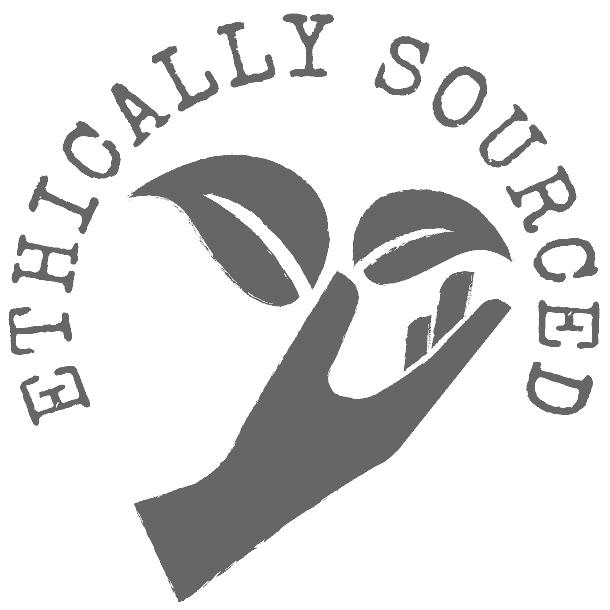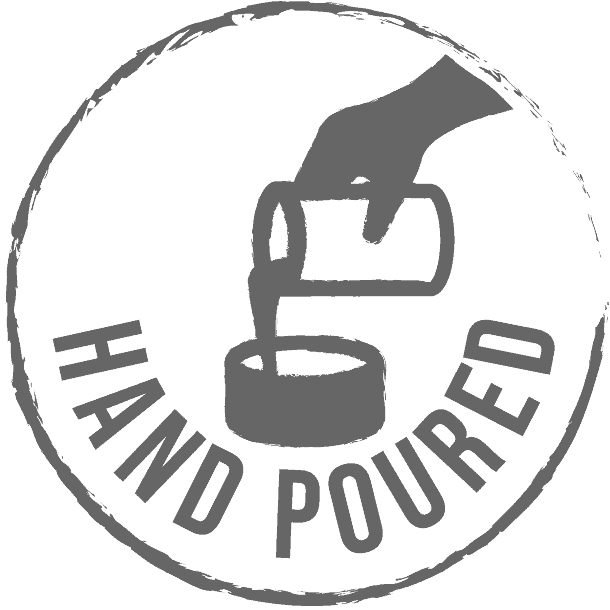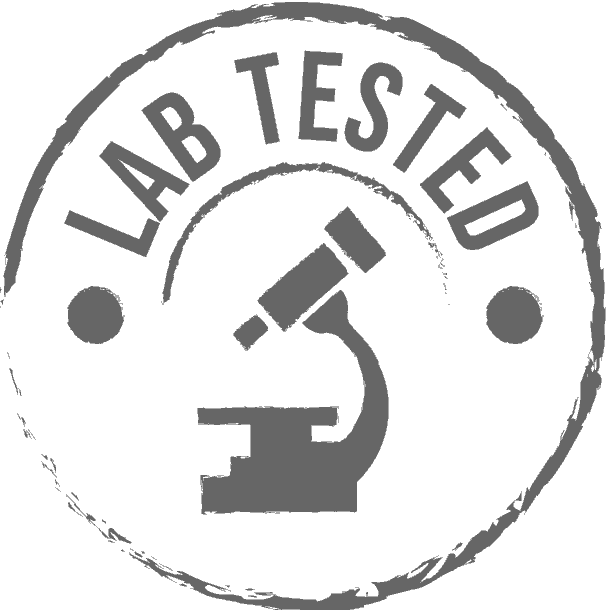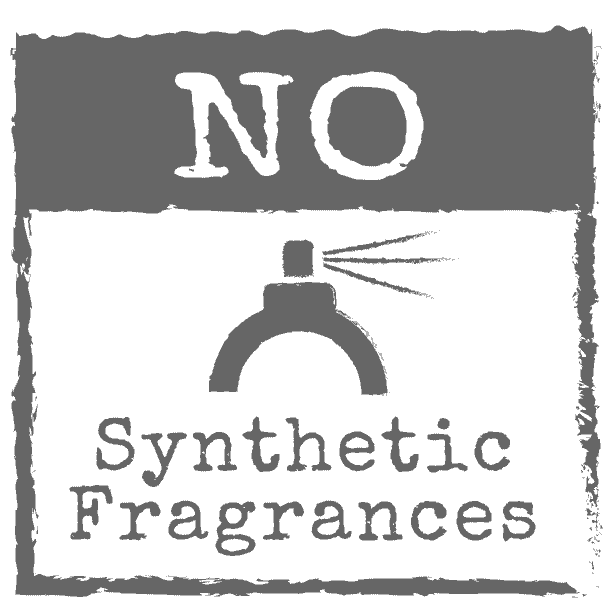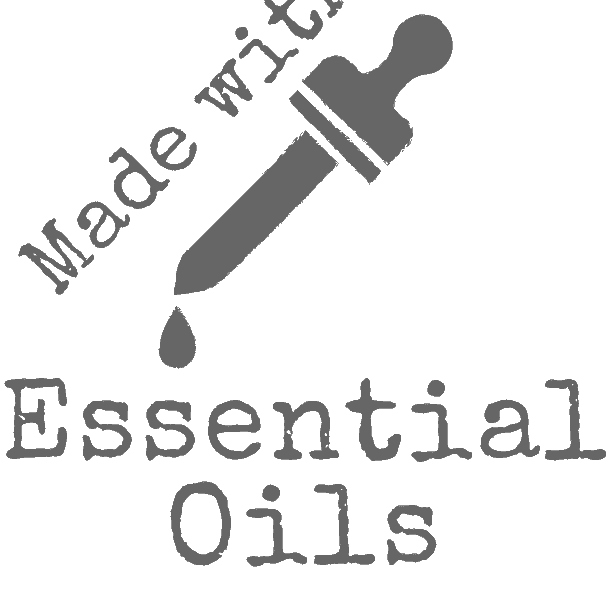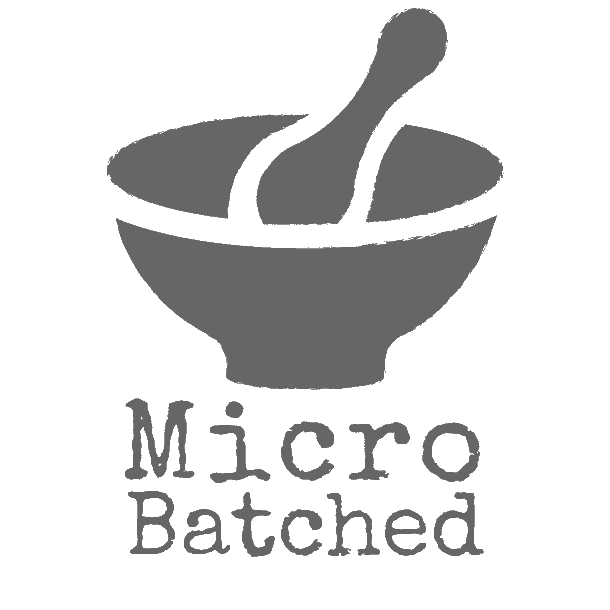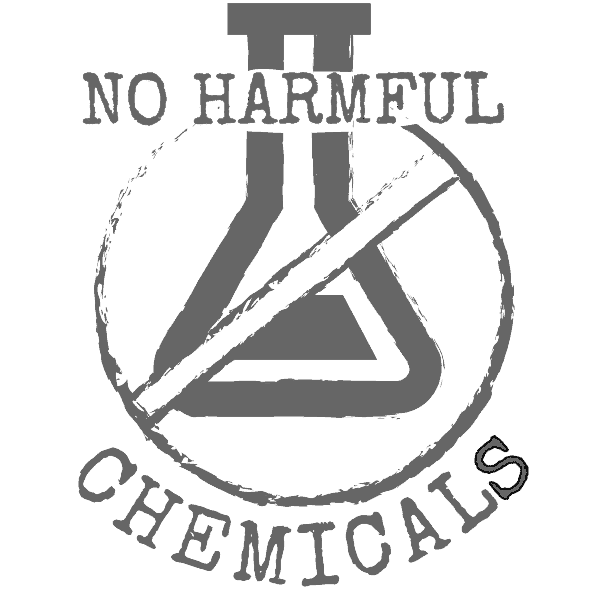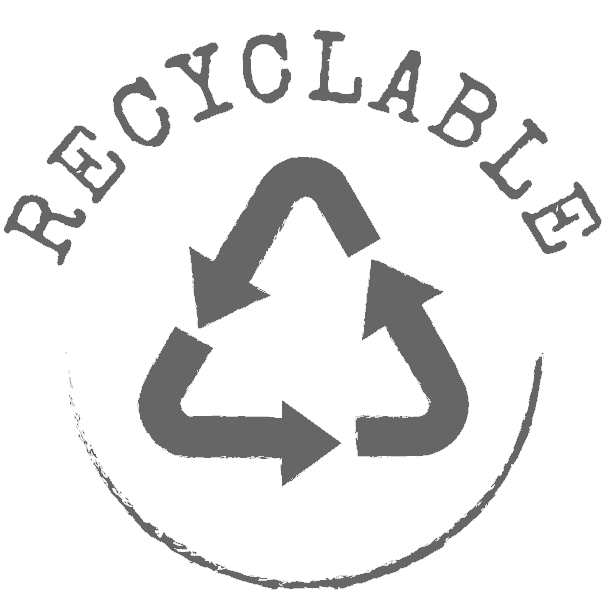 Invite the ZZZZZ's and calming notes because this aromatherapy candle is here to be your sleep companion to dreamland. Wonderful floral notes of Lavender and Ylang Ylang are here to bring you a relaxing start. While scents of Clary Sage and Nutmeg ground your senses and offer calmness as they bring notes that are earthy sweet and herbaceous fresh. A nice balance between uplifting floral notes and grounding earthy tones, making up the ideal scent to achieve a restful state of bliss.
A beautifully blended aromatherapy CBD candle to help you gain a deep slumber, for those that find it hard to unwind from the stresses of modern day life. This is a wonderful companion to our Pillow Spray and our Bedtime Bath Bomb to spoil yourself with in a bath before bed.
Peacefully close down yet another busy day with an aromatherapy candle crafted with nothing but botanicals that are always the perfect companion for a restful sleep. Wind down and achieve peace and calmness with every minute you have this aromatherapy candle lit.
[The TLD Difference]
At The London Dispensary we make sure our range of CBD products are as good for you as they are for the environment.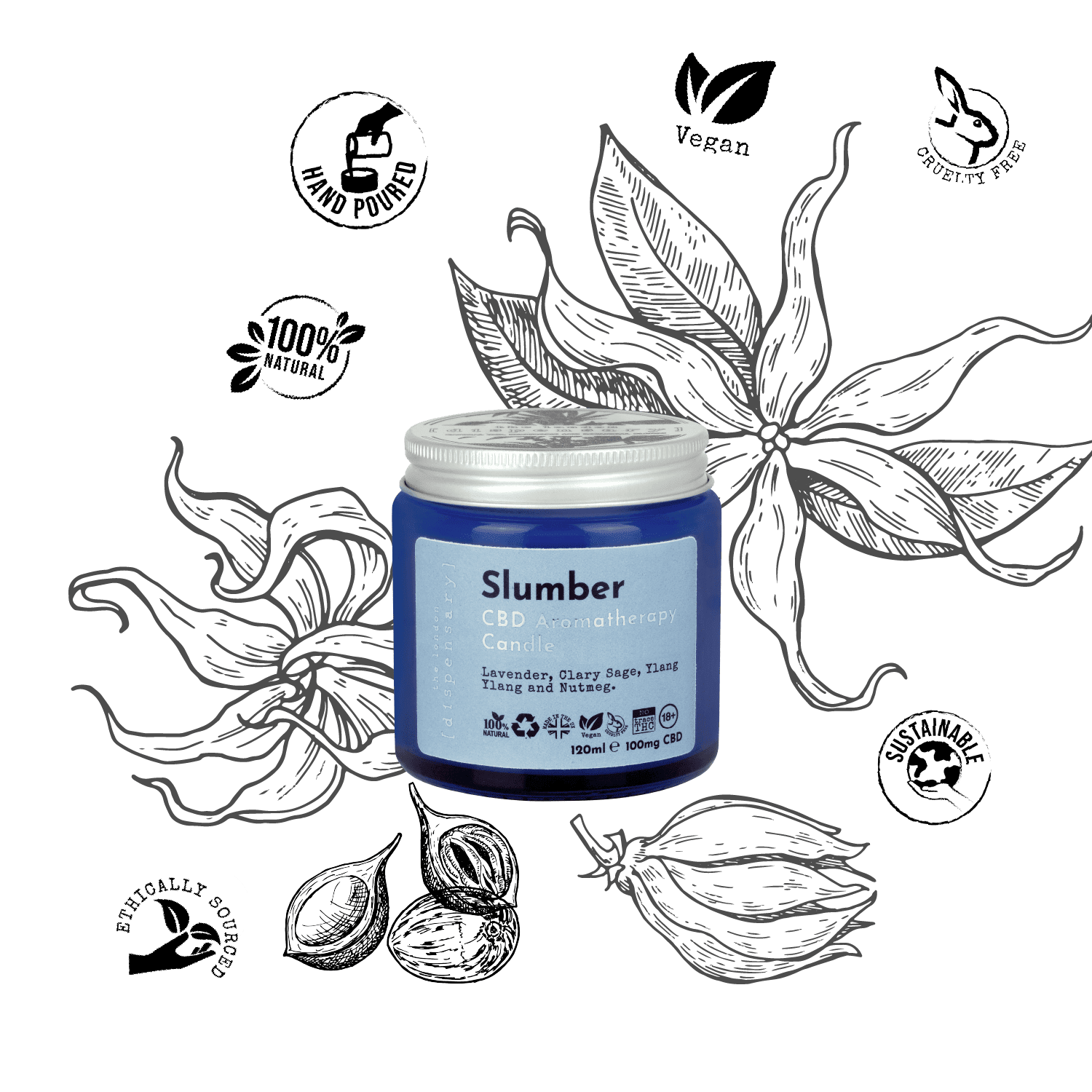 CBD Aromatherapy Candle Information
Our Wax
In the aromatherapy candle and all our other wax products, we use our own in house blend of wax. Which is blended using sustainable vegetable wax. A blend of soya wax, rapeseed wax, and coconut wax. This creates a wax with a slow steady burn, with minimal soot.
Our Wicks
Are cotton and paper, there is no metal in the wick. The wick base is aluminium and can be recycled.
Our Essential Oils
We only use sustainable, ethically created essential oils. We avoid any oil where the whole tree for example needs to be cut down to harvest. We don't see that as being helpful to the planet.
We are advocates of making more conscious buying decisions. So, we crafted this CBD candle using nothing but all natural materials and nestled it inside eco-friendly sustainable packaging. Find out more about our drive for sustainability here.
Ingredients
Soy, coconut and rapeseed wax, cotton and paper wick, CBD, essential oils: Lavandula angustifolia (Lavender), Cananga odorata (Ylang ylang), Salvia sclarea (Clary sage), Myristica fragrans (nutmeg)
Contains: Linalool, Linalyl acetate, Geranyl acetate, Isoeugenol, alpha-Pinene, beta-Caryophyllene, beta-Pinene
Advice
Read the packaging and safety label fully before use. Do not leave unattended while lit. Keep away from children. Put on a heat proof surface. Contains naturally occurring essential oils.
Store in a cool, dry place away from direct sunlight. Vegetable wax has a lower melting point than other less sustainable waxes.
Please recycle or reuse all of the packaging and vessel parts. The vessel is glass, the paper label does not have to be removed. The lid is aluminium. The packaging paper, the inks and adhesive have been selected as they breakdown in the recycling process.