Adaptogen Infused CBD Oral Drops
CBD Calm drops WINNER BEST CBD OIL for ANXIETY. A natural way to support anxiety, stress & pain. Perfect citrus and mint flavoured blend of broad-spectrum CBD, ashwagandha, ginkgo, and vitamins B & D vital for a healthy body and mind.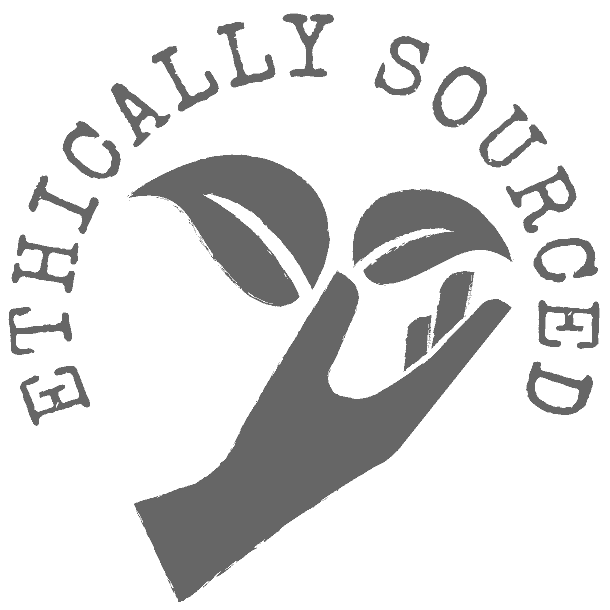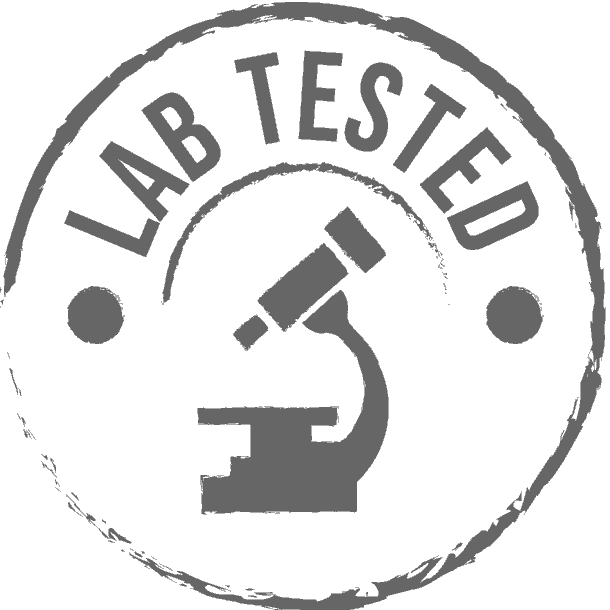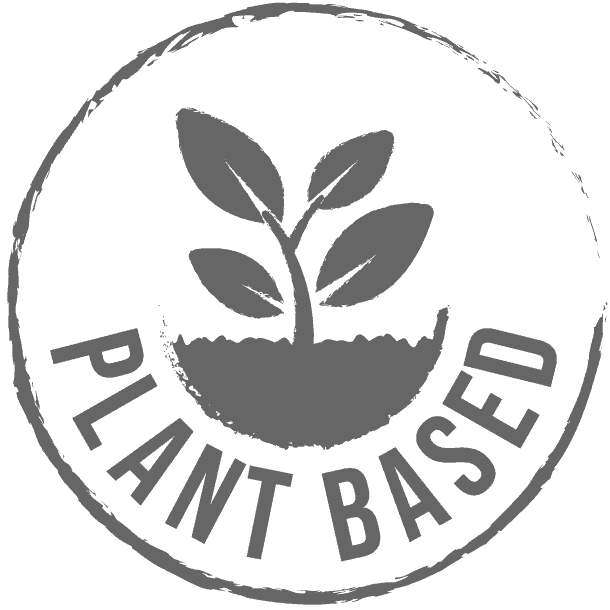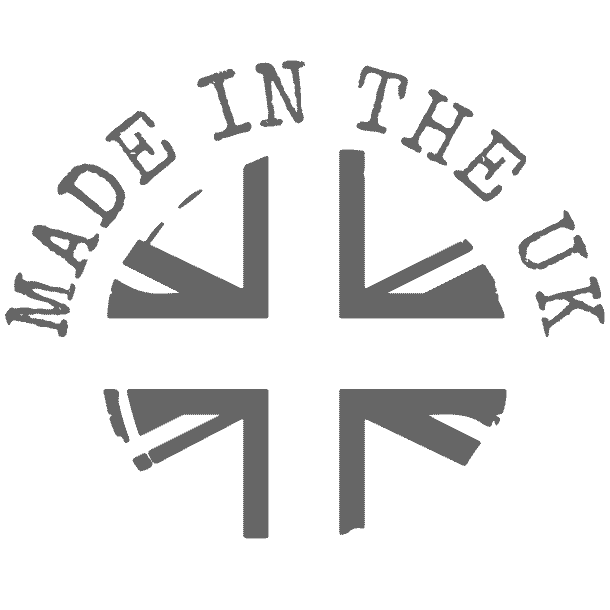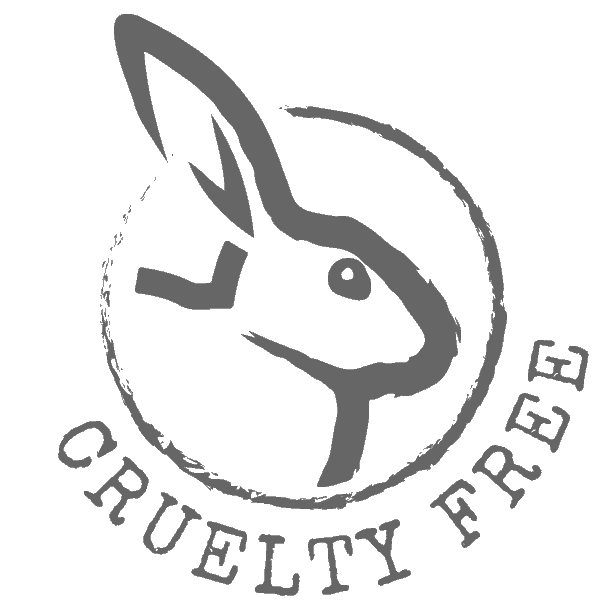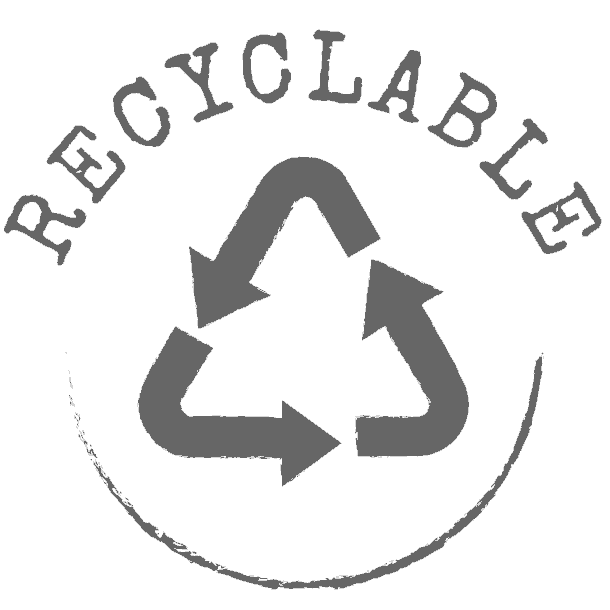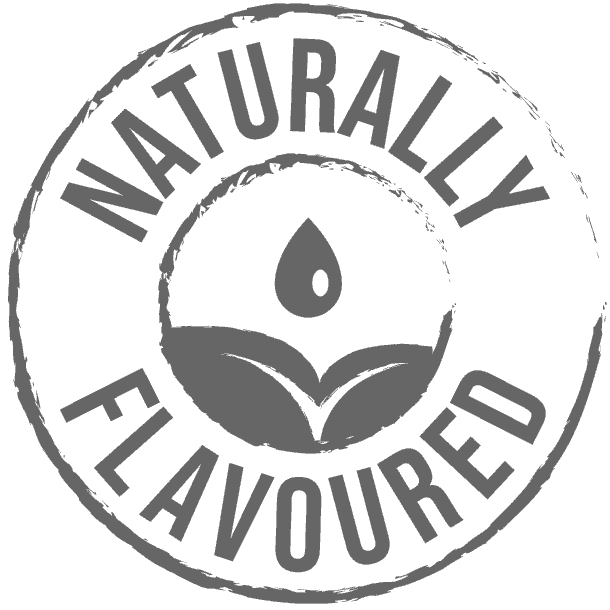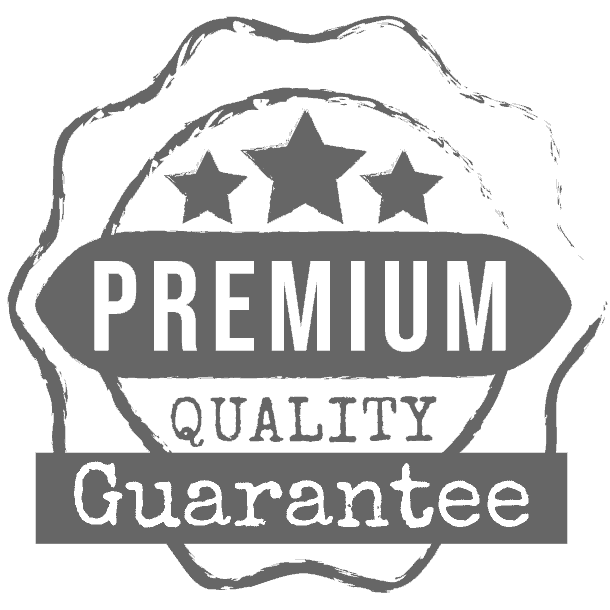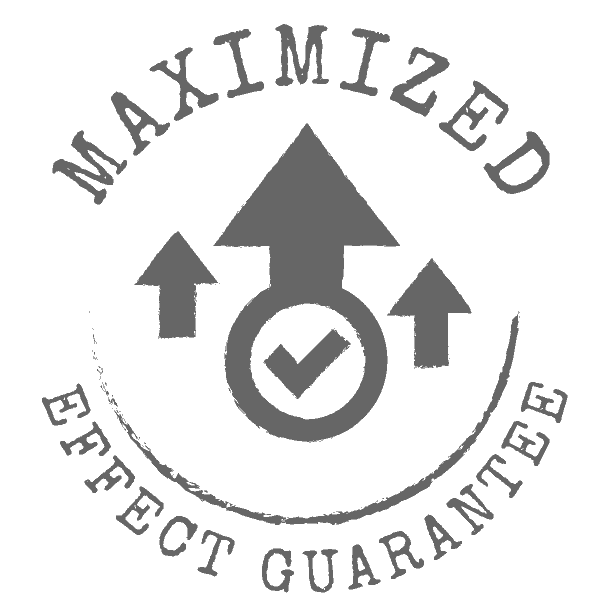 WINNER BEST CBD OIL FOR ANXIETY – Beauty Shortlist Wellness Awards 2023
Restore balance with the new generation of broad-spectrum CBD oral drops.
Formulated to help you find and maintain inner Balance and Harmony, when suffering with inflammation, pain, anxiety and stress
Created with ethically sourced all natural ingredients, including ashwagandha oil, ginkgo balboa, broad-spectrum CBD, with added vitamin D, B5, B6, B12 which are vital for overall health and wellbeing
Flavour experience: zesty and refreshing – Citrus Mint
Available in 3 optimal strengths.
A carefully curated and research backed botanical blend of adaptogens infused with a science supported effective dose of broad-spectrum CBD. This is an all natural, safe and proven cast of ingredients that work in perfect harmony to help restore your inner Balance. Our adaptogen and CBD Oral Drops also contain beneficial levels of Vitamin D and B5, 6 and 12 which are all vital to achieving and maintaining, good mental and physical health.
Pain, Inflammation, Anxiety and Stress can all cause us to lose our inner Balance via their understandable distractions that they cause. But losing our inner Calm and Tranquillity can lead to short and long term issues, mentally and physically.  Our Adaptogen and CBD Oral Drops with ashwagandha oil and ginkgo are a great way to supplement naturally.
Available in 3 different strengths, including a highly concentrated 15% on-the-go option. Giving you the freedom to find balance when ever you need to.
Formulated to naturally join your fight against inflammation, pain, anxiety, and stress. Helping you to restore inner balance.
Our premium quality CBD is fully laboratory tested. It contains untraceable amounts of THC. But still allows you to benefit from the entourage effect of the other cannabinoids, unlike the cheaper and less effective CBD isolate you find in many high-street brands.
Winner, Best CBD Oil for Anxiety 2023
Natural aid for Anxiety, CBD Oral Drops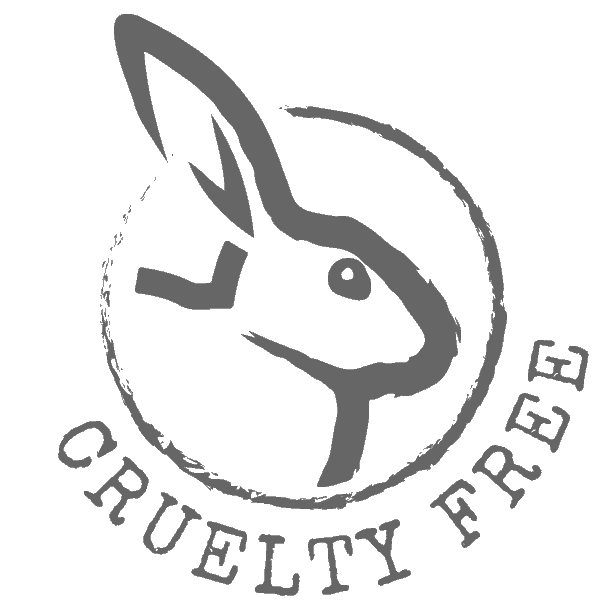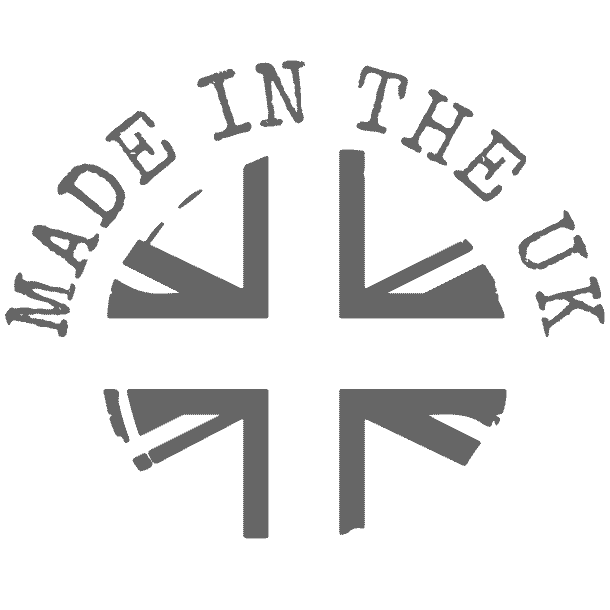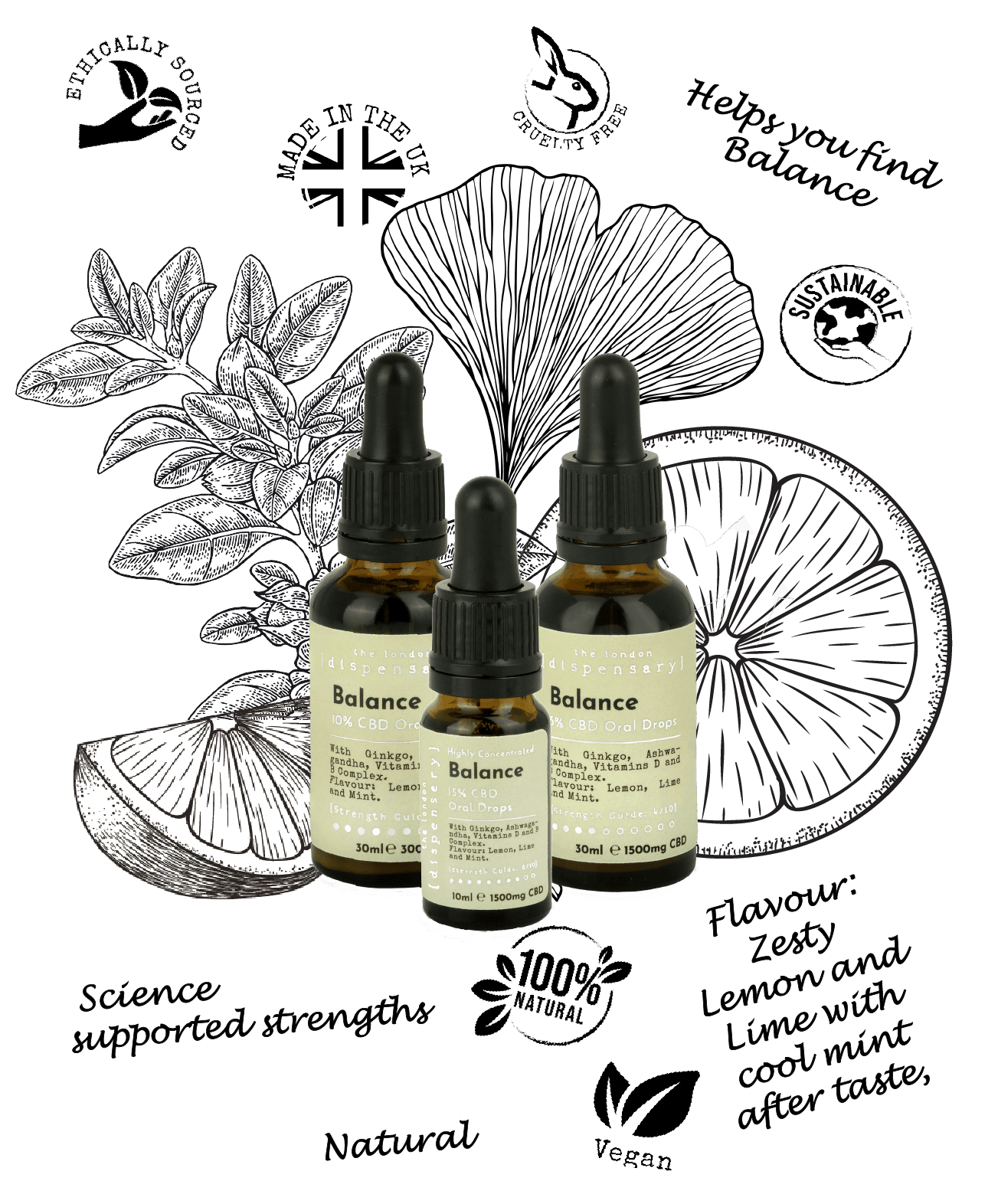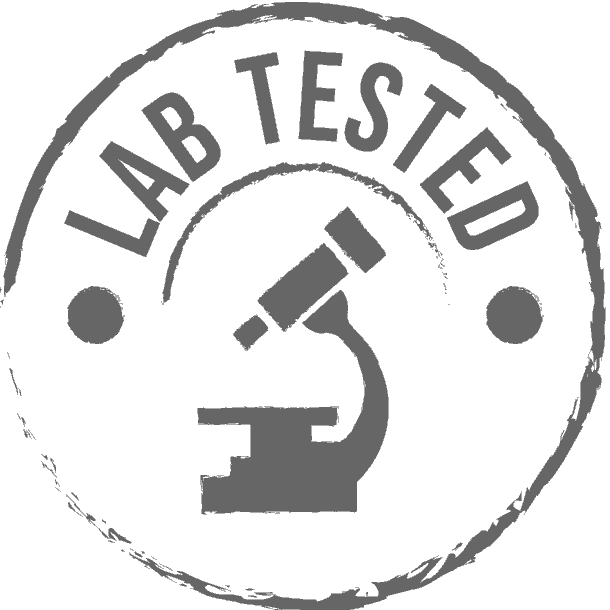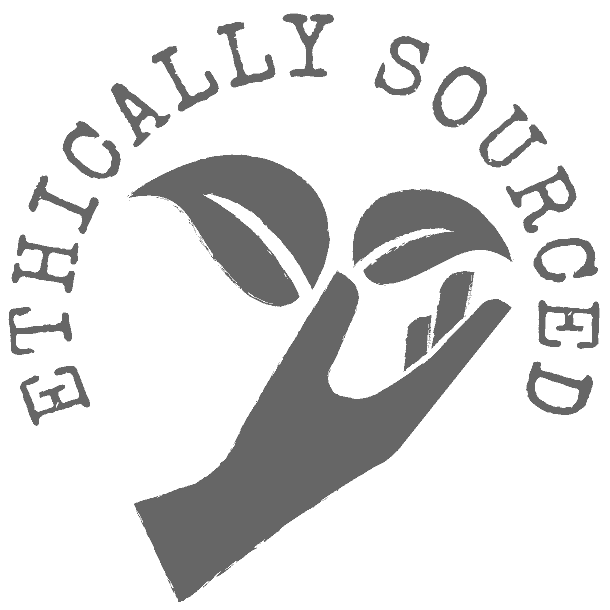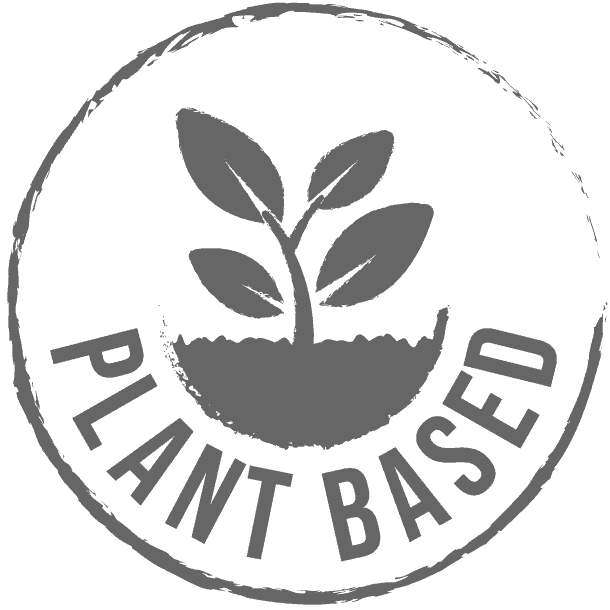 Adaptogen infused CBD Oral Drops – Balance – Product Information
The Best CBD Oil for Anxiety - what makes it a winner?
Ashwagandha Oil
Used in Indian medicine, know as Ayurveda, for countless centuries. It is in modern terms classed as an adaptogen because of its significant effect it has to help the human body combat stress.
Ginkgo Biloba
Used in traditional Chinese medicine, Ginkgo Biloba has shown huge promise by helping to manage anxiety and stress in humans.
Vitamin D
Studies have shown the link between vitamin D deficiency and levels of increased depression and anxiety.
Vitamin B5, 6, 12
B vitamins play a vital role in calming our nervous system and keeping stress hormones in balance. Due to this evidence has shown the very clear link between supplementing B5, 6 and 12 and better regulation by the body of stress and anxiety,
Ingredients
MCT Oil, Broad-spectrum CBD, Ginkgo Biloba, Ashwagandha, vitamin B5,6,12. Natural flavouring: coconut, mint, lime, lemon. Vitamin D.
Contains naturally occurring: Limonene and linalool
Advice
Read the packaging and label fully before use. Do not take if pregnant or breast feeding. If taking medications consult your doctor before starting.
Store in a cool, dry place away from direct sunlight. 
To be consumed as a natural supplement to support the body when used along side a healthy diet and lifestyle.
No not exceed the FSA guidance of 70mg CBD per day.
Please recycle or reuse all of the packaging and vessel parts. The vessel is glass, the paper label does not have to be removed.  The packaging paper, the inks and adhesive have been selected as they breakdown in the recycling process.
When to Use
Use as and when you need a natural way to return back to a more balanced state. If you are suffering from pain, feeling anxious, under increased stress, take as soon as the onset of these are felt.
FAQ
What is an adaptogen? 
An adaptogen is a collective name for compounds which support the body in regulation of stress
Lab Report
You can find and view the latest Lab Reports for our current batch of oils by visiting our dedicated page.
A great CBD oil for anxiety
I have tried a number of CBD oils for anxiety before, I now know they were nowhere near strong enough to do very much. I have now used the 10% and 15% versions of The London Dispensary's calming drops, and I can feel that the higher CBD content and the blend of other natural ingredients really do make a substantial difference, as this is the oil that's helped me more than others brands I have tried.
I love the sustainable packaging and think the brand is just so lovely and thoughtfully created. I am giving the new CBD jellies a go at the moment, but always have one of these on hand in case I need something a bit stronger.
Hi Philip.
Great to hear you have also felt the benefits of our CBD oil for anxiety. It is one of our personal favourites as well. The ashwagandha and ginkgo really seem to give the CBD a helping hand compared to normal CBD oil alone.
Thank you for your review,
The London Dispensary Team
p.s. we have some trees we need to get planted for your reviews!
Gently relaxing when I need it most
I decided to try these drops in the evening around an hour before I go to bed, as this is the time I often run around the house trying to do a million things (which is not very relaxing at 10pm!). They worked a treat! Really great if you struggle to wind down like I do at night.
Hi Naomi,
Thank you for taking the time to review your Adaptogen Infused CBD Oral Drops. Its great that you found them of benefit in your winding down routine.
The London Dispensary Team
So calming and relaxing
I got this adaptogen CBD oil, and the boost one also. This blend did just a good job at relaxing me even when at my most stressed looking after the kids after school. I am definitely converted to both the oils I have tried so far. Such a huge difference in quality of these oils compared to the standard high street versions, which never had much of an effect on me, unlike these calming drops which you can feel relaxing you almost instantly.