Nootropics infused CBD Oral Drops
Uniquely formulated broad-spectrum CBD oil infused with natural nootropics; ginseng, lemon balm & ginger. Created to aid concentration and energy regulation. Boost your day the natural way.
Formulated from natural ingredients to BOOST your day
Ginseng for concentration and memory
Lemon balm to aid cognitive function
Ginger, a natural energy booster
Broad-spectrum CBD to support focus
5% contains 1500mg 30ml
10% contains 3000mg 30ml
15% contains 1500mg 10ml – super concentrated drops
Vegan, cruelty-free and lab tested
Flavour: Orange, Citrus and Ginger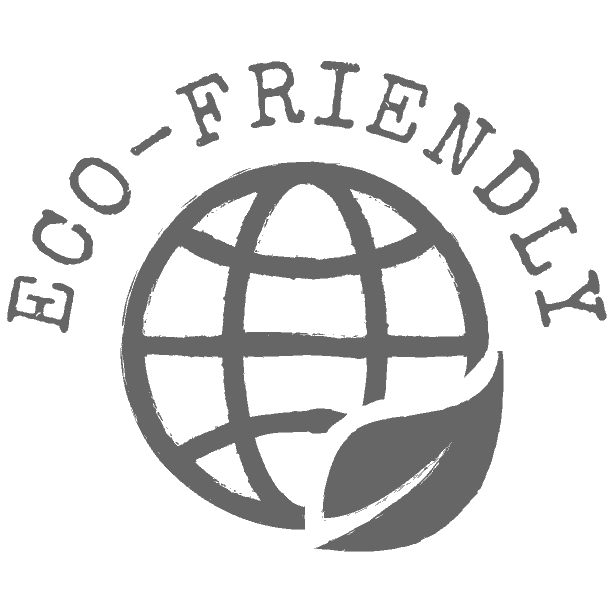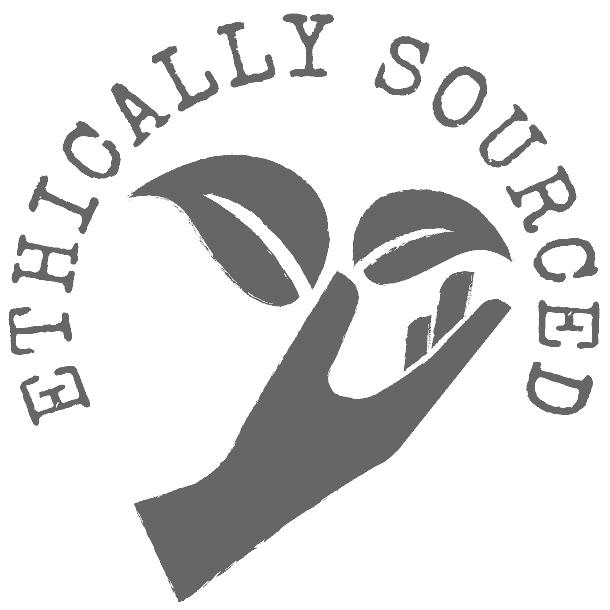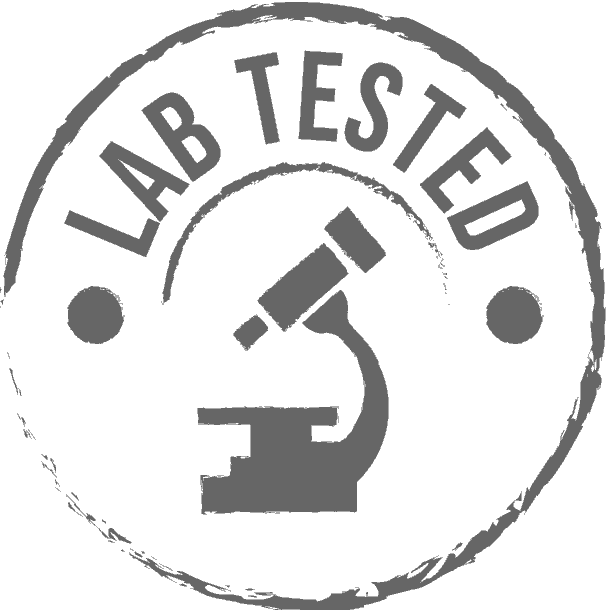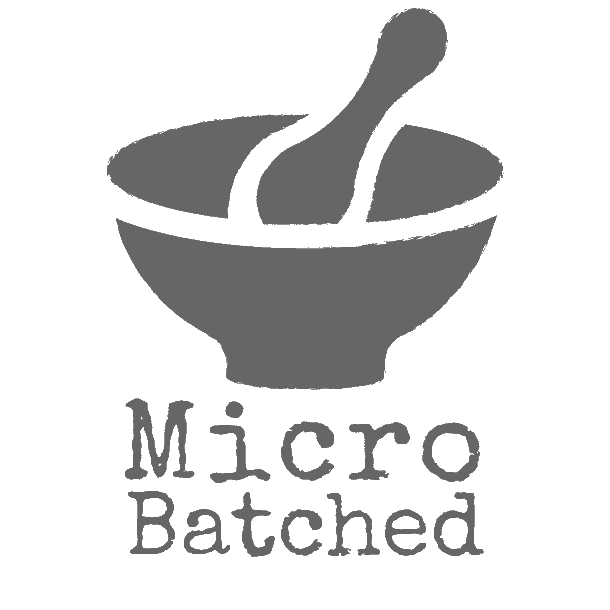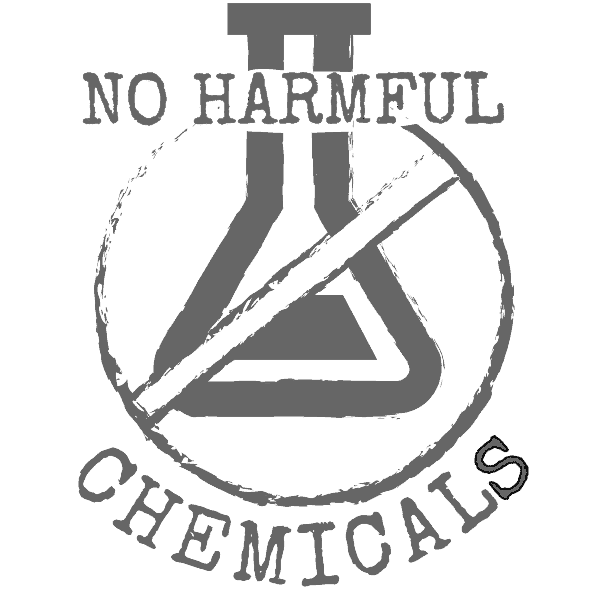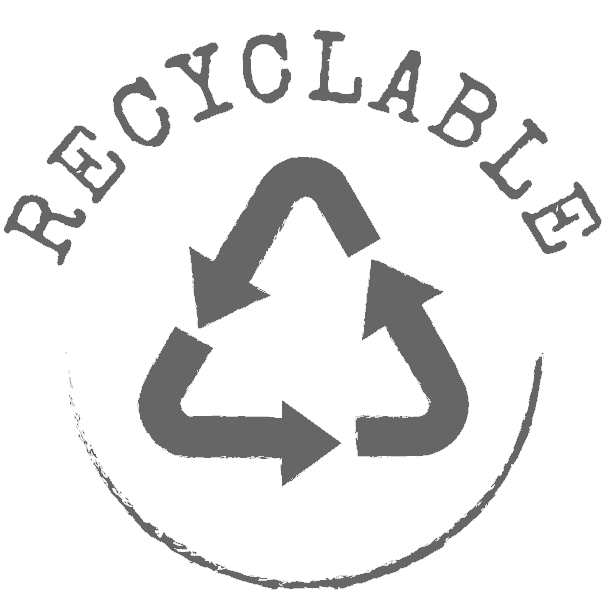 A perfectly blended broad spectrum CBD oil. Available in 3 different strengths, all being infused with ginseng, lemon balm, and ginger. CBDs benefits are widely publicised, but its ability to help regulate energy is less so. What stops your ability to focus and self motivate? Anxieties maybe, rumination, and more possibly. Which in its simplest way explains CBDs potential benefits for fighting brain fog, help combat rumination, and reduction in anxieties to allow you to be in tip top shape.
As well as being a great boost when needed throughout the day, if that is preparing for a presentation, audition, or something else you want to be on top of. Our CBD for energy, boost oil is also a perfect natural vegan alternative to s pre workout pick me up. Without the sugars, additives, preservatives, or any chemical at all. Just nature helping you throughout your day.
[ All Natural All of the Time ]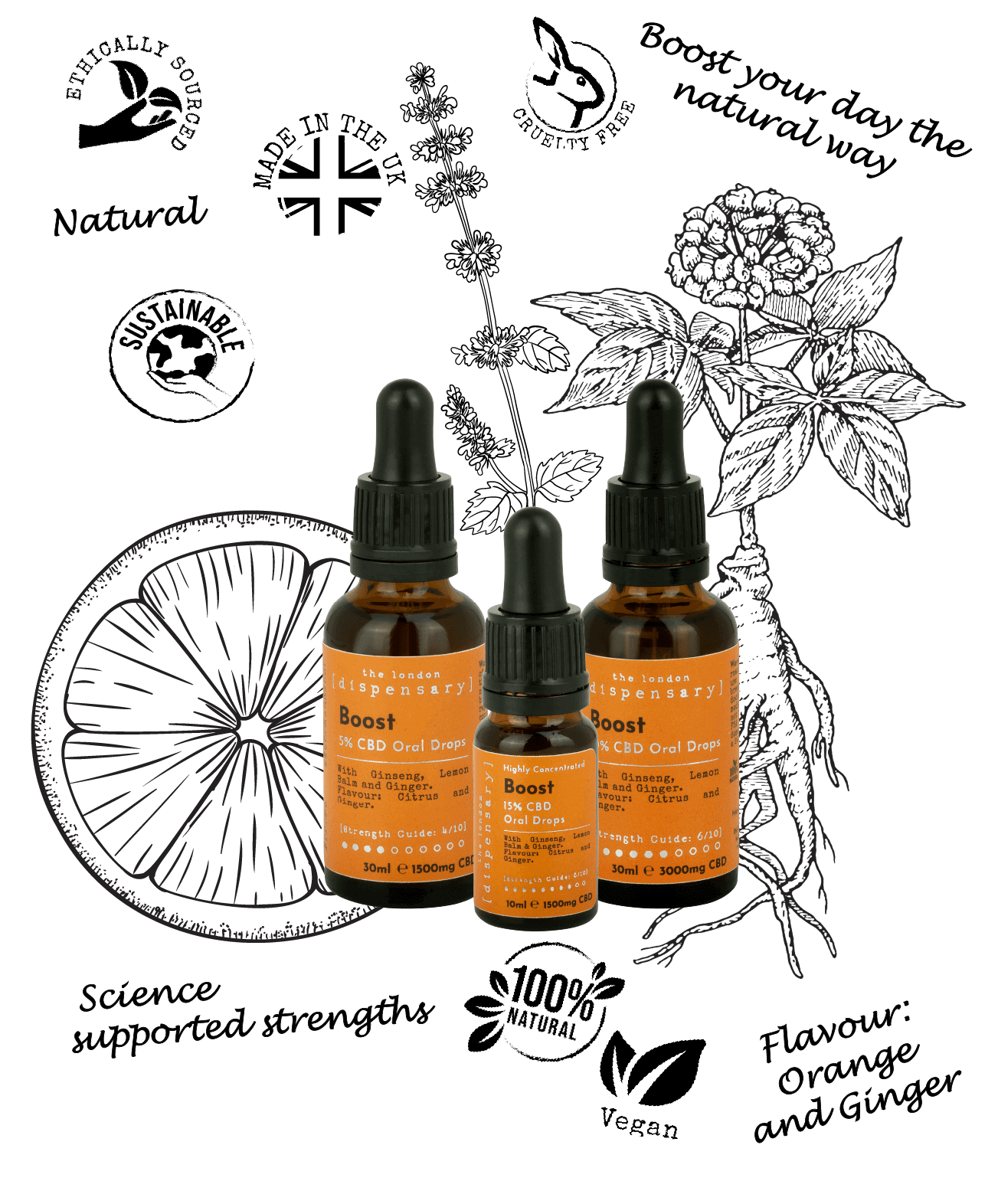 Nootropic Infused Broad Spectrum CBD Oil 
Ingredients
MCT, broad spectrum CBD, ginseng, lemon balm, ginger. Natural flavourings: lemon, orange, grapefruit. 
Contains: limonene, linalool.
Advice
Read the packaging and safety label fully before use.
Store in a cool, dry place away from direct sunlight. For external use only. Must be 18 years or over.
Please recycle all of the parts by taking them apart. 
This is a food supplement.
How to Take
We have created an easy to use guide for all of our CBD Oils, and it can be found here.
Lab Reports
Please check our regulatory and laboratory reports here
Our Broad Spectrum CBD
Contains only the finest hemp derived CBD, that is organically grown. Contains no trace of THC, but benefits from the entourage effect with all other cannabinoids, and terpenes.
Happy customer
Great taste, does what it says on the tin! I take a few drops before the gym
Hi Fenella, thank you for your review. We are so pleased you are seeting the benefit of your Nootropic infused CBD drops by them providing you a boost before the gym. Happy workouts!!
Really felt the benefit
I have tried many of the high street brands for CBD oil, and no wonder I can feel such a difference between the other brands and the London Dispensary. After having a good read its clear than the broad spectrum and high dose of CBD is so much more effective than the others I had tried. Nice natural taste. Can't go wrong!
Also love the packaging and the unboxing when it arrives, so carefully thought about.