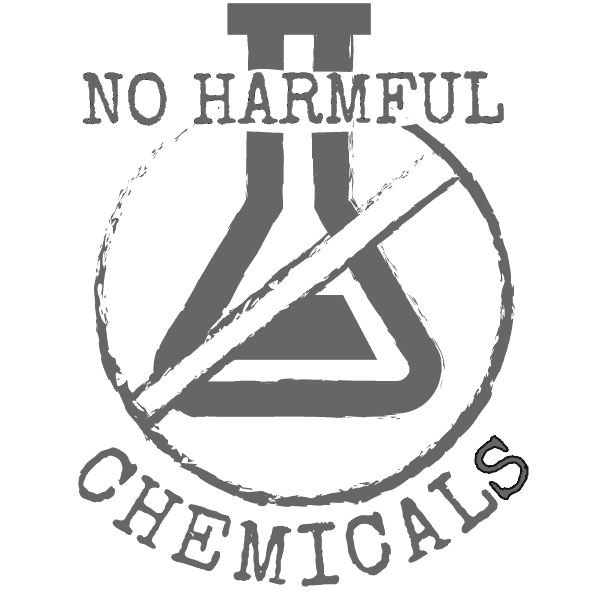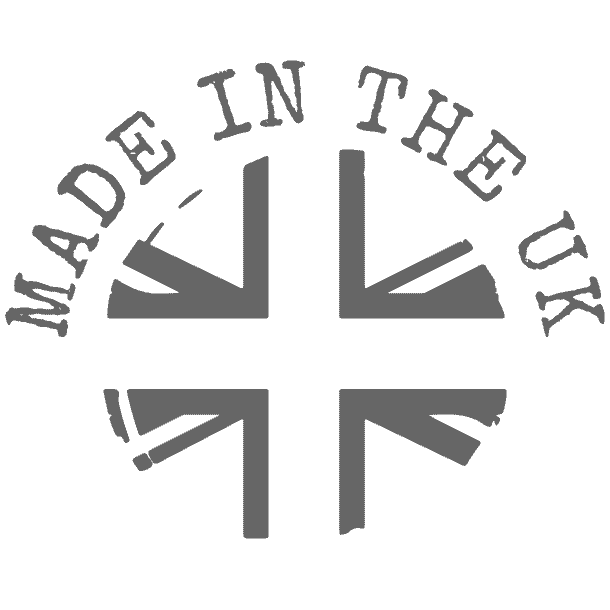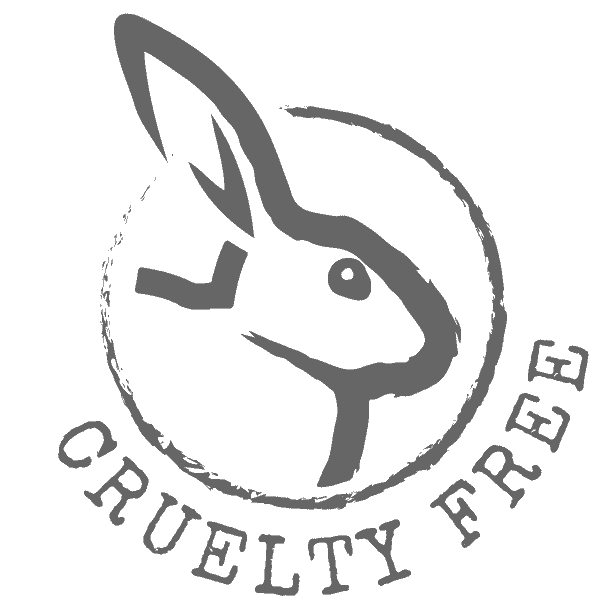 An all natural, gentle warming CBD muscle balm
For those little bumps, bruises, and achy muscles after exercise
Light weight, gym bag friendly aluminium tin
Packed full of skin nourishing and muscle loving botanicals
Hydrating and plumping peach kernel oil
Anti-inflammatory argan oil.
Collagen increasing avocado oil.
500mg organically grown hemp derived CBD in each 50ml tin
Suitable for vegetarians
Every sports bag needs one of these Warming CBD Muscle Balms. This all natural and vegetarian friendly muscle balm, gently warms tired and strained muscles once absorbed. You simply massage into the desired area and allow this highly effective balm go to work. P
Packed full of natural skin enhancing and muscle aiding goodness, from argan oil to peach oil. We have left no natural helper out of this staple product. Every naturally curated medicine cabinet should not be without this balm. It not only aids tight muscles, it nourishes and moisturises the skin to try to help with any bruising and redness that could occur. For use on all unbroken skin types.
Feel the gentle build of warmth sooth the targeted area, the warming sensation looks to try and prevent further cramping or stiffness. After application allow the all natural botanical blend sooth and calm the area. Apply as and when needed to the required area of the body, by melting with the finger and applying in a circular motion to ease tired muscles.
CBD topicals can be used in conjunction with CBD oil. As it is the case that topicals do not follow the same pathway and do not count towards your daily FSA guidelines that oils do.
Our premium London Dispensary CBD is organically grown in Colorado USA, via hydroponic system. Which only uses 5% of the water that soil growing does. As well as this our CBD is fully lab tested, by ISO accredited laboratories. To make sure you get only the best quality products every time.
CBD Muscle Balm UK
At The London Dispensary we make sure our range of CBD products are as good for you as they are for the environment.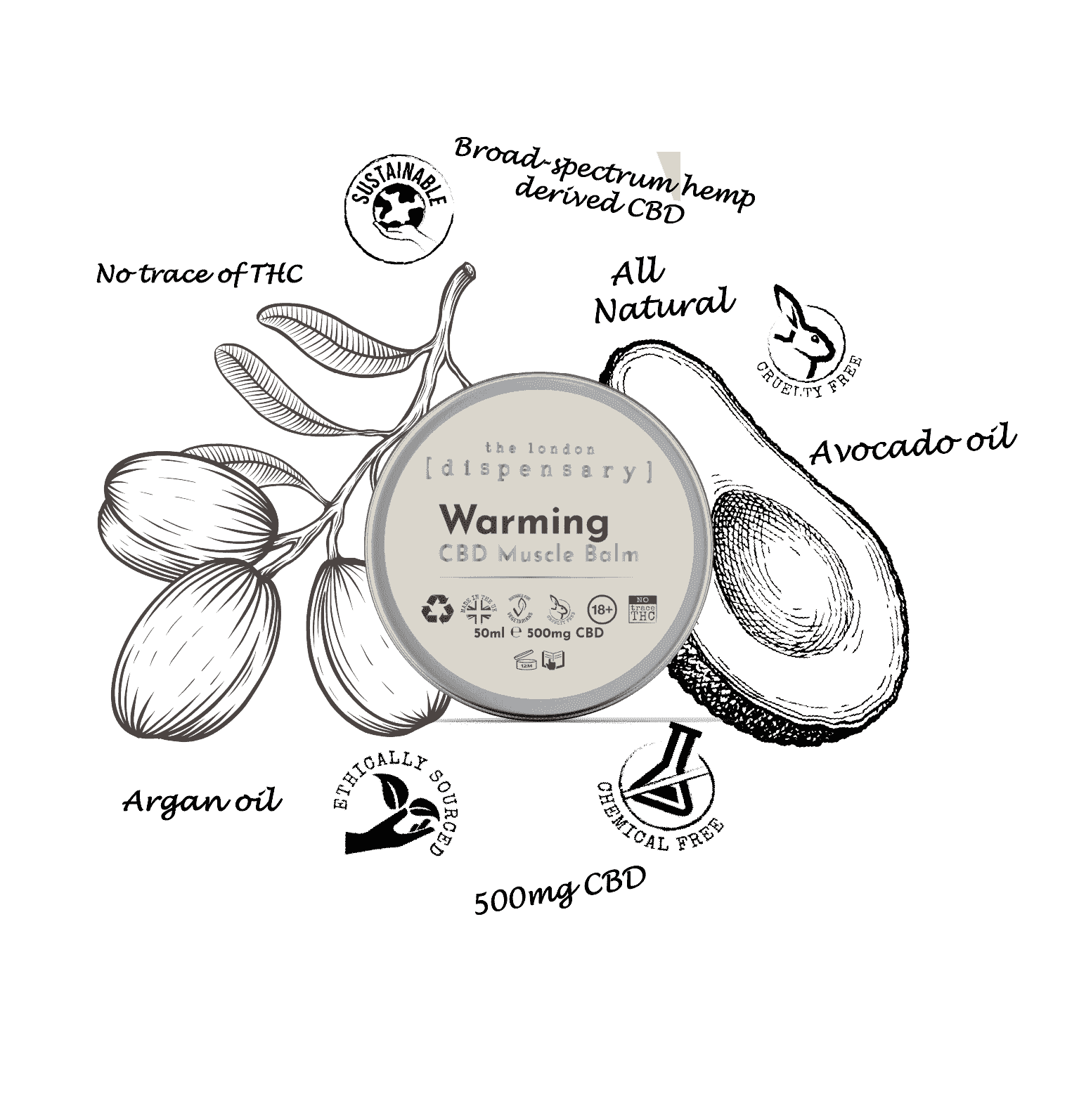 CBD Muscle Balm Product Information
Argan oil
A key ingredient in our warming balm is argan oil. The power of argan oil is in the essential fatty acids that this oil is rich in, which have an added anti-inflammatory quality. This is what makes argan oil  suitable and beneficial for massaging painful muscles and stiff joints.
Sustainable CBD Muscle Balm
We are advocates of making more conscious buying decisions. So, we crafted this Warming CBD Muscle Balm using nothing but all natural materials and nestled it inside eco-friendly sustainable packaging. Find out more about our drive for sustainability here.
Ingredients
Cocos Nucifera (Coconut) Oil, Cera Alba, Prunus Persica (Peach) Kernel Oil, Butyrospermum Parkii (Shea) Butter, Argania Spinosa (Argan) Kernel Oil, Persea Gratissima (Avocado) Oil, Theobroma Cacao (Cocoa) Seed Butter, Cannabidiol.
Contains: Limonene, Geraniol, Linalol
Suitable for vegetarians.
Advice
Read the packaging and safety label fully before use.
Store in a cool, dry place away from direct sunlight. For external and adult use only. Do not apply to open skin. 
Please recycle or reuse all of the packaging and vessel parts. The vessel is aluminium, no need to remove the label its paper.
How to Use
Gently melt the balm by circling fingers over the top surface. When enough of the product has melted onto them, apply to area in need. Again in a circular motion massage into the muscle to ease tension and release knots. If area is sore be gentle when applying. Do not apply to open skin. 
When to Use
Use as and when required to apply topical CBD onto bumps and sore, tired muscles. Massaging in this hemp derived balm will help ease stiffness and release tension. For over worked bodies, try a bath with one of our luxury bath bombs before applying the warming balm. 
FAQ
Does CBD muscle balm work?
CBD is a personalised effect, we are each uniquely different and our endocannabinoid systems do not all work the same way. However, many have seen a CBD muscle balm work wonders for them. Give it a try.
How often to use CBD muscle balm?
As and when needed, topical CBD does not count towards the FSA recommended oral intake.
What are the benefits of CBD muscle balm in the UK?
Well our CBD muscle balm is UK made, and is 100% natural. In a handy aluminium tin for throwing into a sports bag.
What is CBD muscle balm good for?
It is great for after a long and tiring game of sport or gym session, to use on the sore muscles to help prevent soreness and stiffness.
What are the side effects of CBD muscle balm?
Absolutely amazing
I absolutely love this balm. It smells lovely and helps my nerve and joint pain so much!
Hi Abbey, Thank you for leaving your review. We love to hear when our products have been effective and able to help. It is great you have been able to find some relief by using the CBD balm. All the best, The London Dispensary Team
Lovely smell texture and great for stiff joints
This smells delicious and I use after the gym to make sure I don't get pain. Really nice to use in the winter as a post-gym treat