Luxurious CBD Bath Bomb – Lavender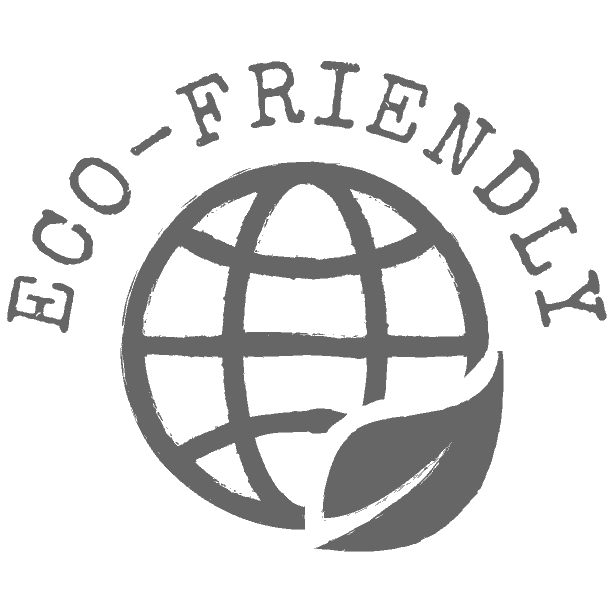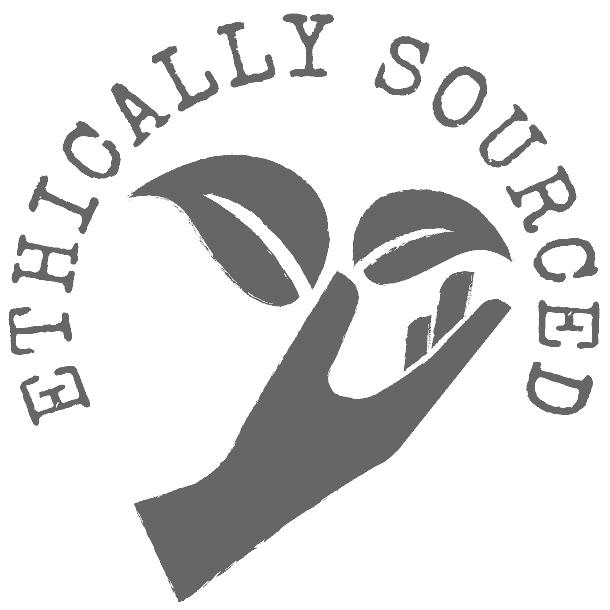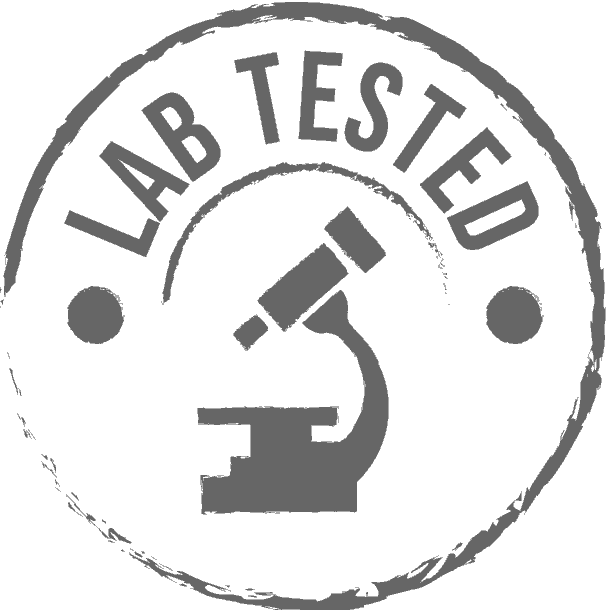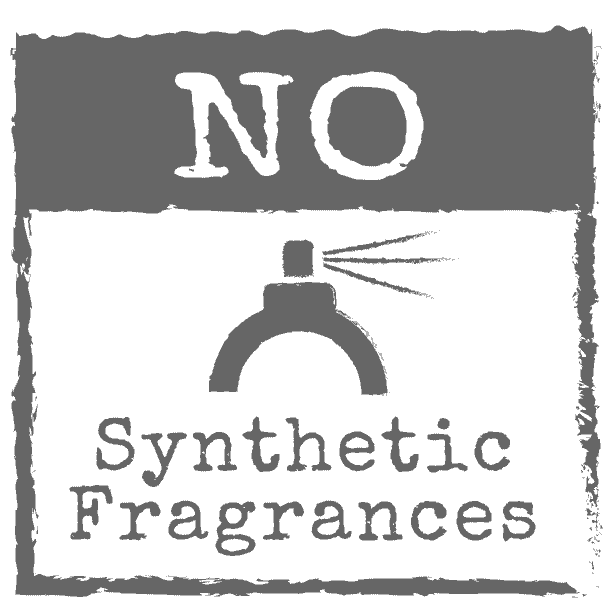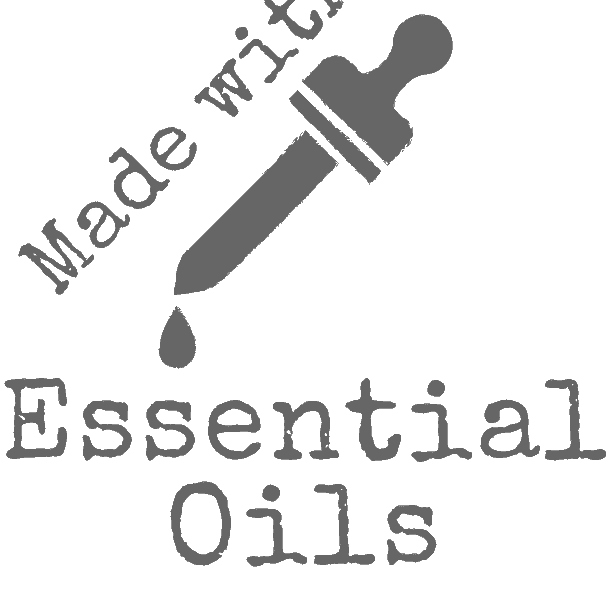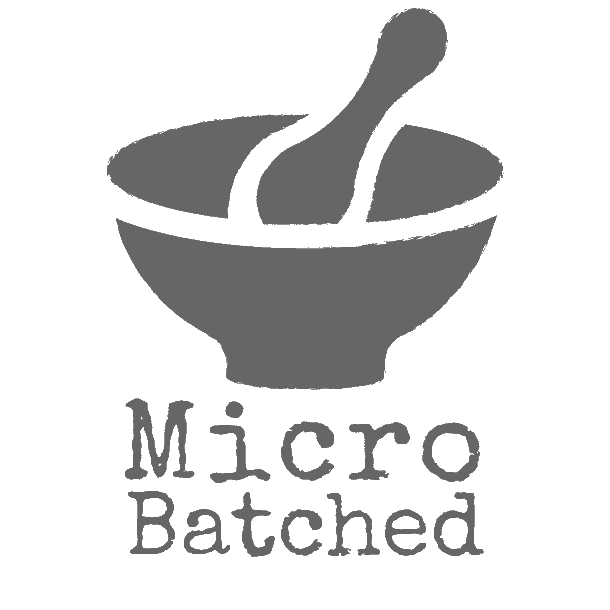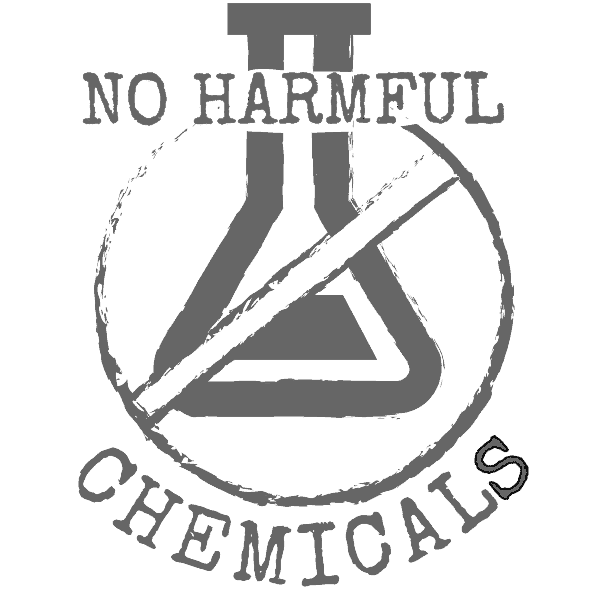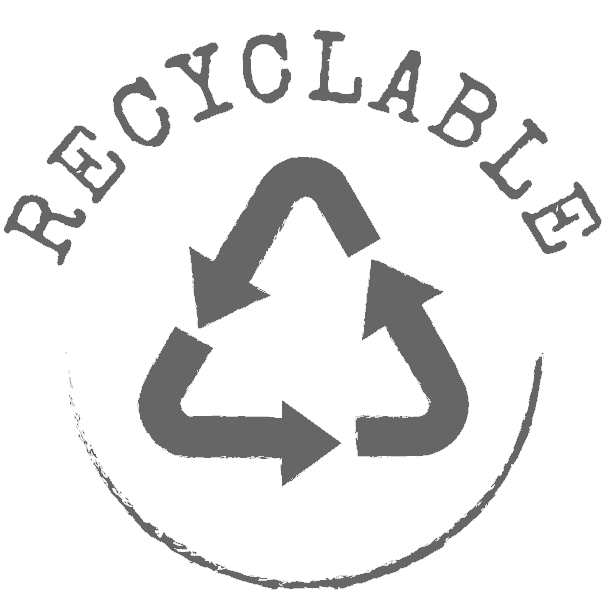 Wash the stresses and worries of the day away with our luxury lavender CBD bath bomb.
Packed full of natural butters and oils curated to nourish and hydrate, leaving your skin glowing.
Does NOT contain corn starch.
100mg of premium broad-spectrum CBD.
We use natural ingredients that are cruelty free and ethically sourced.
So much more than your everyday run of the mill bath bomb.
Want the ultimate sleep? Pair with our 10% Sleep Drops and get the best natural sleep around.
Our beautifully blended lavender CBD bath bomb, is packed with avocado, pomegranate, rosehip oil, argan and shea butter, then infused with 100mg of premium CBD. All ingredients are intentionally mixed to ensure your skin is left moisturised and loved ready for some well earned ZZZZ's.
A soothing and calming sphere of fizziness. What better way to end the day than with this luxury lavender CBD Bath Bomb. Relaxing and unwinding scents of lavender flood the senses, while leaving you calm, soothed, and ready for slumber. Allow the all natural butters and oils soak into your skin, leaving it hydrated, nourished, and glowing.
Nourish your skin and soul with our bubbling and fizzing bath time treat. This lavender CBD bath bomb is loaded with essential oils that will leave your skin looking, feeling and smelling great. A perfect way to wind down after a busy day, just don't fall asleep in the bath
[The TLD Difference]
At The London Dispensary we make sure our range of CBD products are as good for you as they are for the environment.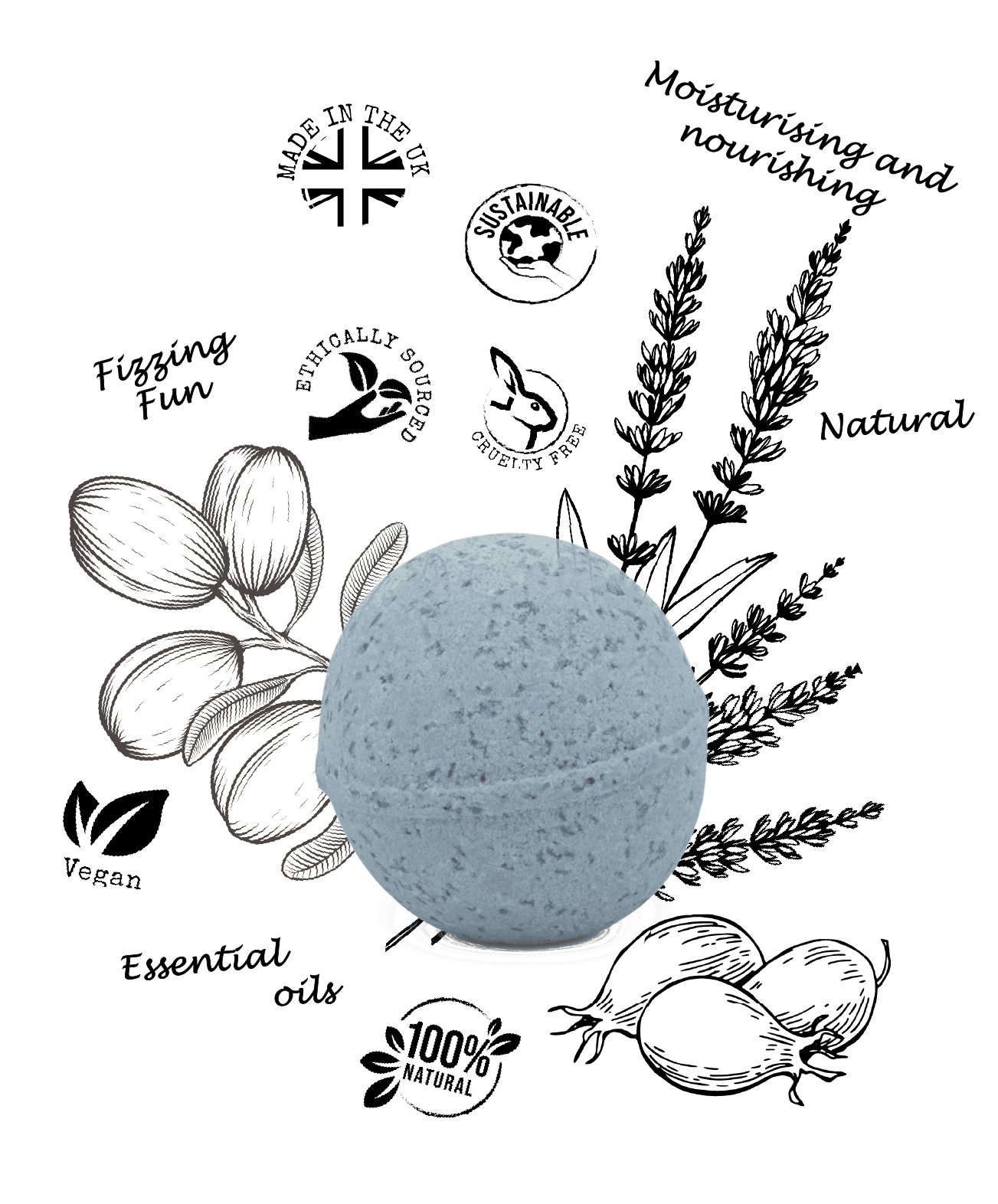 Luxury CBD Bath Bomb – Lavender – Information
We are advocates of making more eco-conscious buying decisions. So, we crafted this CBD bath both using nothing but all natural materials and nestled it inside eco-friendly sustainable packaging. You can read more on our sustainability efforts here. 
Beautifully Blended with these Botanicals:
SHEA BUTTER:
Its high concentration of vitamins and fatty acids — combined with its easy-to-spread consistency — make it a great product for smoothing, soothing, and conditioning your skin.
EVENING PRIMROSE:
Not only does evening primrose oil moisturise and soothe, it can enhance the texture and elasticity of skin, addressing dryness, irritation, roughness and wrinkles.
ARGAN OIL:
Argan oil has traditionally been used both topically and orally to improve the health of skin, hair, and nails. It contains a number of different beneficial properties and vitamins that form a powerful combination to boost skin health.
POMEGRANATE:
for skin is a rich source of vitamin C, which research has proven is effective in treating dull and dry skin.
ROSEHIP OIL:
Prized since ancient times for its valuable healing benefits, rosehip oil is loaded with skin-nourishing vitamins and essential fatty acids. It also contains phenols that have been shown to have antiviral, antibacterial, and antifungal properties.
Full Ingredients
Sodium Bicarbonate, Citric Acid, Magnesium Sulfate, Cocos Nucifera (Coconut) Oil, Butyrospermum Parkii (Shea) Butter, Theobroma Cacao (Cocoa) Seed Butter, Glycerine, Aqua, Persea Gratissima (Avocado) Oil, Prunus Persica (Peach) Kernel Oil, Oenothera Biennis (Evening Primrose) Oil, Punica Granatum (Pomegranate) Seed Oil, Olea Europaea (Olive) Fruit Oil, Argania Spinosa (Argan) Kernel Oil, Rosa Canina (Rosehip) Fruit Oil, Cannabidiol. essential oil: Lavandula Angustifolia (Lavender) Oil
Contains: LINALOOL, LIMONENE
Advice
Read the packaging fully before use. Contains naturally occurring essential oils. 
When leaving the bath be careful as it may be slightly slipper than normal due to the natural butters and oils the bath bomb is made with. 
Store in a cool, dry place away from direct sunlight. For external and adult use only.
Please recycle or reuse all of the packaging. The packaging paper, the inks and adhesive have been selected as they breakdown in the recycling process. The recycled wrapping can be recycled again!
When to Use
Created to be used on its own, or combined with other Bed range products to maximise your evening routine. Use our luxury lavender CBD bath bomb in a warm bath before bed, to allow the aroma relax and calm your senses to prepare them for a deep sleep.
Pair with our 10% Sleep Drops to give yourself a calm and restful slumber. Spoil yourself and add our Pillow Spray to the routine to continue to sooth your senses with all natural aromatherapy oil blends.
How to Use
HOW TO USE YOUR LAVENDER BATH BOMB
Fill your bathtub with warm water, drop the lavender CBD bath bomb in and watch it fizz! Allow the natural butters and oils soak into your sink for at least 10 minutes before carefully leaving the bath.