Aromatherapy Pillow Spray – Lavender & Eucalyptus
Made using pure essential oils of  lavender, eucalyptus, clary sage and rosemary. This natural botanical sleep aid, once spritzed on your pillows, helps sweep you away to a peaceful slumber. Perfectly paired with our Sleep Drops.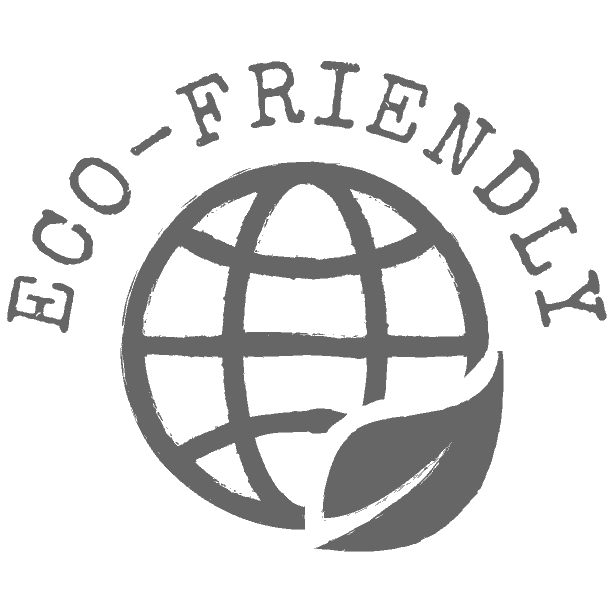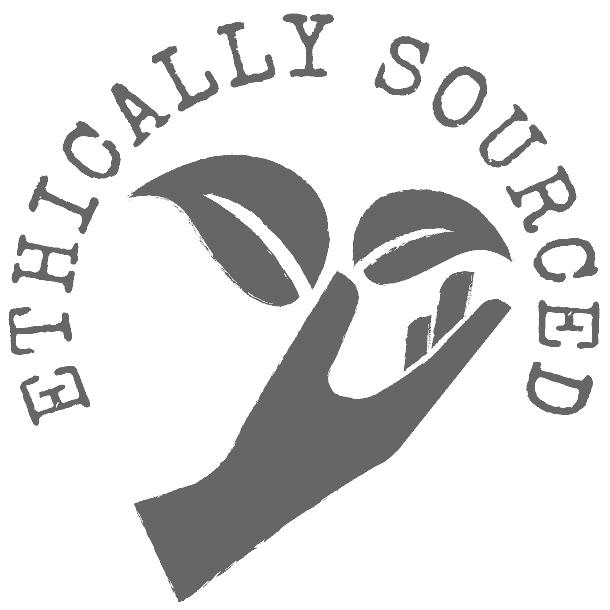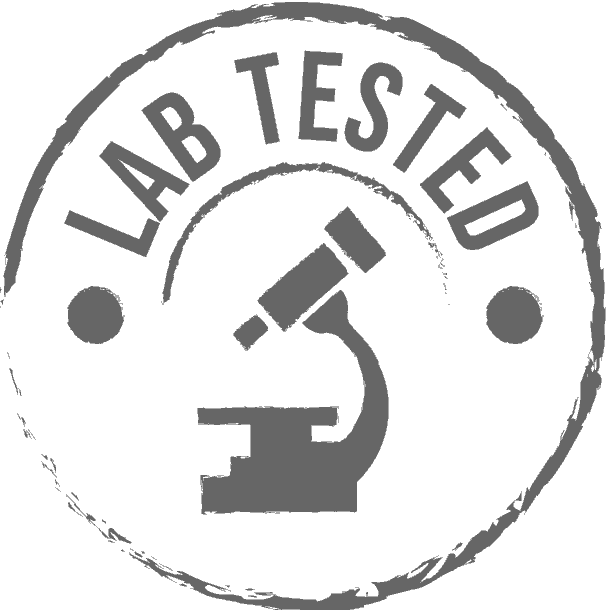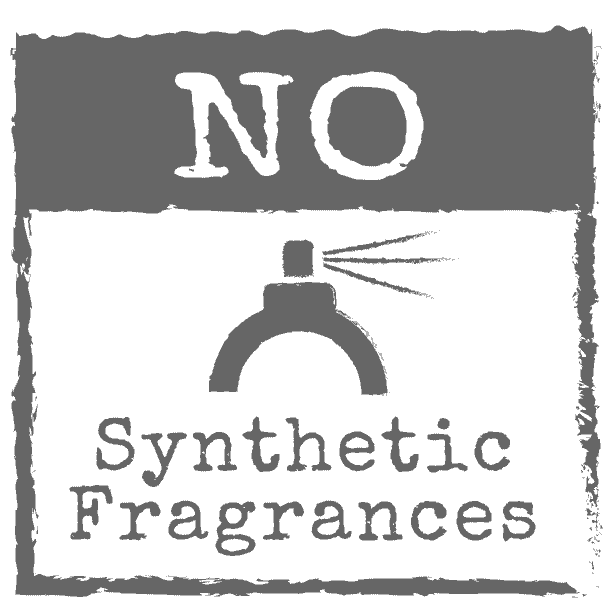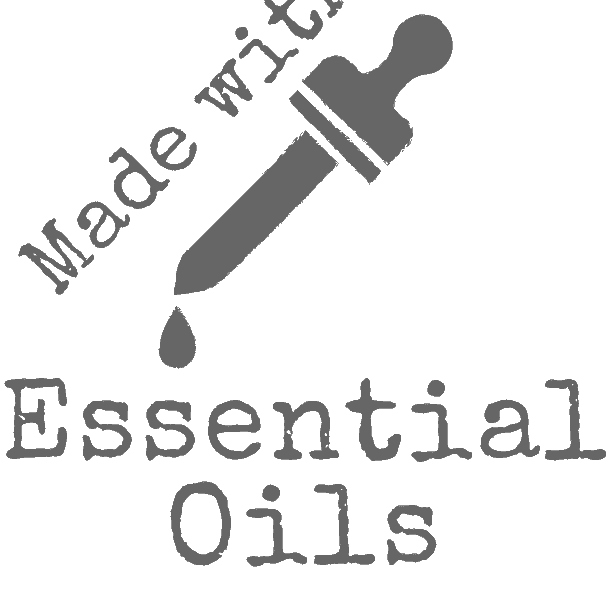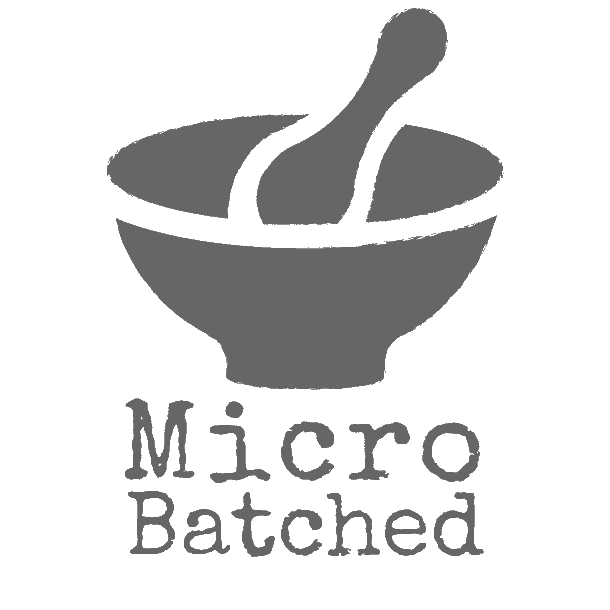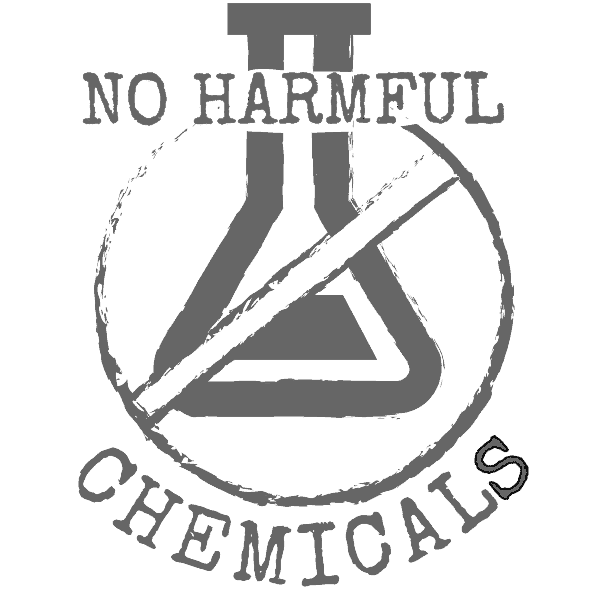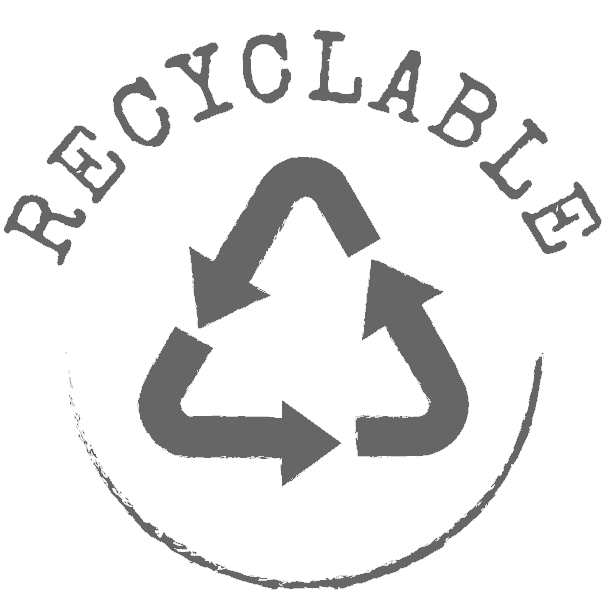 Soothing notes of lavender, delicate clary sage, cleansing eucalyptus, and earthy rosemary.
An all-natural aromatherapy-based sleep aid. To help you peacefully drift off and restfully wake up.
Our pillow spray does not contain CBD.
Perfect pairing for our 10% Sleep Drops, use combined for the ultimate multi-sensory slumber.
50ml bottle with a metal atomiser that can be reused again and again with our refill bottles.
An intoxicating, calming and relaxing pillow spray. Soothing notes of lavender, delicate clary sage, cleansing eucalyptus, and earthy rosemary prepare your mind, body and soul for a deep and restful slumber.
What better way to end the day than with this luxurious pillow spray, but don't just spoil your pillows; give your whole bed a spritz. Nestle yourself between the sheets and inhale deeply, allowing the waves of peace and tranquillity to wash over you.
If you are a heavy thinker and struggle to get to sleep due to a racing mind, try our pillow spray with one of our aromatherapy-guided mindfulness exercises to try and be more present, which, if done correctly and with practice, will help you to clear your mind of worry and anxieties.
[The TLD Difference]
At The London Dispensary we make sure our range of CBD products are as good for you as they are for the environment.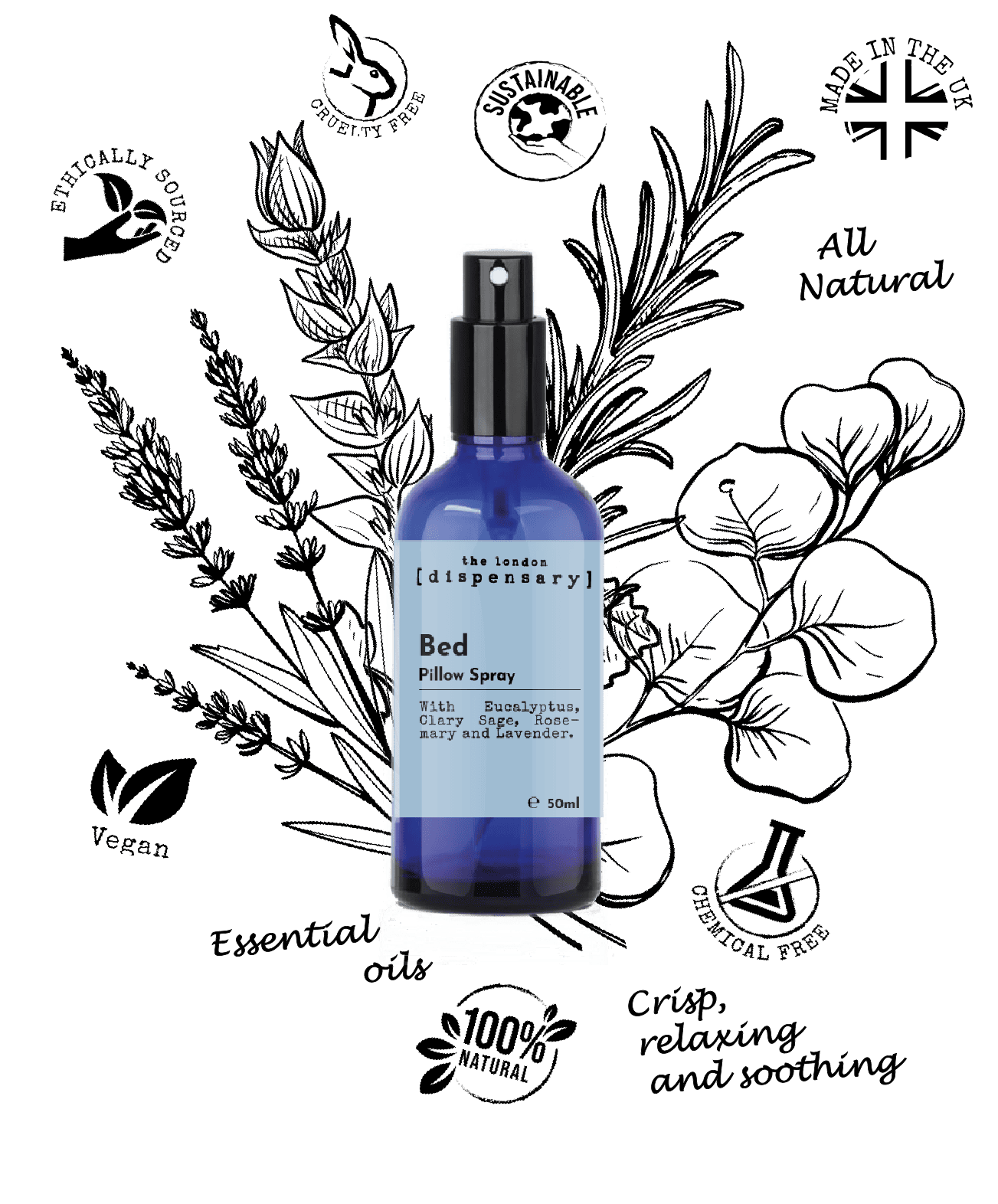 This wink-inducing premium pillow mist is made from all-natural essential oils and ingredients. It comes in a stunning cobalt blue 50ml bottle with a reusable black metal sheathed atomiser, which is built to last. We offer refill versions without an atomiser to allow you to simply twist it off when finished with your spray and pop it onto your new refill bottle.
Our hypnotic pillow spray pairs perfectly with our bedtime roll-on or after a soak with our luscious lavender CBD bath bomb. Also, for a multisensory experience, use alongside our 10% Sleep Drops for the ultimate slumber. These are all-natural ways to support a restful sleep without any groggy start the following morning.
We are advocates of making more eco-conscious buying decisions. So, we crafted our luxury pillow spray using nothing but all-natural ingredients and it arrives nestled inside eco-friendly, sustainable packaging. You can read more about our sustainability efforts here.
Ingredients
Denatured Alcohol, Eucalyptus globulus, Clary Sage (Salvia sclarea), Rosemary (Rosmarinus officinalis), Lavender (Lavandula latifolia), Eugenol, Geraniol, Citronellol, Limonene, Linalool, Benzyl Salicylate, Citral, Farnesol, Benzyl Benzoate.
Advice
Read the packaging and safety label fully before use. . Keep away from children. Contains naturally occurring essential oils.
Store in a cool, dry place away from direct sunlight. External and adult use only.
Please recycle or reuse all of the packaging and vessel parts. The vessel is glass, the paper label does not have to be removed. The lid is aluminium. The packaging paper, the inks and adhesive have been selected as they breakdown in the recycling process.
When to Use
Use before bedtime. Also, best accompanied with our 10% Sleep Drops for an all-round sensory experience. 
How to Use
Lightly shake before use. Then spritz desired amount from about 50cm away from your pillow and linen. Allow a few seconds to dry before snuggling into your sheets. Enjoy.
Brilliant service
Fantastic service from the London Dispensary, super fast delivery and great customer service. The item is also exactly as I was hoping! Thank you
Thank you for the great feedback! We're glad we were able to live up to expectations on delivery, and customer service and so pleased you were happy with your purchase.
The London Dispensary Team