Aromatherapy CBD Candle – Grounding
Earthy grounding aroma of sweet orange, bergamot, frankincense and Indian ginger
Brings you back to earth, helping to centre while invigorating the senses
120ml fully sustainable candle, with 100mg CBD infused into essential oils
No harmful chemicals. Vegan friendly and ethically sourced
Long lasting 24 hours of burning
Made with pure essential oils giving you the benefits of aromatherapy and terpenes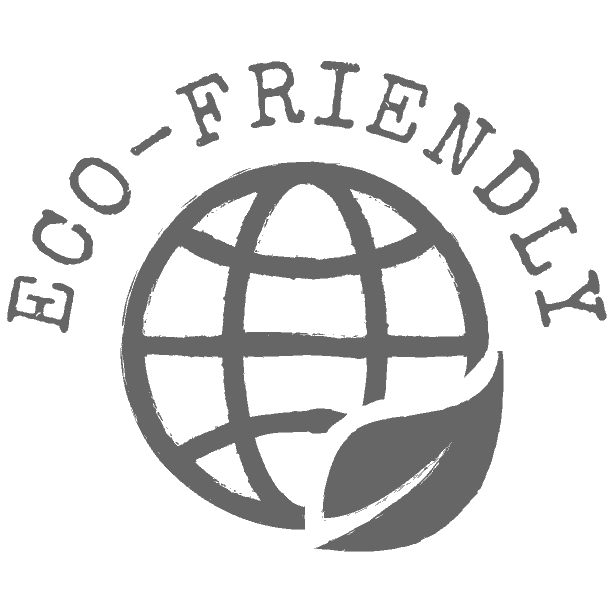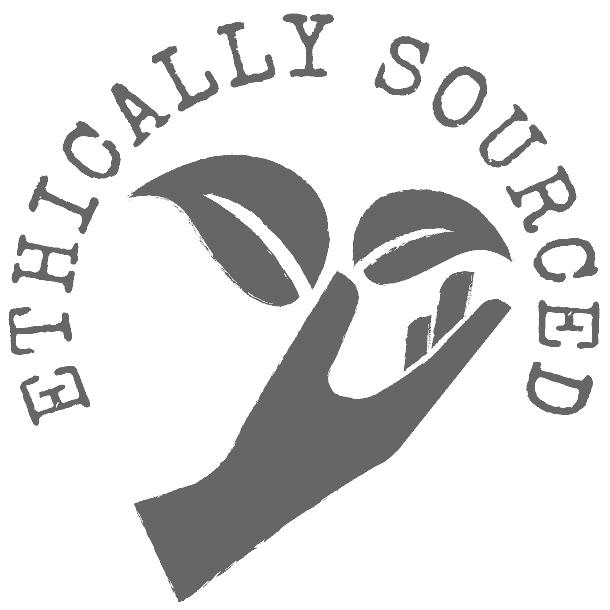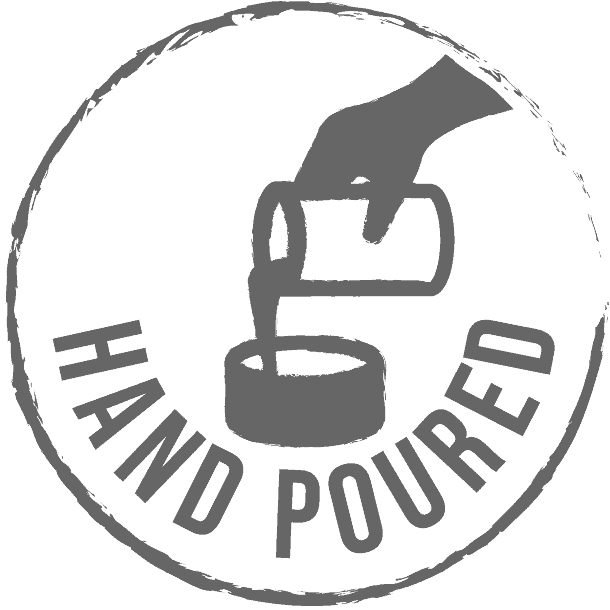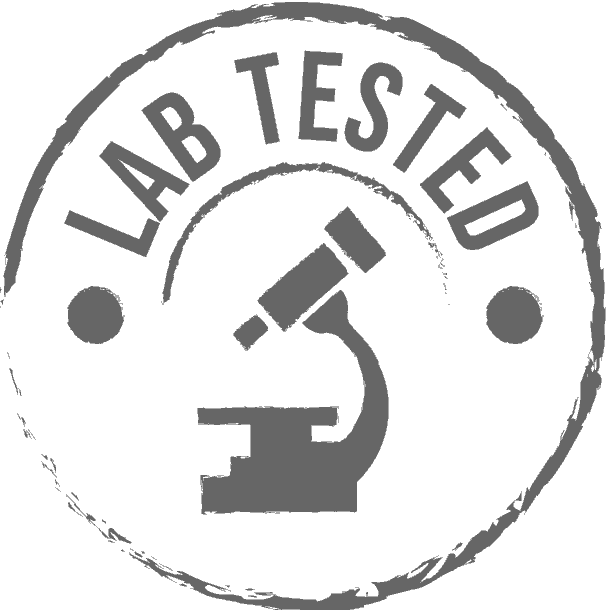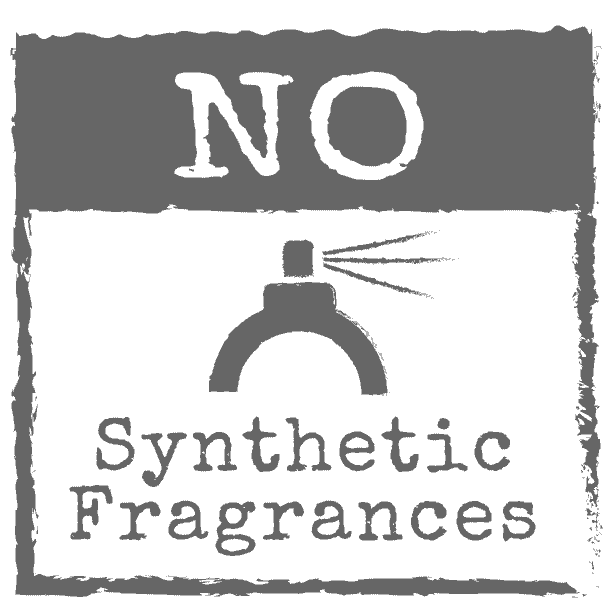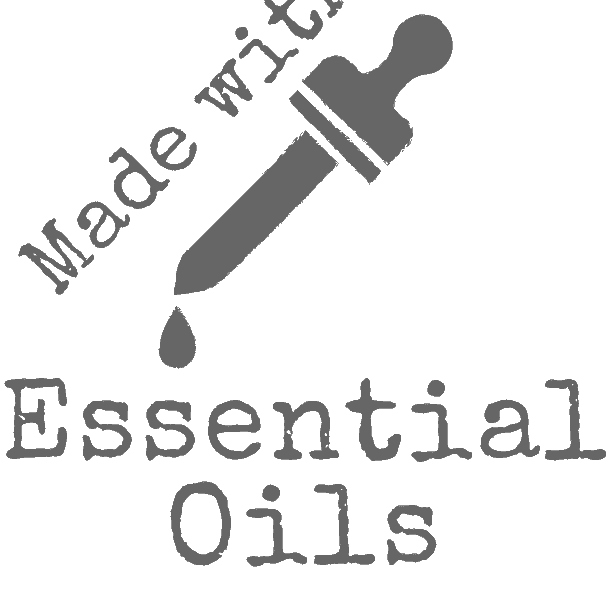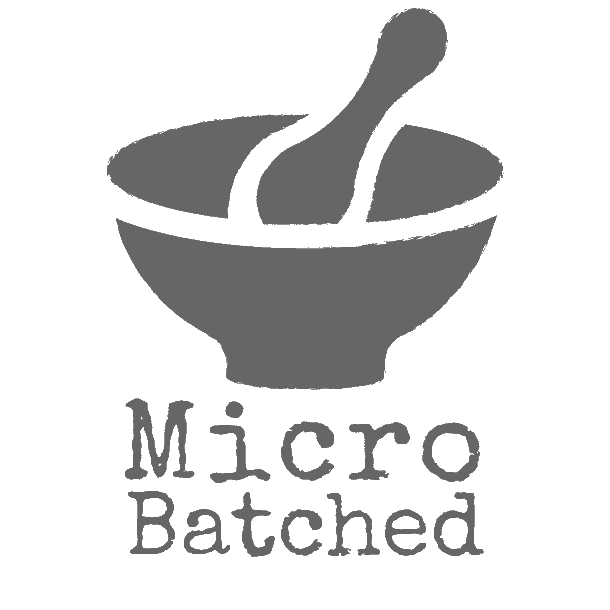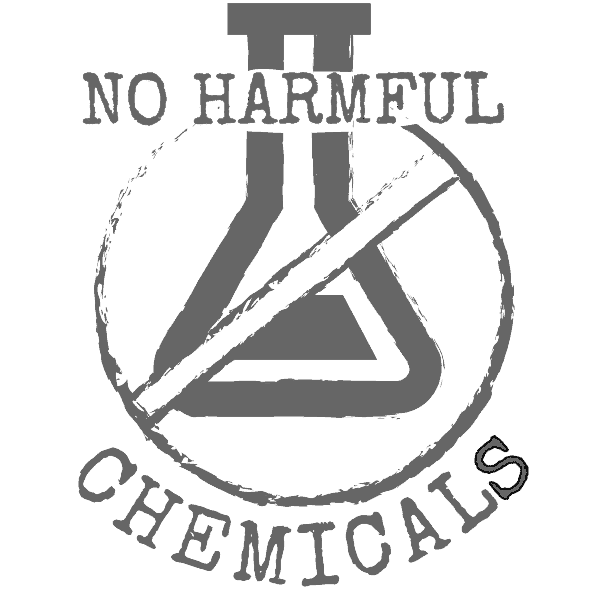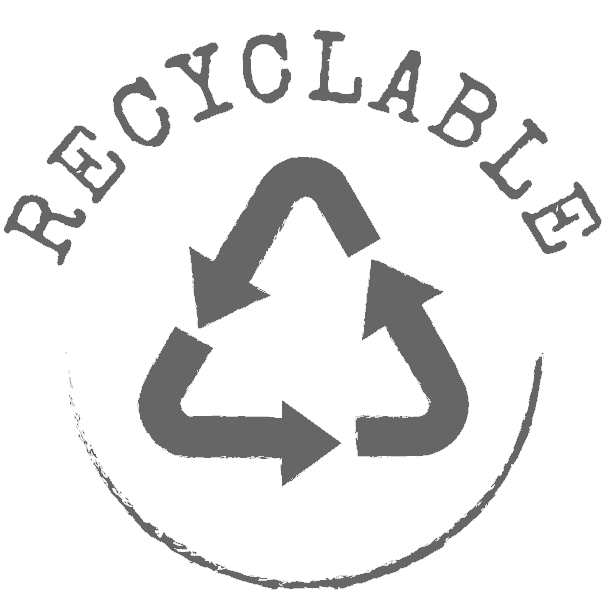 Return to earth with this luxurious CBD candle. The Grounding CBD candle has notes of sweet orange tickle the mind, body, and the soul, preparing it for a symphony of scents to come. Further enhancing the citrus explosion are the sunny and pleasant notes of bergamot. Quickly balancing the exciting opening are notes of frankincense and Indian ginger, giving this aromatherapy candle an earthy, warm, and spicy finish that will last.
A beautifully blended CBD candle to help ground you during periods of high emotional or physical stress.
Centre yourself with this premium grounding aromatherapy candle. Settle yourself down and embrace the hints of citrus and frankincense, infused with premium CBD our candle will take you away to far eastern lands.
How it works
Terpenes from the essential oils and CBD fill the air when lit, these are the elements which give plants and oils their distinct aroma. Each combination has unique properties. Such as sweet orange being invigorating and refreshing, when you smell it. The extra CBD infusion helps bring calm to your natural surroundings.
[The TLD Difference]
At The London Dispensary we make sure our range of CBD products are as good for you as they are for the environment.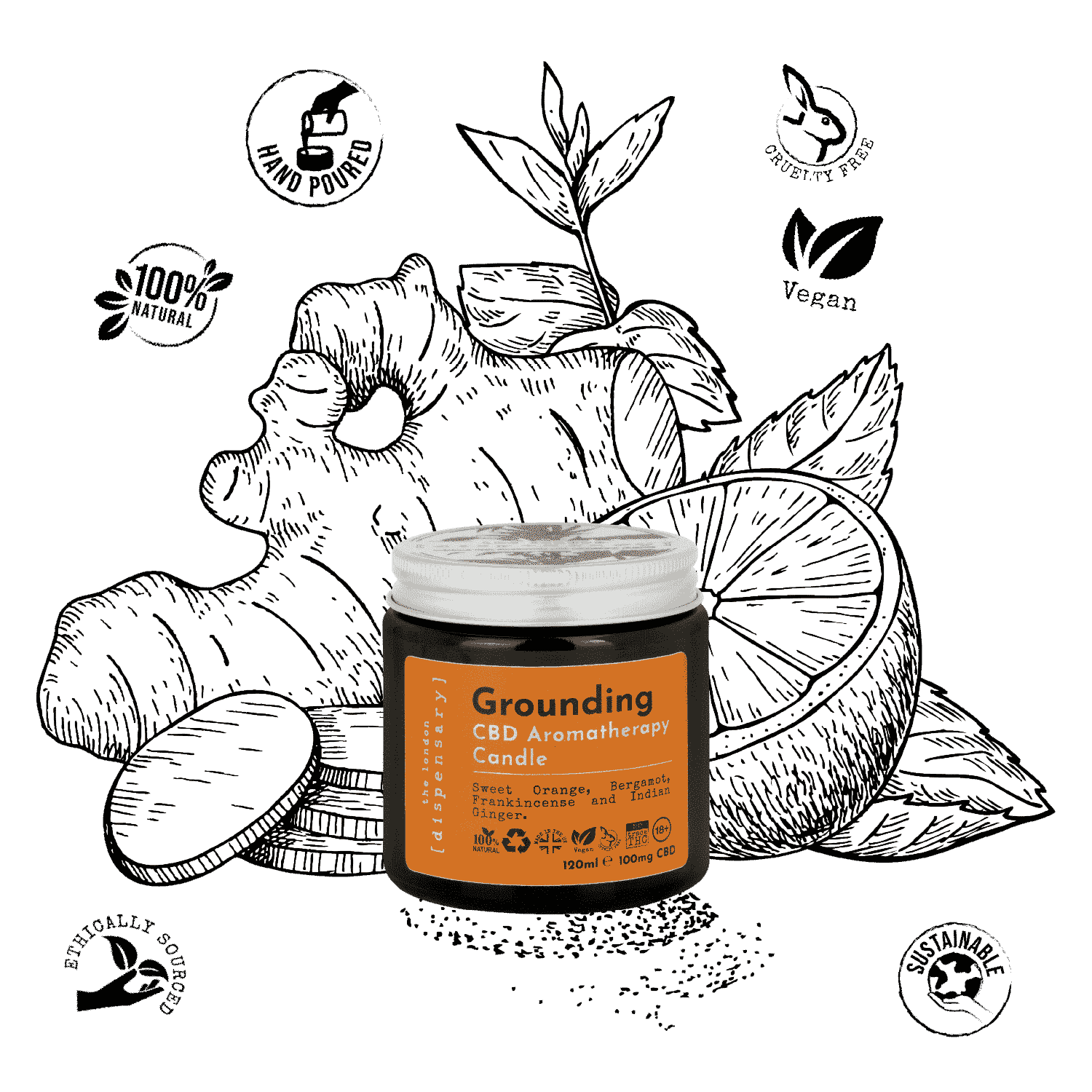 CBD Aromatherapy Candle Information
We are advocates of making more conscious buying decisions. So, we crafted this CBD candle using nothing but all natural materials and nestled it inside eco-friendly sustainable packaging.
Be sure to view our Slumber and Breathe candles, as well as our wax melt versions.
Ingredients
Soy, coconut and rapeseed wax, cotton and paper wick, CBD, essential oils: Citrus sinensis (Orange), Citrus bergamia (Bergamot), Boswellia carterii (Frankincense), Zingiber officinale (Indian Ginger)
Contains: d-Limonene, Linalool, Linalyl acetate, alpha-Pinene, beta-Pinene.
Advice
Read the packaging and safety label fully before use. Do not leave unattended while lit. Keep away from children. Put on a heat proof surface. Contains naturally occurring essential oils.
Store in a cool, dry place away from direct sunlight. Vegetable wax has a lower melting point than other less sustainable waxes.
Please recycle or reuse all of the packaging and vessel parts. The vessel is glass, the paper label does not have to be removed. The lid is aluminium. The packaging paper, the inks and adhesive have been selected as they breakdown in the recycling process.
Very good
I love the smell of this and it seems to have some effect without needing to consume the CBD!
Hi Sarah,
Thank you so much for your review. We are pleased you love the smell and that you feel an effect from your CBD candle.
All the best
The London Dispensary Team
Lovely CBD candle
I bought the candle as a birthday gift and it was very well received as well as the free CBD gummy bears!! Thank you
Hi Katie,
Thank you for your review, that is great to hear about your recent purchase of the grounding CBD candle. Also glad you liked our mini gummy sampler tucked in the box for you to try too!
All the best,
The London Dispensary Team
Such a cosy candle
I love this product! It smells amazing and creates such a cosy atmosphere - I count don the hours til it gets dark and I can light it - perfect for cosy winter evenings. Also makes me feel very relaxed and centred. And packaging looks fab too - already ordering another as have almost finished it