Aromatherapy Luxury Wax Melts – Slumber
Soothing florals to calm, relax and support stillness
Luxurious lavender wax melts with clarifying clary sage, yesternights ylang ylang, and nightly nutmeg
Packaged in our custom designed completely sustainable slider (zero plastic zero impact), which holds 8 of our soya wax melts
Infused with broad-spectrum hemp oil to support you on your way to a spectacular slumber, 16mg per melt
Contains a mindfulness exercise card, to encourage a clear mind to allow for an undisturbed night
Individually hand made, and finished with lavender petals
Burner needed to enjoy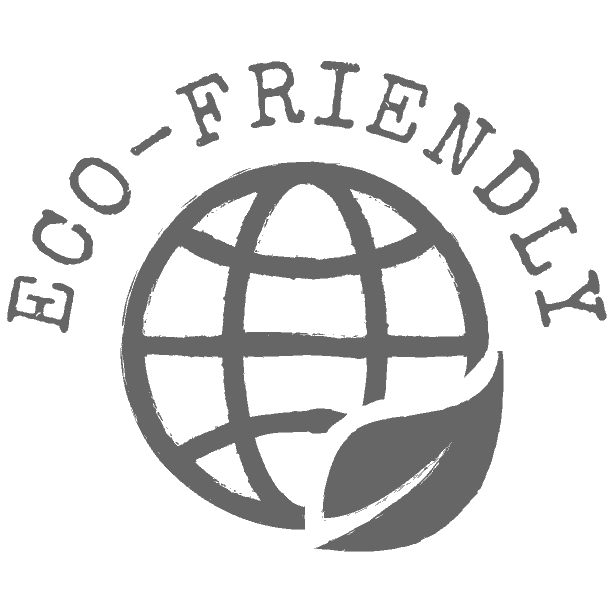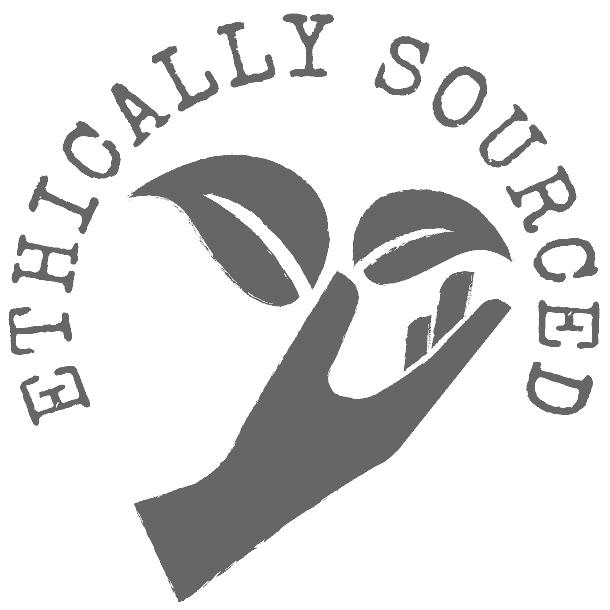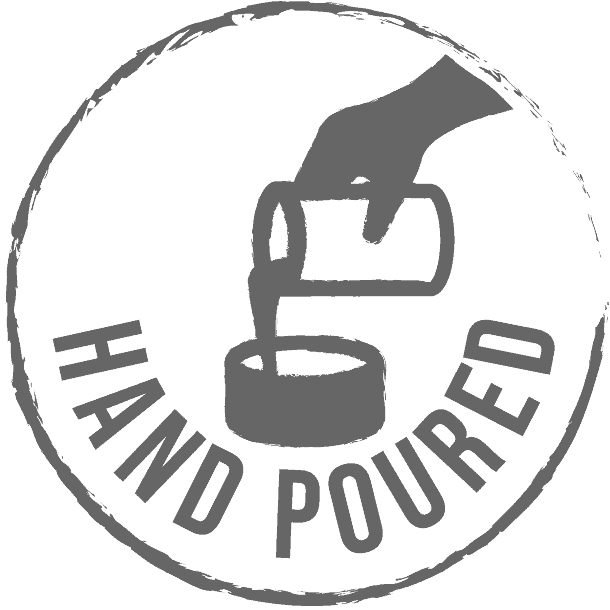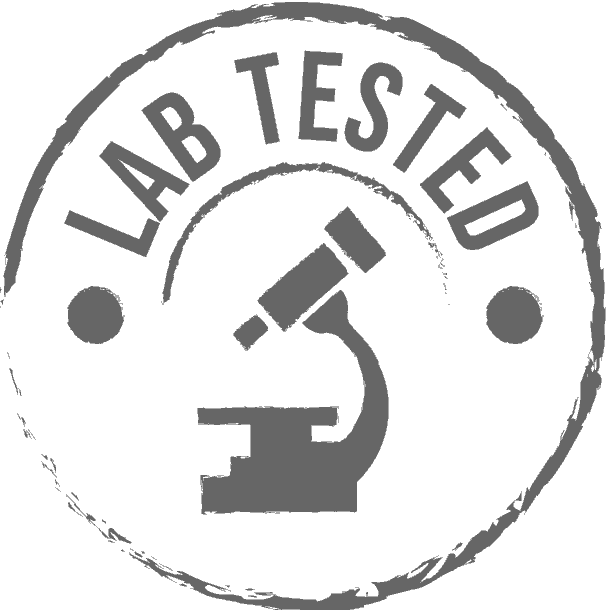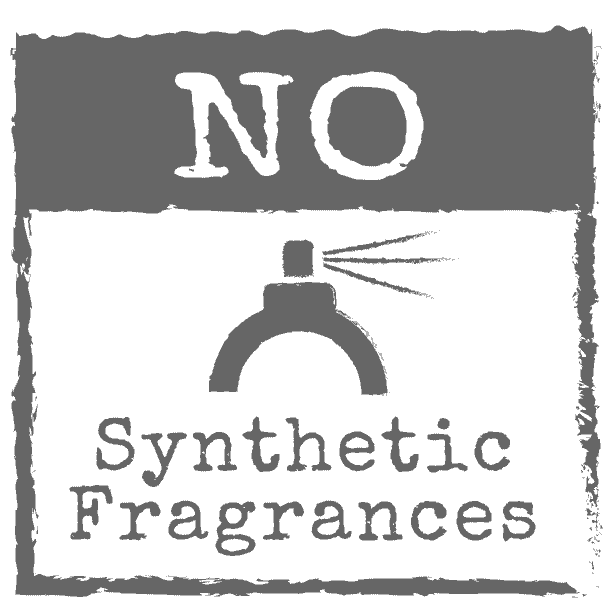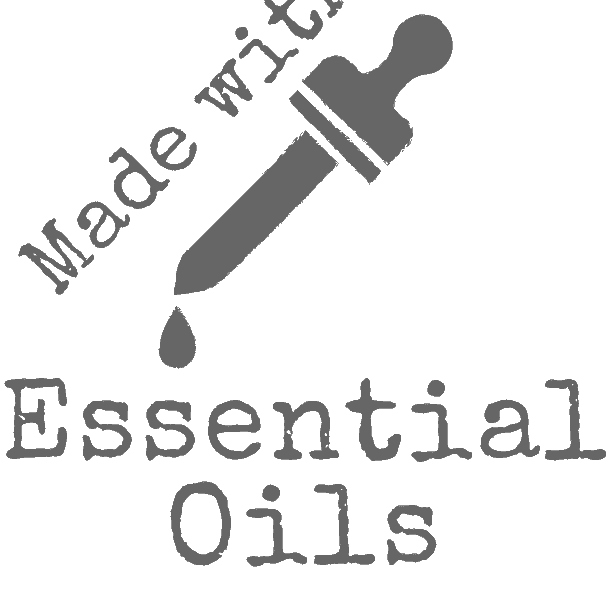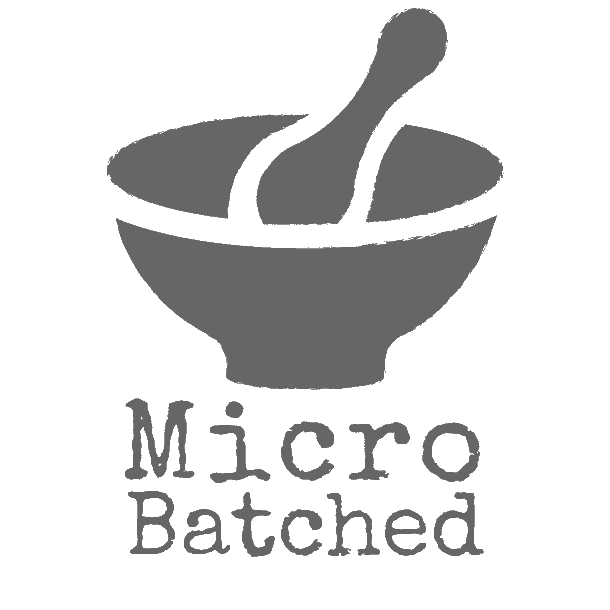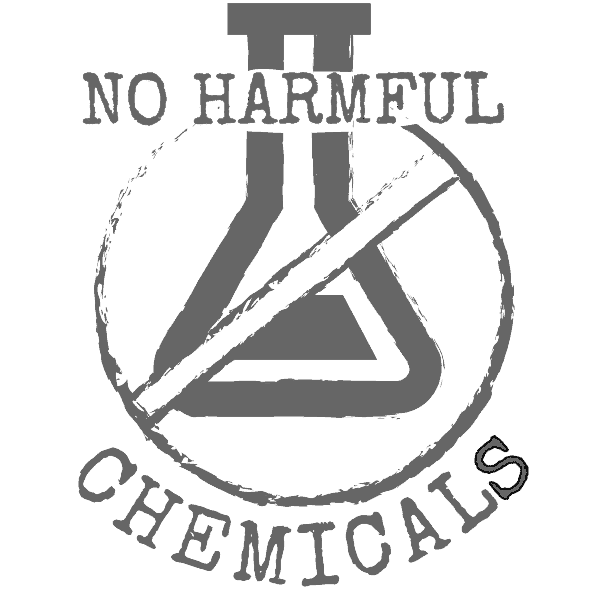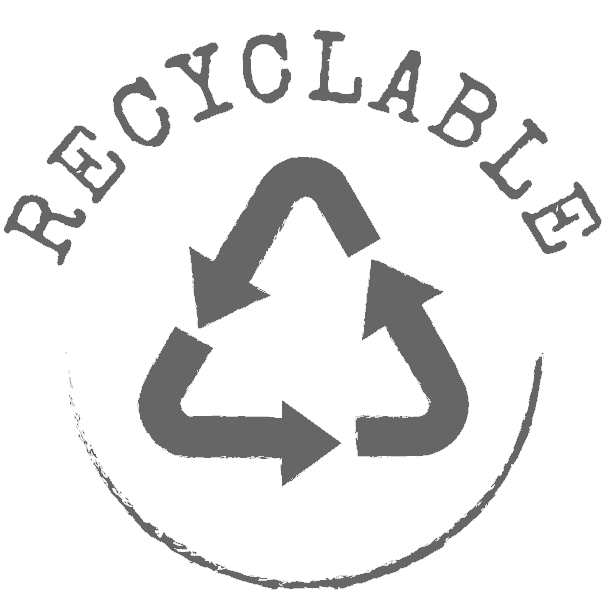 Our own beautifully blended hypnotic aroma, reminiscent of a fresh morning in early summer, as the dew sits on the petals of our favourite botanicals. You invite the floral top notes of lavender and young ylang ylang to softly draw your attention away from any worries or stress. Taken over by the heart note of clary sage bringing a feeling of trustfulness, as you relax further. As you drift into a state of relaxation and bliss, nutmeg gently warms you, leaving you soothed and calmed. Our carefully hand made eco-soy wax melts are really something special.
Invite the zzzs and be more excited to get ready for bed because this aromatherapy candle is here to be your sleep companion to dreamland. Wonderful floral notes of Lavender and Ylang Ylang are here to bring you a relaxing start. While scents of Clary Sage and Nutmeg ground your senses and offer calmness as they bring notes that are earthy sweet and herbaceous fresh. A nice balance between uplifting floral notes and grounding earthy tones, making up the ideal scent to achieve a restful state of bliss.
Beautifully blended aromatherapy CBD wax melts to help you gain a deep slumber, for those that find it hard to unwind from the stresses of modern day life. These are a wonderful companion to our Pillow Spray and our Bedtime Bath Bomb to spoil yourself with, in a bath before bed.
[The TLD Difference]
At The London Dispensary we make sure our range of CBD products are as good for you as they are for the environment.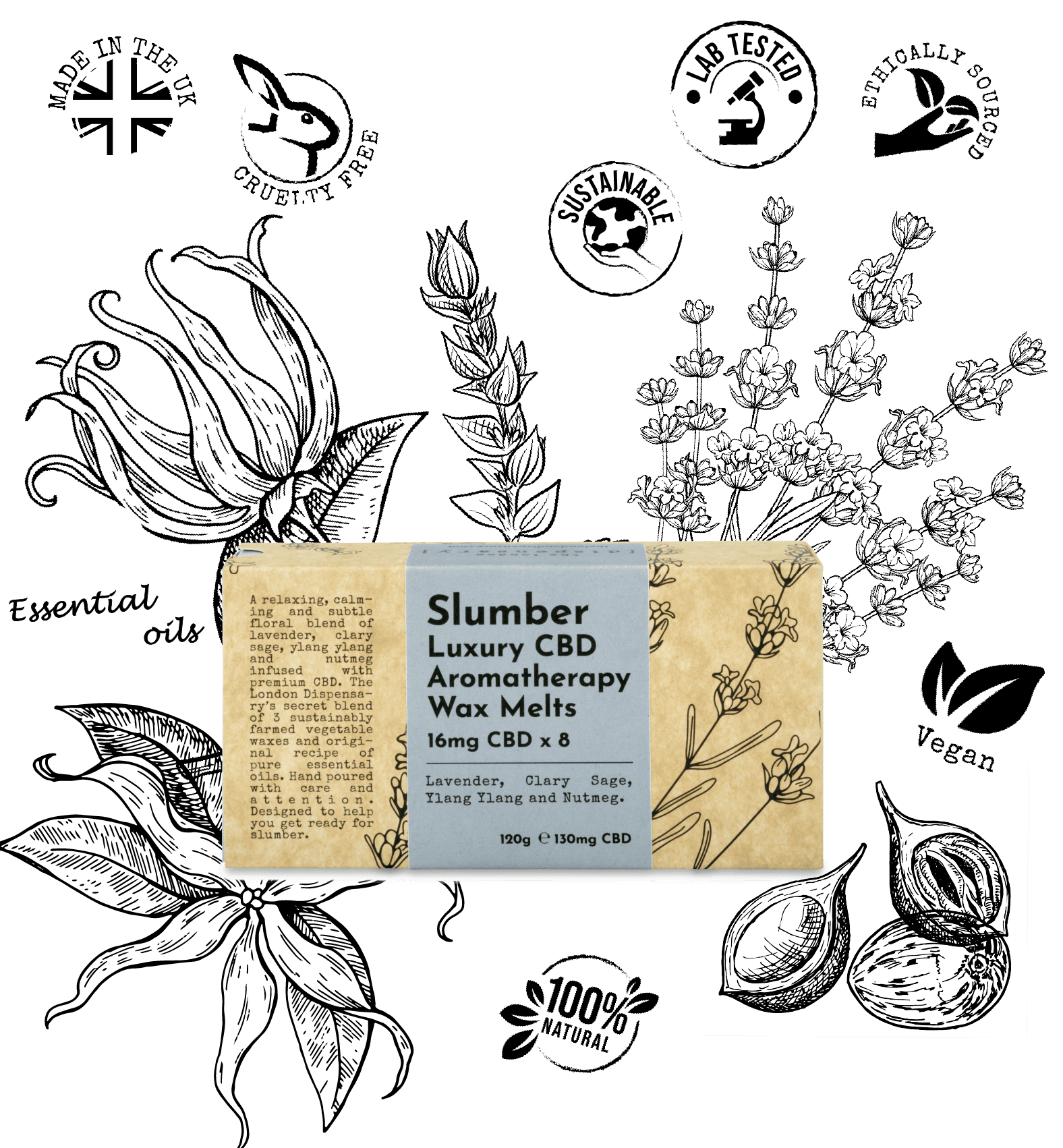 Luxury Wax Melts, UK handmade melts
– Slumber –
Peacefully close down yet another busy day enjoying lavender wax melts crafted with nothing but botanicals that are always the perfect companion for a restful sleep. Wind down and achieve peace and calmness with every minute you have an eco-soy wax melts to enjoy.
We are advocates of making more conscious buying decisions. So, we crafted this CBD wax melts using nothing but all natural materials and nestled it inside eco-friendly sustainable packaging. Find out more about our drive for sustainability here.
Ingredients
Soy, coconut and rapeseed wax, cotton and paper wick, CBD, essential oils: Lavandula angustifolia (Lavender), Cananga odorata (Ylang ylang), Salvia sclarea (Clary sage), Myristica fragrans (nutmeg), dried lavender
Contains: Linalool, Linalyl acetate, Geranyl acetate, Isoeugenol, alpha-Pinene, beta-Caryophyllene, beta-Pinene
Advice
Read the packaging and safety label fully before use. Do not leave unattended while lit. Keep away from children. Put on a heat proof surface. Contains naturally occurring essential oils.
Store in a cool, dry place away from direct sunlight. Vegetable wax has a lower melting point than other less sustainable waxes.
Please recycle or reuse all of the packaging and vessel parts. The packaging paper, the inks and adhesive have been selected as they breakdown in the recycling process.
When to Use
Use when there is a need for calm, and tranquillity. Use a single wax melt on your melter, and ;within a few minutes your room will be filled with the hypnotic aroma. Perfect to help you wind down after a stressful day. Team is with our Sleep Drops for a perfect slumber-time.
How to Use
Due to such a variation in wax melters or burners. please see the manufactures instructions for how to use with wax melts.
FAQ
Do CBD Wax Melts work?
Wellness From Within is a personal journey, just like CBD is. There is so much we still do not know about all of the cannabinoids and our own biology. That like most things, a true scientist could not say either way with certainty. Further to this, as a species we also know very little about how pharmaceutical medications work on the body, such as anaesthesia. We just know it works. 
Currently CBD is very much the same, we just know it works. We have however used the finest essential oils to ensure our melts do what we have blended them for. That is to help you on your own wellness journey. So, why not give them a go?