10% CBD Sleep Drops w/ Terpenes & L-theanine
Editors Choice for Sleep Drops – Beauty Shortlist Awards. Cool Spearmint Flavour. A unique blend of 3000mg of broad-spectrum CBD boosted by sleep terpenes, & aided by l-theanine. Have the Sleep of your Dreams. 
2 months of perfect slumber per bottle.
Gently relax, drift off, and recover from the stresses of the day
Quick working and highly effective CBD Sleep Drops
Containing broad-spectrum CBD, l-theanine, sleep terpenes, and botanicals
Organically grown 3000mg CBD oil per 30ml, to ensure a science-backed amount of CBD per night
Great value for money when compared to OTO sleep drops and Dreem Distillery
Fully natural, and vegan
No morning groggy feeling
Cool spearmint flavour
The most sophisticated CBD Sleep Drops formula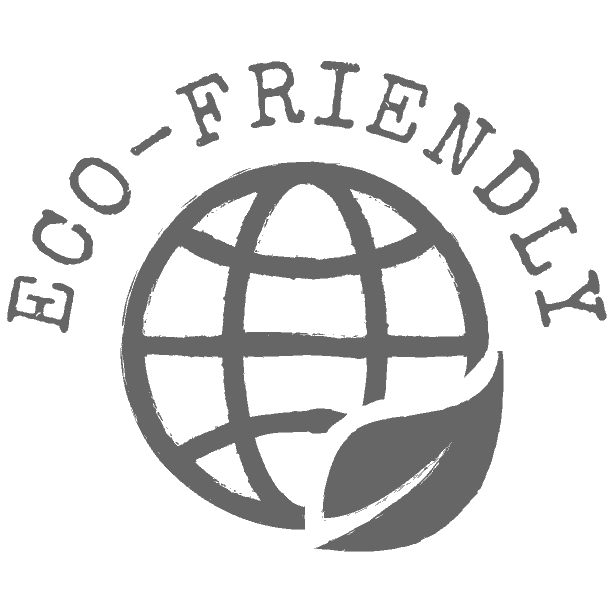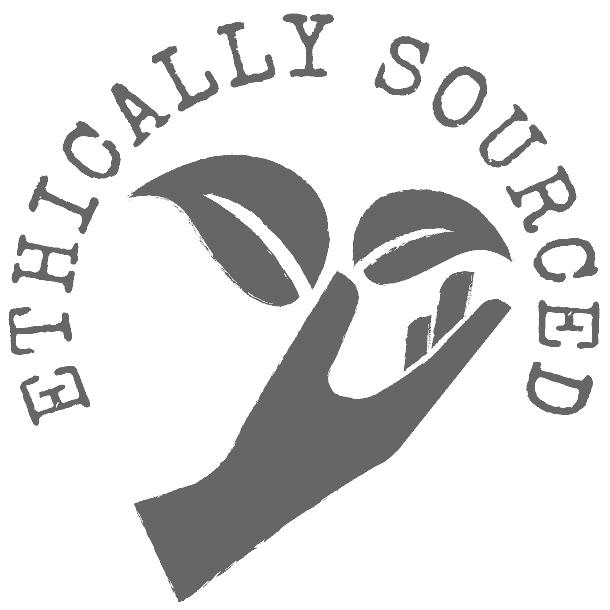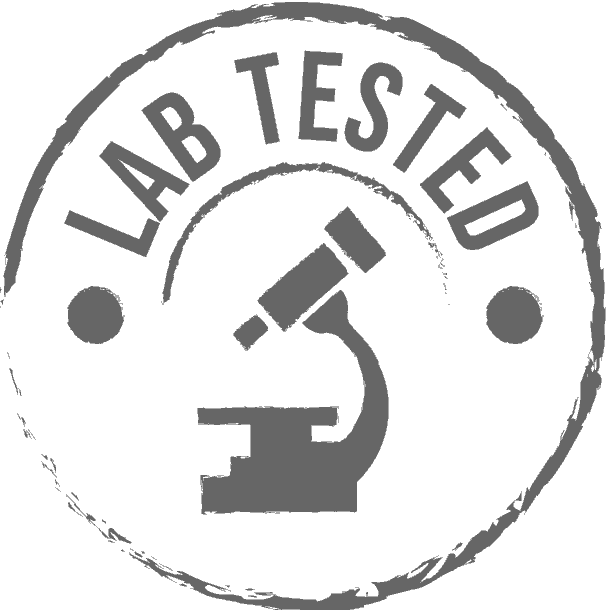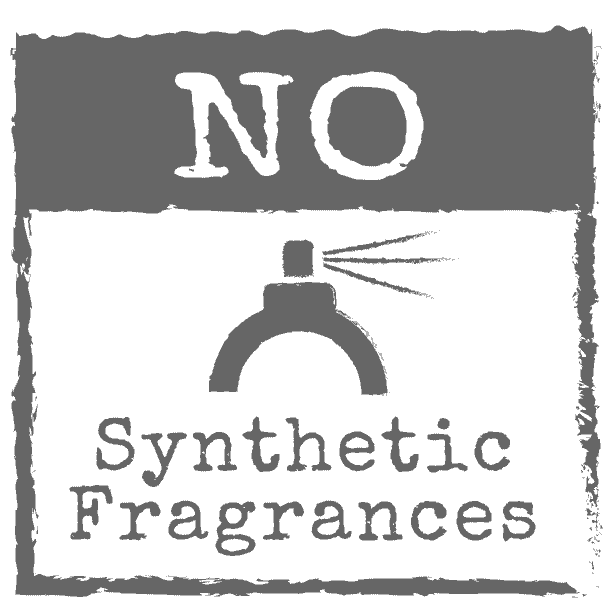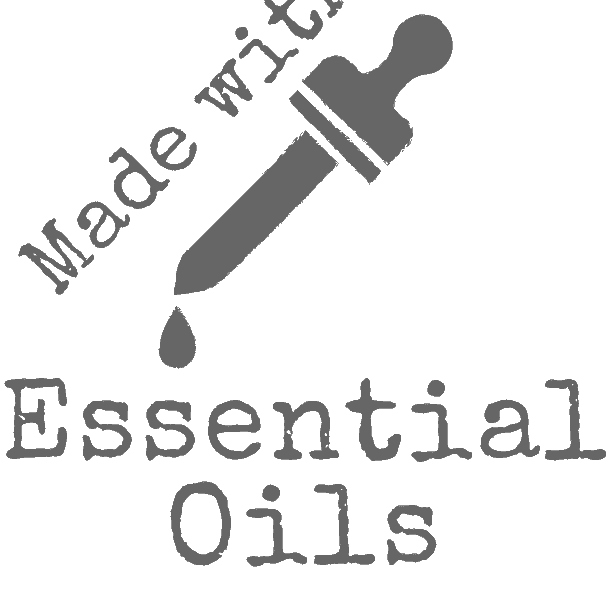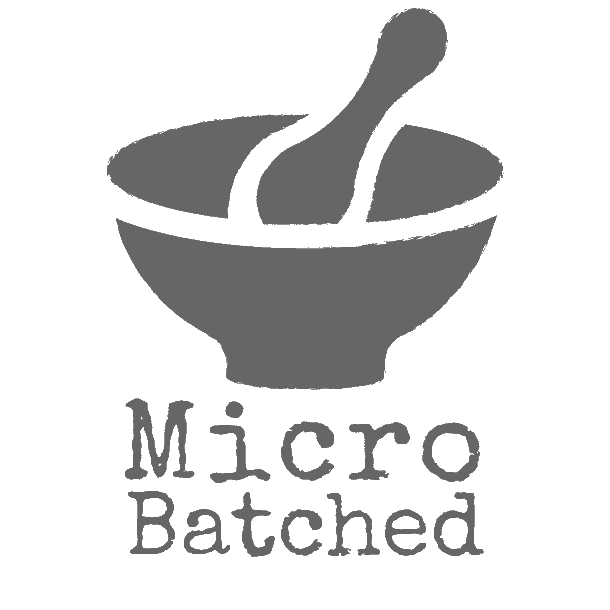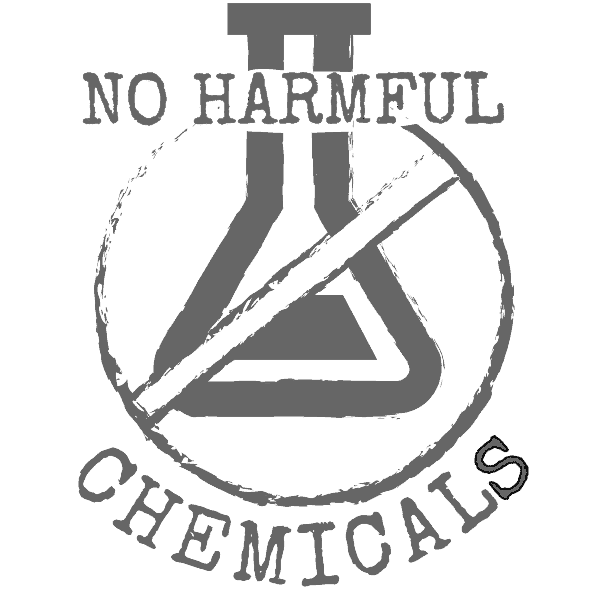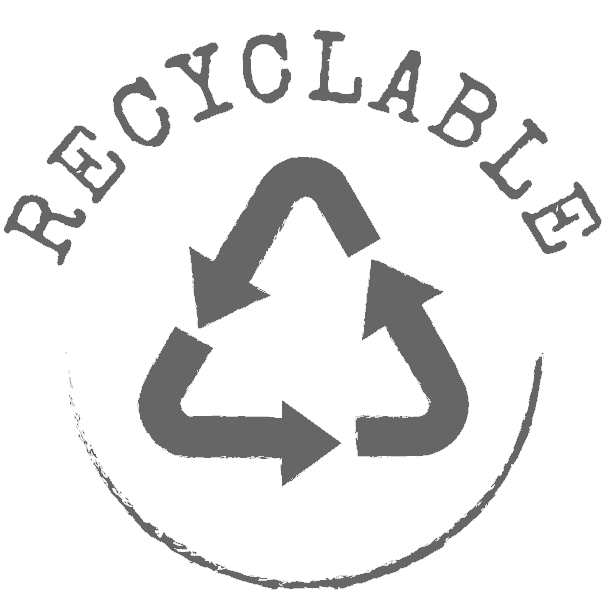 Our CBD Sleep Drops contain a generous 3000mg broad-spectrum CBD. As well as being packed full of sleep terpenes, which are naturally derived from plants to aid the effectiveness of our CBD sleep oil. UK made and manufactured to the highest standards. It also contains l-theanine which is researched to aid with sleep and reductions in anxiety. Lastly we added sleep supporting botanicals lavender and chamomile oils. CBD before bed has been shown to greatly support sleep.
Create an evening ritual by pairing our sleep oil with our aromatherapy pillow mist or our Slumber candle. Which are also available in a gift set.
Our CBD Sleep Drops are naturally flavoured with spearmint to make sure you don't lose your freshness when you take your CBD before bed.
Fully laboratory tested, including the sleep terpene profile. Allowing you peace of mind.
[THE BEST CBD SLEEP DROPS]
At The London Dispensary, we make sure our range of CBD products are as good for you as they are for the environment.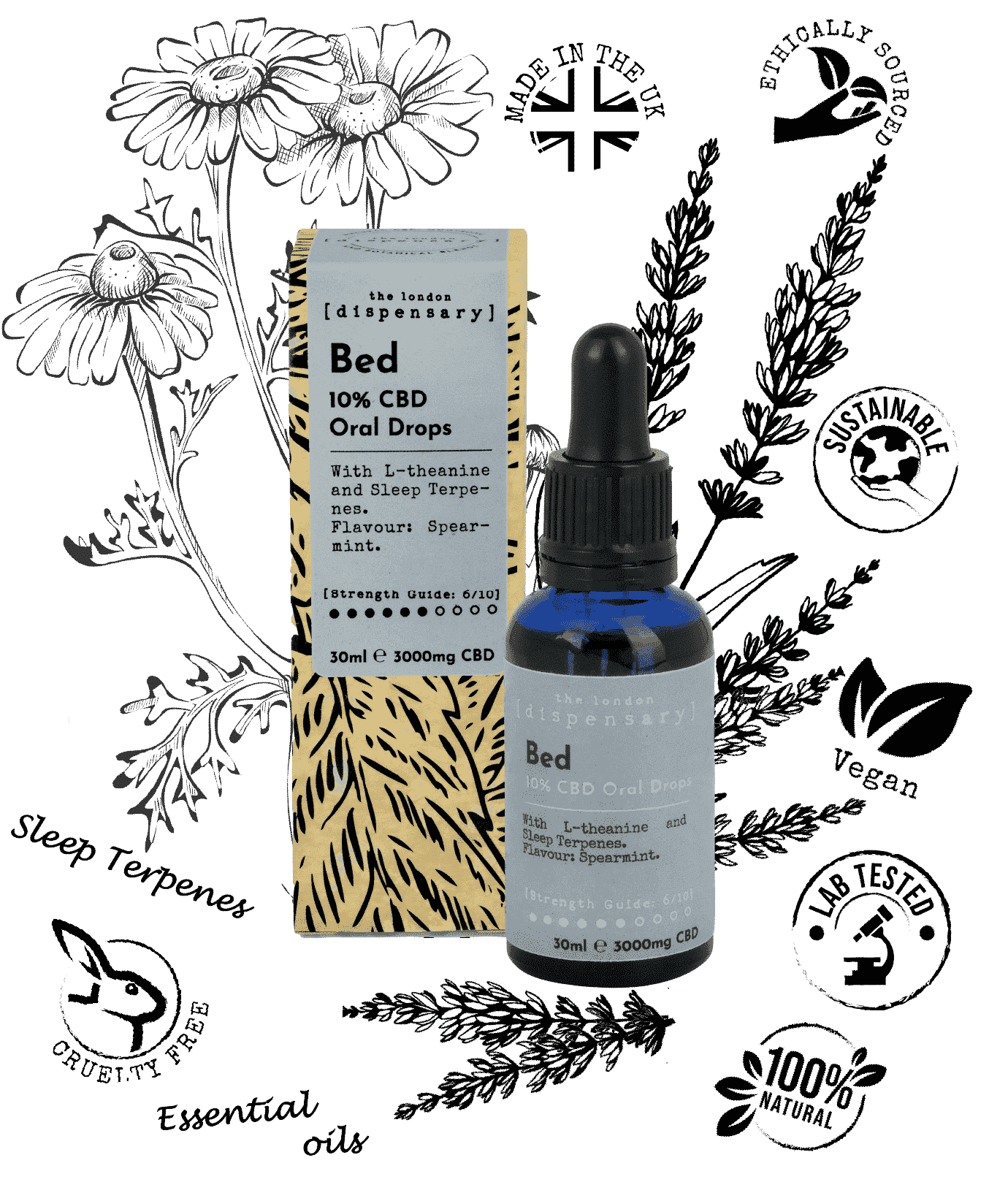 CBD Sleep Drops Information
Sleep Terpenes
Our unique CBD Sleep Drops are blended with sleep terpenes, which are responsible for the aromas in herbs and plants. But they have been found to work in an entourage way with hemp derived CBD and other cannabinoids, to increase their effectiveness. With the latest research into terpenes we have formulated our sleep terpene profile to aid our broad-spectrum CBD, to ensure its maximum effectiveness.
Visit our lab report page to see the exact sleep terpene composition.
L-Theanine
We have also added the well researched and support l-theanine, UK wide l-theanine has become more popular in the past few years due to its ability to calm, and relax. Also noted by some to reduce stress. Which made it a no brainer for inclusion into our sleep oil.
Botanicals
Finally a little sprinkle of lavender and chamomile oil to increase the natural terpene profile. CBD before bed with our additional sleep aids are the perfect combination.
Ingredients
MCT, Broad Spectrum CBD, l-theanine, olive oil, lavender, chamomile, sleep terpenes, flavour: spearmint Limonene, Linalool
Advice
Read the packaging and safety label fully before use.
This product is to be taken as a supplement, along with a balanced and active lifestyle.
Store in a cool, dry place away from direct sunlight. For external and adult use only.
Please recycle or reuse all of the packaging and vessel parts. The vessel is glass, the paper label does not have to be removed. The lid is aluminium. The packaging paper, the inks and adhesive have been selected as they breakdown in the recycling process.
When to Use
Use our CBD before bed to ensure a great nights sleep with no morning grogginess. 
How to Use
Use the pipette and measure the desired amount and place under the tongue and hold for 1minute or so, before swallowing the excess. Dosing guide is found here.
FAQ
How do these compare to OTO Sleep Drops?
OTO sleep drops come in a smaller 15ml with the same volume of CBD per ml. But without sleep terpenes, l-theanine or broad-spectrum CBD. As they use the lesser effective CBD Isolate. OTO sleep drops RRP is £69 making our sleep drops almost 40% more cost effective.
Bed Drops
I've been struggling to sleep, used the10% bed oral drops from The London Dispensary, slept like a baby. Definitely recommend
Best so far
Its hard to enjoy life when you are plagued by pain. Its hard to get quality sleep when pain keeps waking you up. Its hard to be grateful when your brain is clouded by medication to keep the pain at bay. Have tried the High Street brands with little effect. The first night using these drops gave me 5 hours uninterrupted sleep( a first in months). Woke up actually feeling like I've slept! Would I recommend these- definitely!!!!