Our Aromatherapy Candles are: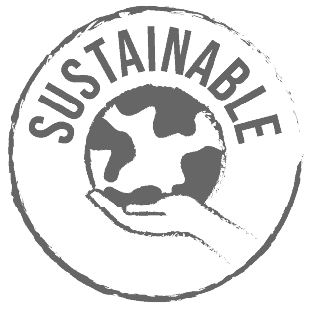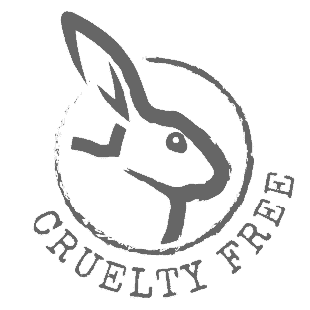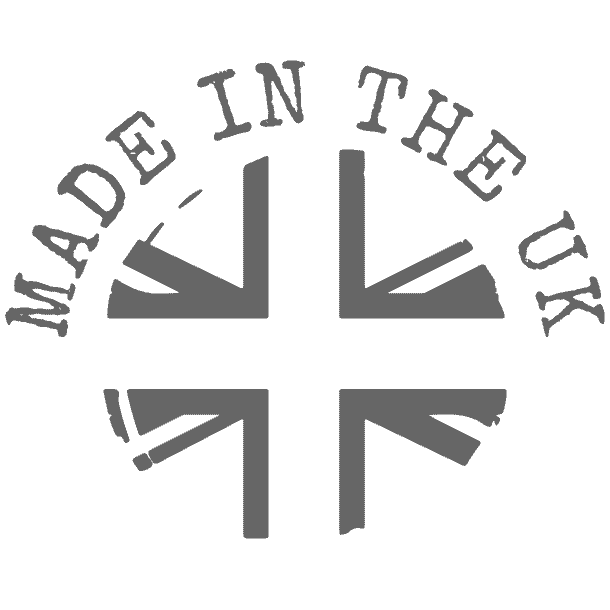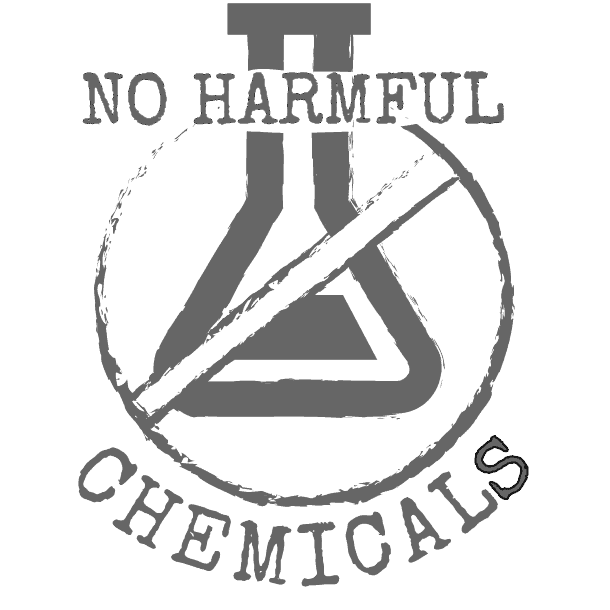 Slumber – Aromatherapy Candle
Soothing and calming with a little hug of warmth. An essential oil blend of Lavender, Clary Sage, Ylang Ylang & Numeg. With added CBD to aid in creating your relaxing night time sanctuary. Captivating flora notes, with a warm embrace tracer of nutmeg.
Grounding – Aromatherapy Candle
Zesty. earthy, and warming. Gentle tones of Sweet Orange and Bergamot, with grounding notes of Frankincense. Rounded off with warming Indian Ginger. Blended with our own house blend of sustainable vegtable wax. Re-ground yourself with an aromatheraphy candle favourite.
Breathe – Aromatherapy Candle
To help you breathe easy. Calming medicinal essential oils, Lemongrass, Eucalyptus, Tea Tree & Peppermint. Helping you find a moment to breath deep and refresh your mind and thoughts. Infused with 100mg cannabinodiol to support a calming and relaxing atmosphere.
[ Browse Another Category ]
What are Aromatherapy Candles UK?
Aromatheraphy Candles, are candles that are made from essential oils and not chemical fragrance oils. 
What makes the best aromatherapy candles?
Aromatherapy candles are one of the best and easiest ways to benefit from aromatherapy at home. Ours also have the benefit of being infused with CBD (cannabinol) the non-psychoactive but largely declared calming and relaxing compound. Which we believe makes ours the most effective best aromatherapy candles in the UK!